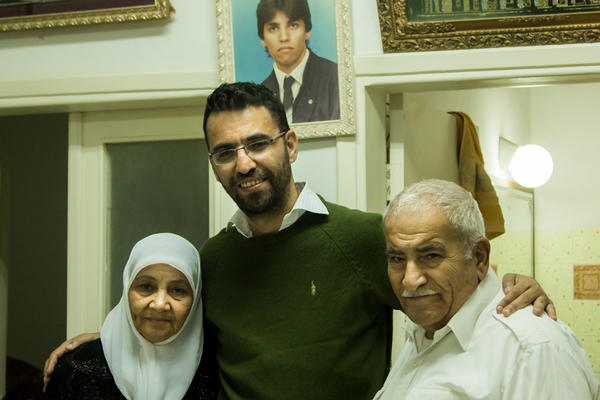 MEJDI's Co-Founder Aziz Abu Sarah was recently interviewed by the Christian Science Monitor.
https://mejditours.com/wp-content/uploads/2014/12/1218-world-olivepressblog_standard_600x400.jpg
400
600
RB-ADMIN
https://mejditours.com/wp-content/uploads/2022/07/logo-green.svg
RB-ADMIN
2014-12-23 21:54:22
2015-01-13 16:06:35
A Palestinian's Journey from Stone-Throwing to Conflict Resolution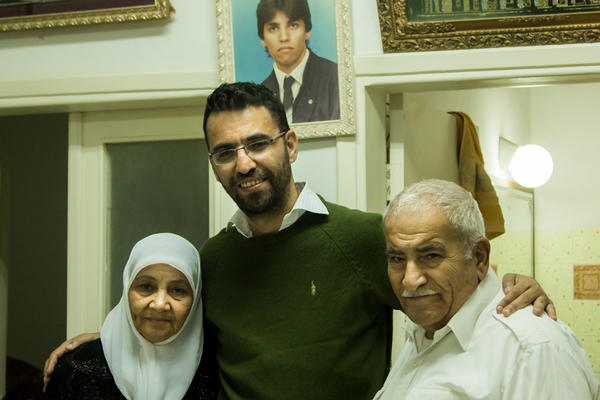 Shortly after returning home, a friend asked me to name one memorable moment from the trip. I said, "Seriously? Just one?" If I said, "The Church of the Resurrection," a member of our group could counter, "Not the Jordan River?' If I said "the Garden of Gethsemane," someone would say, "Not communion on the Mount of Beatitudes?" If I said, "Rami, the Jewish man who told how the death of his daughter propelled him into the holy work of peacemaking," someone else might respond, "Not the dinner in the home of Aziz's Palestinian family, and the story of his brother?" Feel free to ask any of our pilgrims about their ONE memorable moment. Good luck with that!
https://mejditours.com/wp-content/uploads/2022/07/logo-green.svg
0
0
RB-ADMIN
https://mejditours.com/wp-content/uploads/2022/07/logo-green.svg
RB-ADMIN
2014-12-23 21:39:46
2014-12-23 21:39:46
A Spiritual Pilgrimage