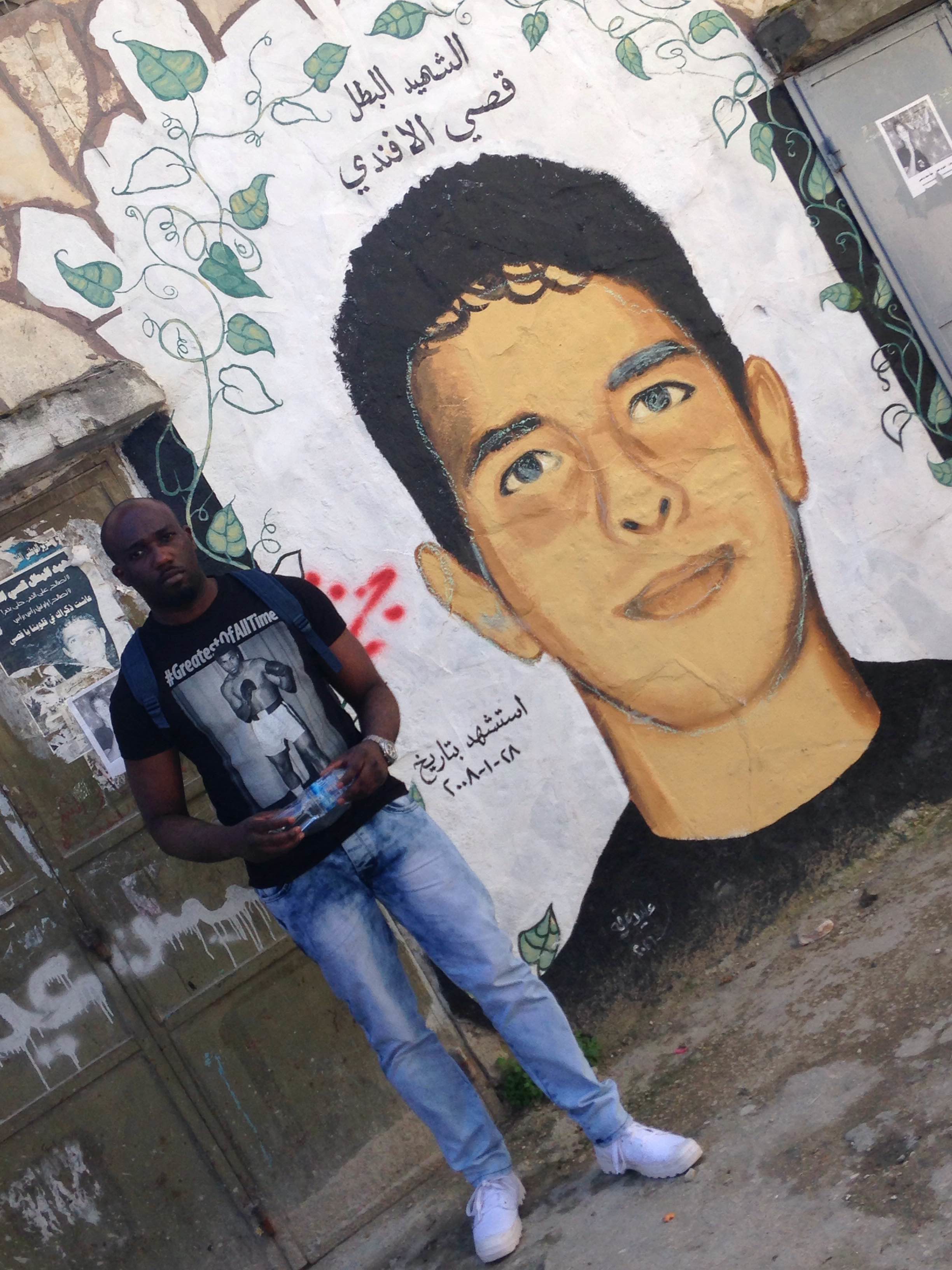 Today's blog post comes from Valparaiso University Law Student Patrick W…
Traveling to Israel has been a life changing experience. Living in America, I am constantly swept into the easy goings of life. Forgetting that places around the world see forms of terror on a daily basis.
Over the years, my subconscious heard bits and pieces of the conflict between the Israeli's and Palestinians, however I never took a serious interest into news updates. MEJDI tours facilitated the means for my classmates and me to roam the streets of the Dheisheh Refugee camp in Bethlehem, Palestine. For an hour or two I was living within the occupied territory. For each minute in Dheishe I considered myself a refugee. I heard stories from persons behind "the wall", we heard about their hardships, and their side of the story…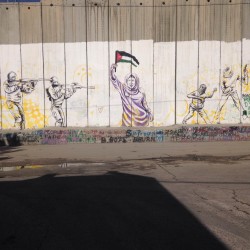 A week later, while eating dinner on Bograshov St. with some friends, I received word of a terrorist attack on Jaffa Street in Tel Aviv. Again swept into the easy goings of (city) life, it wasn't until that moment that it truly hit me how constant terror attacks like this was a norm for the people in Israel. Life continued, it seemed as if only my group and I was concerned about the unfortunate events that had just occurred. I had to remind myself this state has been and still is at war.
Both sides have had losses and hardships. Like the rest of the world, I am uncertain what the outcome for Palestine and Israel will be.
Just know I am looking forward to better days.
https://mejditours.com/wp-content/uploads/2016/03/IMG_9529-1-e1459188659487.jpg
3264
2448
RB-ADMIN
https://mejditours.com/wp-content/uploads/2022/07/logo-green.svg
RB-ADMIN
2016-03-28 18:13:27
2016-03-28 18:14:19
A Sticky Situation