Global Leader in Socially Conscious Travel.
OUR MULTIPLE PERSPECTIVE APPROACH
Praised by National Geographic, the United Nations, and CNN, MEJDI Tours' innovative multiple narrative approach to tourism enables travelers to gain a more comprehensive understanding of our destinations and the people that live there.
Offering deep cultural immersion and unrivaled exploration, our multiple perspective approach is available to spread throughout any tour via MEJDI's unique two-guide, dual-narrative model and/or diverse speaker options.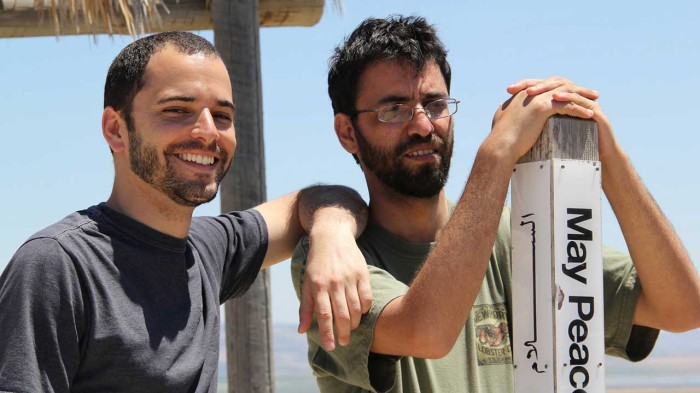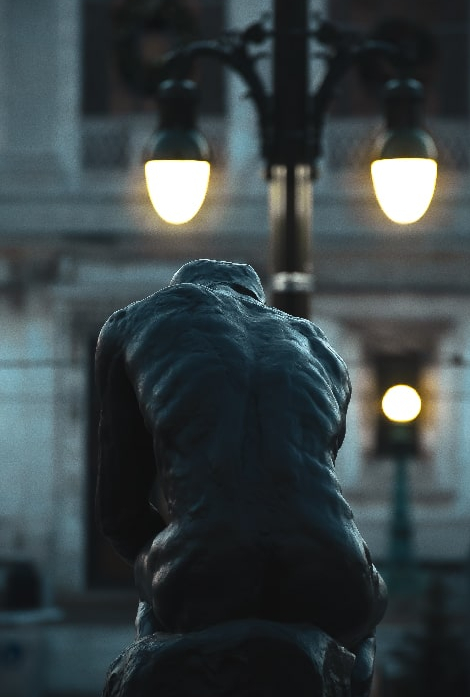 An industry first, our two-guide model equips groups with two local guides, each representing unique cultural, religious, political, and ethnic narratives. Originally launched in Israel and Palestine as the Dual Narrative Tour (TM)—where MEJDI travelers are guided by one Palestinian guide and one Israeli—this tour proved so popular it is now an option in all MEJDI destinations.
With the unique ability to give travelers exclusive access to people and places that traditional tour companies cannot reach, MEJDI Tours can fulfill your group's mission—based on your unique values, goals, and needs—with relevant speakers, including but not limited to:
Political leaders
Religious leaders
Tribal leaders
Grassroots activists
Policymakers
Peace builders
Minority groups
Refugees
Academics
Artists
Journalists
Archaeologists
Musicians
Writers
Available in MEJDI destinations across the Middle East, Europe, and Asia, this approach fosters a richer understanding and appreciation of a land and its people, benefitting both travelers and the communities they're visiting.
Interested in learning more about
MEJDI's multiple perspective and
dual narrative approach to tourism?