Global Leader in Socially Conscious Travel.
A Better Tour Company for the World
Dedicated to providing customized itineraries for travel groups as diverse as our destinations, MEJDI Tours is full-service tour company-differentiating itself from the crowd through exclusive access, authentic experiences, extraordinary customer service, and much more – founded on the belief that tourism should be a vehicle for a more positive and interconnected world.
MEJDI-which translates to both "honor" and "respect"-was established to achieve one goal: change the face of tourism through a socially responsible business model that honors both clients and communities.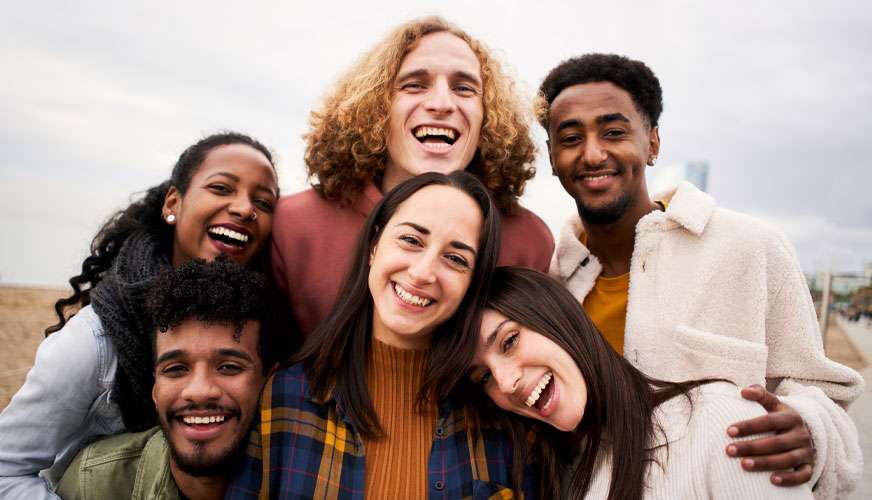 A Values-Based Approach to Tourism
As a certified B Corp, which harnesses the power of business for social change, MEJDI rejects the model of traditional consumer tourism-a highly commercialized experience that supports big business and often damages local communities-instead employing a new model of tourism based on clients, communities, and financial and environmental sustainability.
An estimated 1 billion people travel every year. MEJDI Tours sees this as 1 billion opportunities to make a difference. MEJDI Tours is dedicated to opening hearts and expanding minds, inviting clients to become cultural explorers while engaging and supporting the global communities we serve.
Connecting the World Through Travel
When you choose MEJDI, you're choosing to see more than sites, you're choosing to tap into one of the world's best kept secrets: that we are all connected by shared values that cross cultures, languages, religions, nationalities, and ethnicities-and that there is far more that unites us than separates us.