Global Leader in Socially Conscious Travel.
Decades of relationship building around the world empowers MEJDI Tours with exclusive, behind-the-scenes access in all of our destinations. This not only allows us to take travelers behind closed doors—meeting the people they want to meet and going the places they want to go—but enables us to foster meaningful, lasting relationships with local organizations on behalf of your group.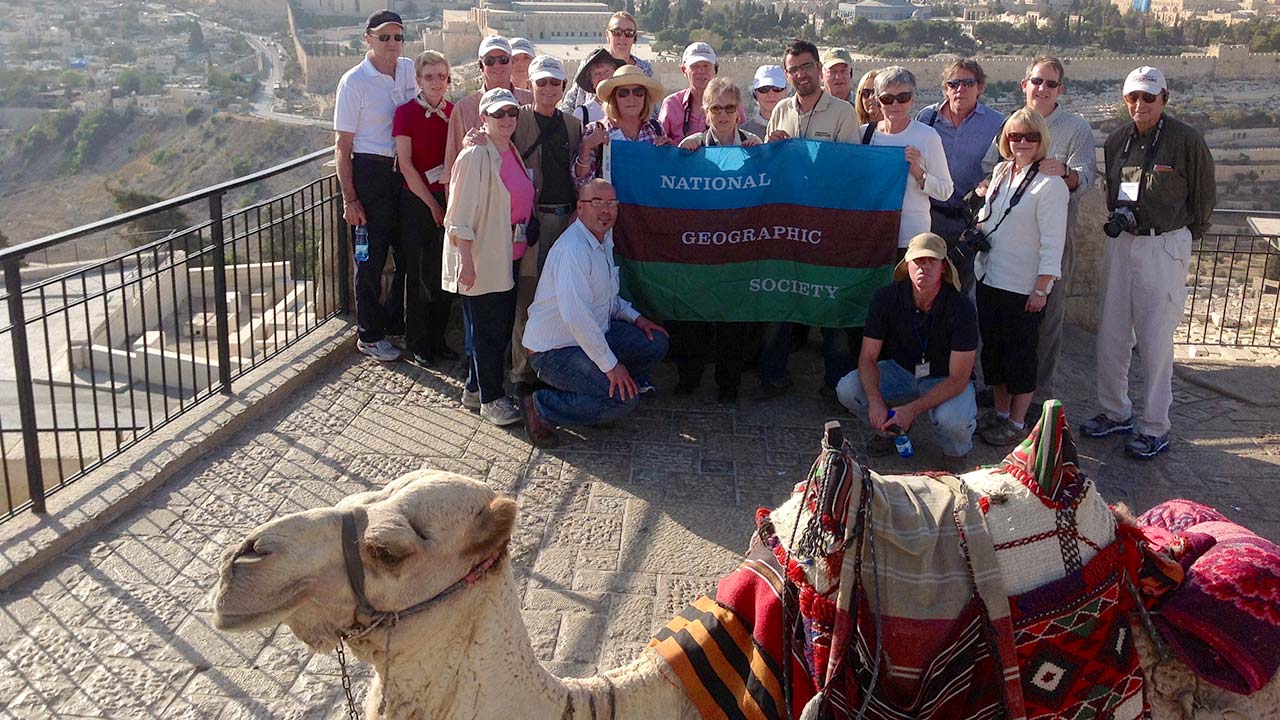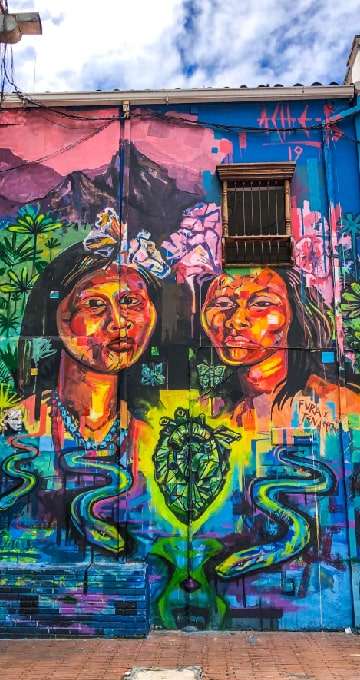 MEET LEADERS, PEACE BUILDERS & MORE
Unrivaled in the industry, MEJDI's exclusive access regularly facilitates meetings and discussions with individuals and groups, including but not limited to:
Religious leaders
Tribal leaders
Cultural leaders
Ethnic leaders
Business leaders
Policymakers
Peace builders
Grassroots activists
Refugees
Artists
Writers
Musicians
Journalists
Archaeologists
Historians
And many more
MEJDI's deep global roots allows us to offer travelers our pioneering multiple perspective approach to tourism, enabling group leaders to choose from a variety of tour guides and speakers based on values, goals, and needs.
ENJOY AUTHENTIC EXPERIENCES
Our exclusive access also allows MEJDI travelers to enjoy authentic once-in-a-lifetime experiences such as:
Homestays and home-cooked meals
Elite safety and security
Musical performances at local homes
Worship at local churches
Shabbat services at area synagogues
Prayer at renowned mosques
Connecting academic groups to local universities
Private audiences with religious and political leaders

The Rabbi of Masada
Imam of Al-Aqsa
President of the Palestinian Authority (PA)
Prominent Israeli Parliament members
On-location discussions with renowned archaeologists at restricted archaeological sites
Much, much more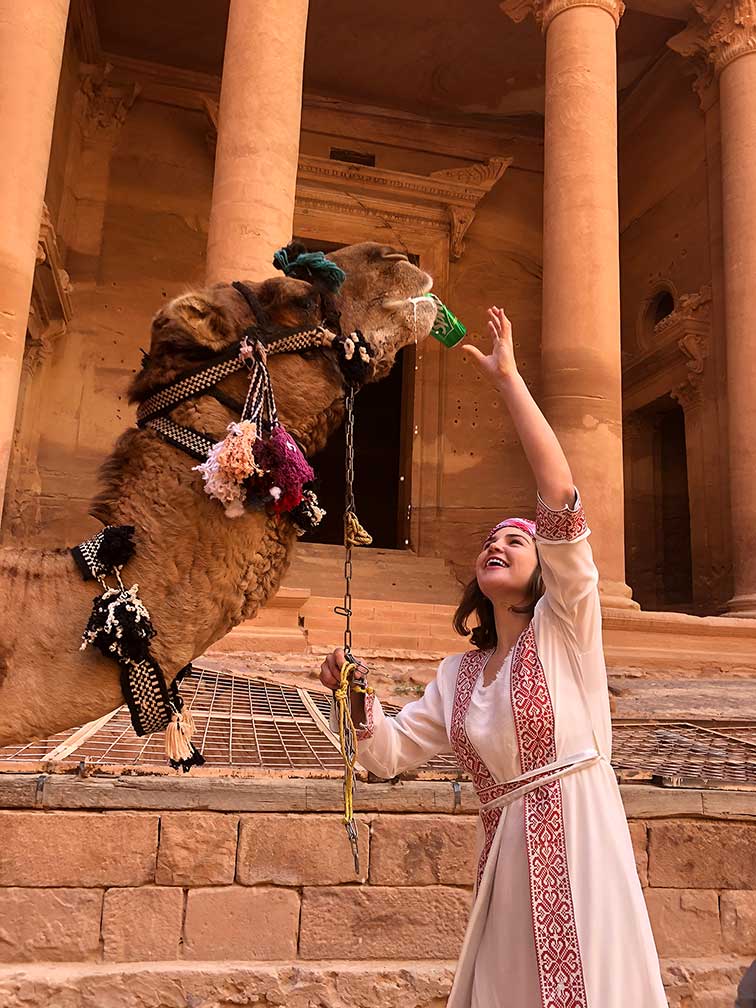 Why just scratch the surface of the Middle East, Western Europe, and Asia when you can go deeper with MEJDI? Thrill your group with inspiring and illuminating experiences you simply won't find anywhere else.
Interested in learning more about
MEJDI's exclusive access?