Global Leader in Socially Conscious Travel.
Hassle-free and uniquely personalized, MEJDI Tours offers fully customized itineraries tailored to meet your group's values, goals, interests, and needs.
Instead of simply choosing a destination and a set tour route, MEJDI works side-by-side with group leaders to bring your values and travel goals to life.
With a comprehensive range of traveler services—from tour ideas to post-tour feedback—our custom tours are the most comprehensive in the industry.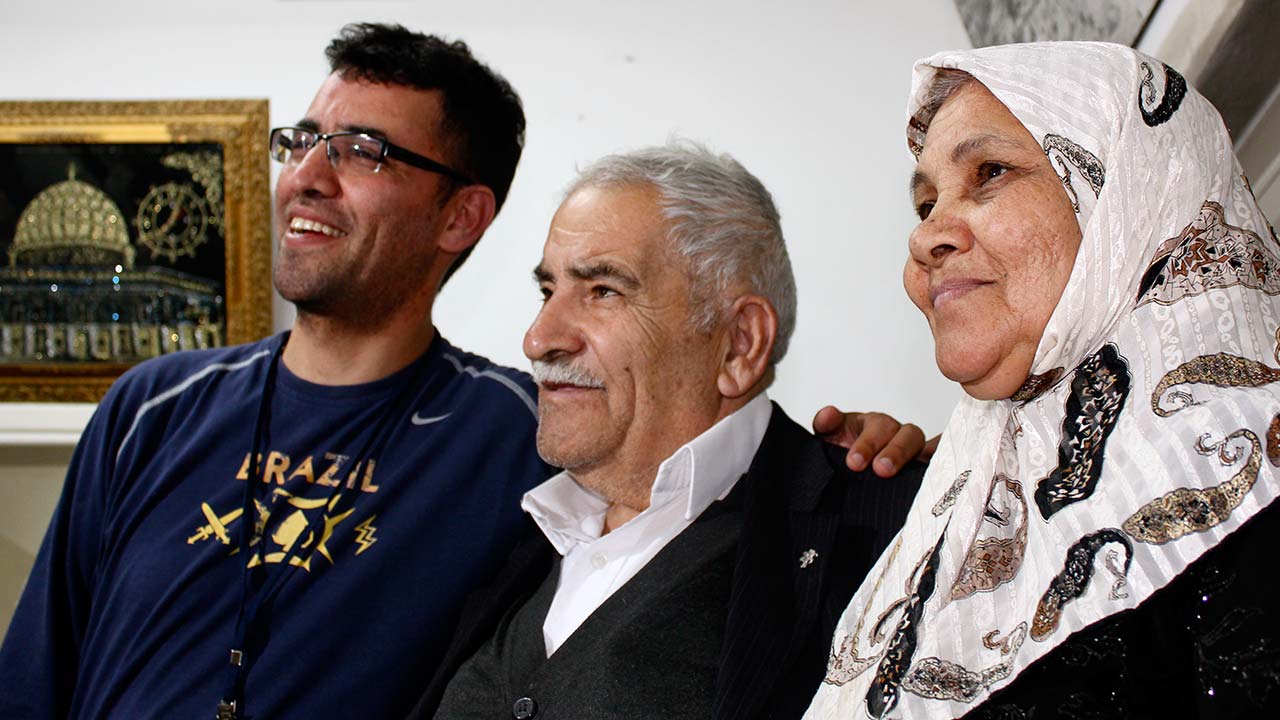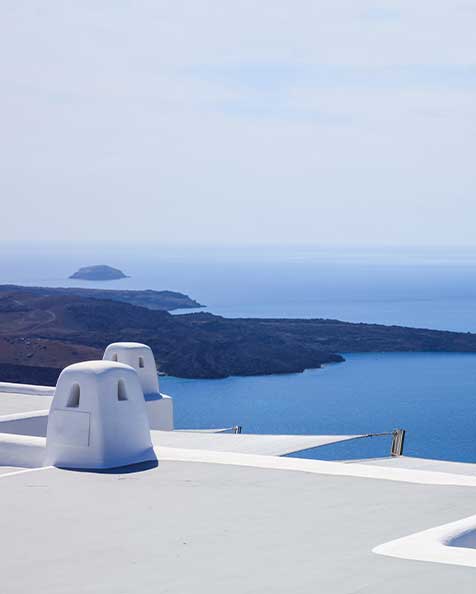 Custom itinerary creation based on values, group objectives, and destination-specific local knowledge.
Innovative group leader tools, including a custom web-based platform for marketing, logistical coordination, travel communication, booking, payment, reservations, administrative support, plug-and-go flyers and Power Point presentations, and much more.
A dedicated customer service representative throughout your registration process and travels.
Educational workshops for group leaders and participants.
Supplemental syllabi for colleges, universities and educational groups.
Briefings, recommended reading lists, and pre-travel preparation.
Packing lists and country information, including weather forecasts and local customs.
Access to MEJDI's network of group flights and travel insurance providers.
Built-in fundraising for non-profits.
Diverse lodging options, from 5+ star luxury hotels and private cabins to homestays and hostels.
In-country transportation, including luxury options, such as VIP airport transfer service.
A dedicated customer service representative for both group leaders and individual travelers.
Behind-the-scenes exclusive access to sites, points of interest, local communities, local leaders, and cultural innovators.
Optional multiple-perspective guiding and speakers highlighting diverse cultural, political, ethnic, and religious narratives.
Professional photography services.
Event booking and guest speaker services, including but not limited to political figures, local residents, peace builders, artists, academics, as well as religious, cultural, and tribal leaders.
On-site facilitation and debriefings for special topics and issues.
Customized food and beverage services, from authentic home-cooked meals to five-star restaurants.
Recreational activities, including environmental tourism and unique volunteer opportunities.
Security coordination
Extension tours to other MEJDI destinations.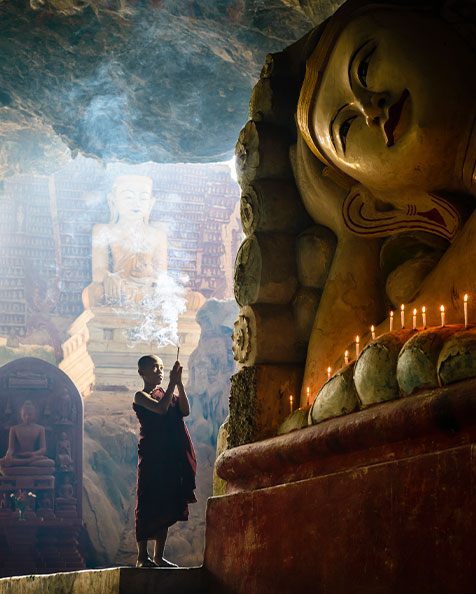 Post-tour feedback surveys.
Post-trip project partnerships and relationship-building between travelers and the people and organizations they encountered.
Ready to start planning the trip of a
lifetime? Questions about MEJDI's
custom itineraries and services?