Global Leader in Socially Conscious Travel.
MEJDI Tours provides innovative group leader tools that make planning, promoting, and embarking on an exciting group tour easier than ever.
From a customized web page for group participants to plug-and-go flyer templates, MEJDI takes care of the logistics so you can focus on planning a trip based on your values, goals, and needs.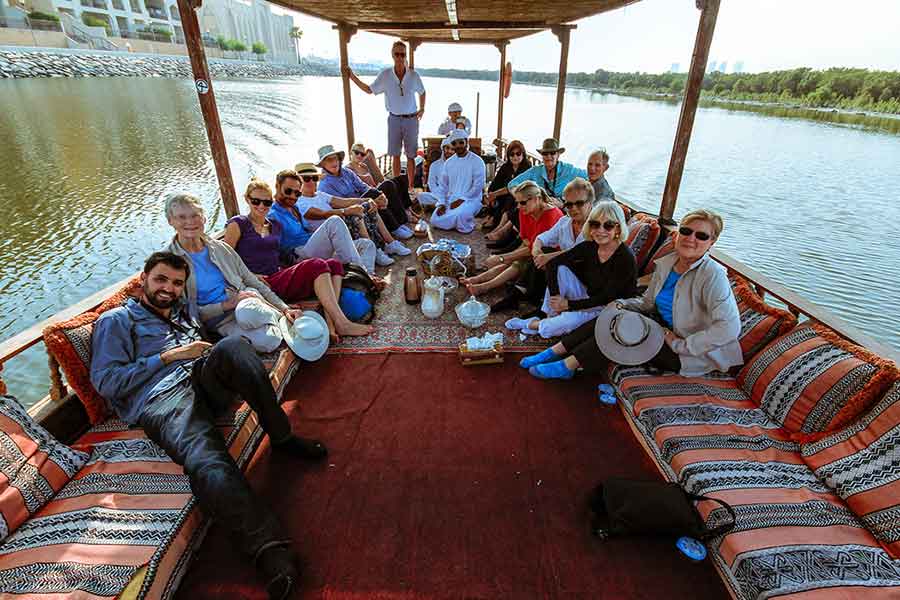 A few things you'll need:
Fill out the form and we'll get back to you within 48 hours.