Global Leader in Socially Conscious Travel.
Rejuvenating coastal spas and upscale shopping, 5+ star hotels and exquisite dining—when it comes to luxury travel, the sky's the limit with MEJDI Tours. But luxury is just the beginning with MEJDI. Explore how we offer travelers so much more, in body, mind, and spirit.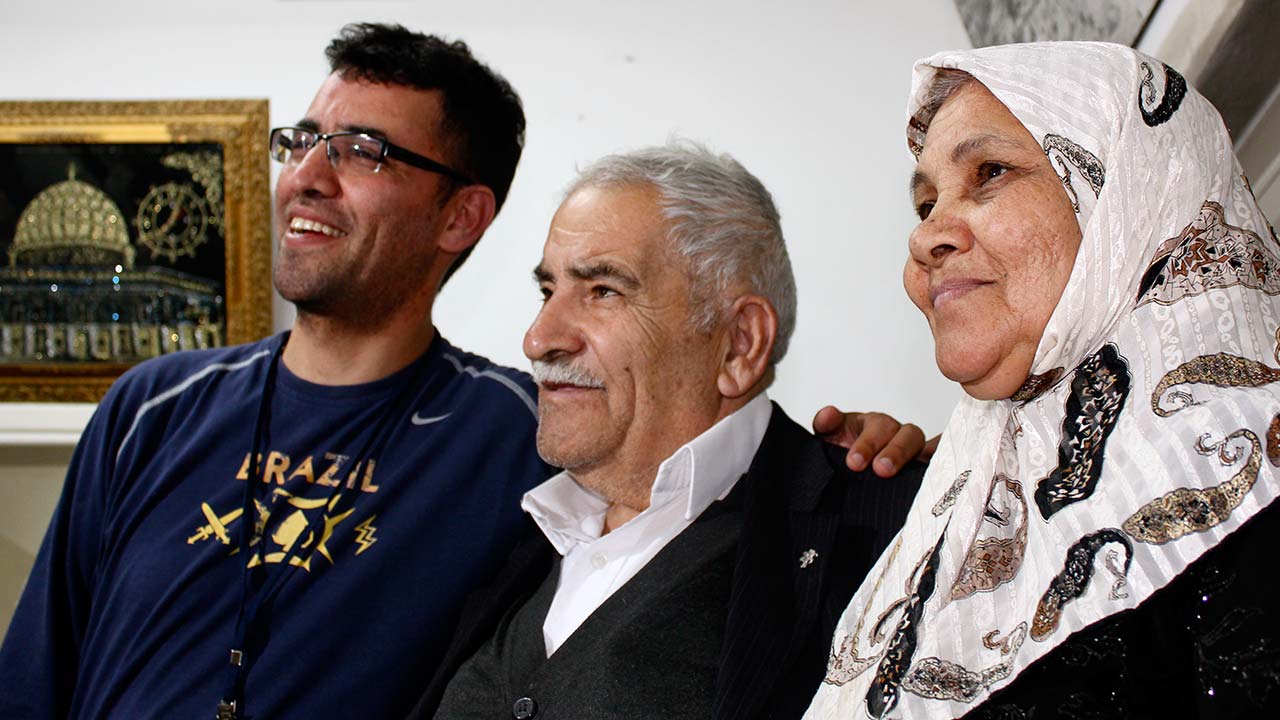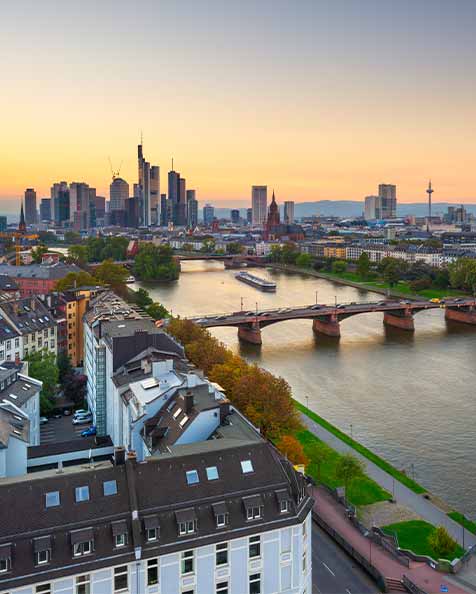 LUXURY MEETS RESPONSIBILITY
Comfort and meaningful travel go hand in hand with MEJDI Tours.
Many travel companies offer luxury, but as a certified B Corp that harnesses the power of business for social and environmental change, only MEJDI Tours provides luxury paired with socially and environmentally responsible tourism.
With a pioneering business model committed to supporting local communities and the people that live and work there, you can feel good that your travel is contributing to local economies, strengthening businesses, families, and individuals. We also provide unique volunteer opportunities to make your trip even more meaningful.
EXCLUSIVE ACCESS: POLITICIANS, BUSINESS LEADERS & MORE
Another MEJDI difference? Exclusive access. Meet top government officials and international business leaders, go beyond checkpoints, explore off-limit archeological sites—it's all possible with MEJDI. Decades of relationship building around the world enables MEJDI Tours to take travelers places other travel companies simply cannot.
Don't want to wait in line at the airport, borders, and security checkpoints? Thanks to our elite safety and security connections, MEJDI can provide special VIP services, saving you the time and aggravation that often accompany international travel. We also provide VIP transport services to and from airports.
From complete luxury tours to à la carte add-ons, we're here to ensure that you can travel in comfort and class.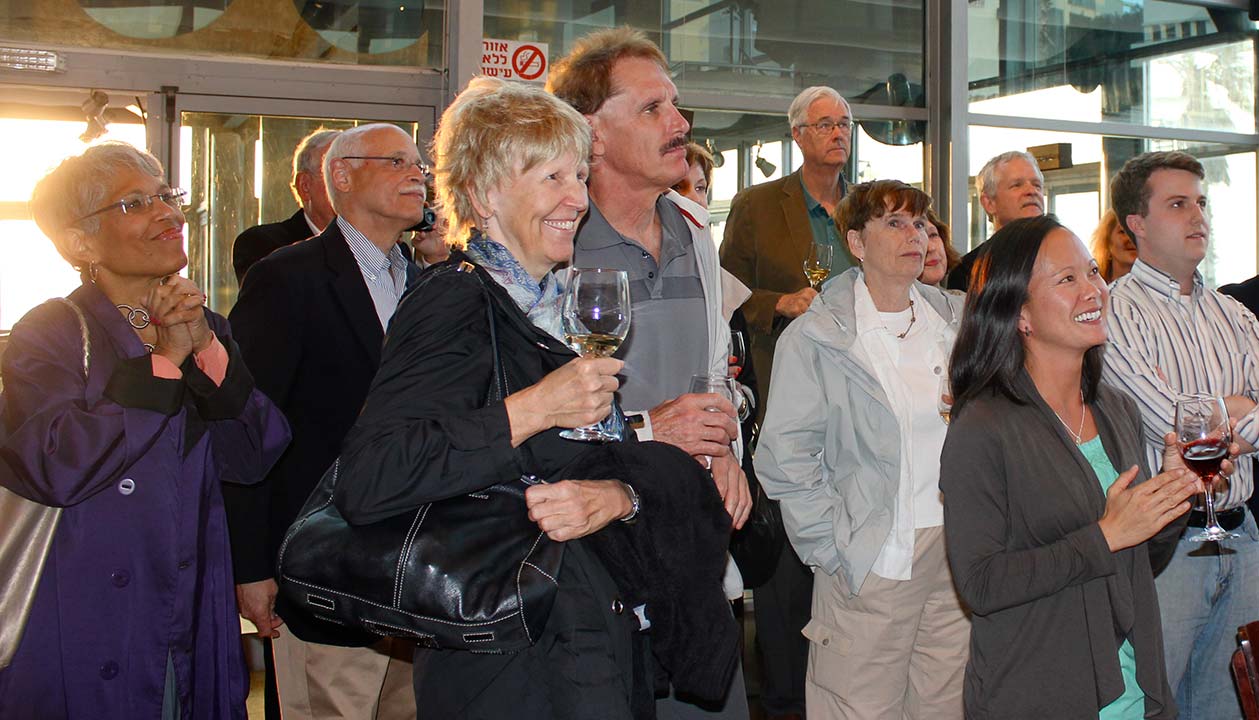 Interested in learning more
about MEJDI's luxury tours?