Global Leader in Socially Conscious Travel.
Interested in joining an already existing MEJDI group tour?
Ideal for couples or those traveling on their own, MEJDI offers many exciting open tours all featuring MEJDI's exciting destinations, authentic experiences, rare cultural immersion, exclusive access, socially responsible business model, and so much more.
Start exploring our open tours, and get one step closer to making your travel dreams come true!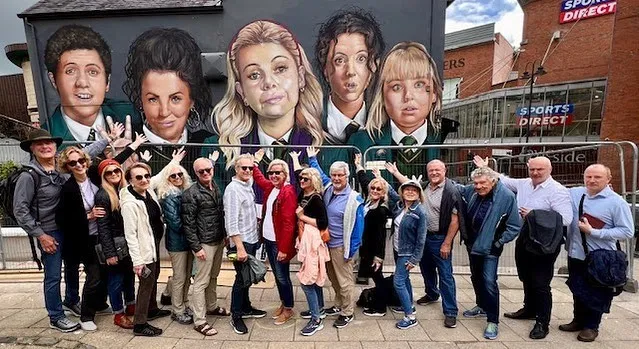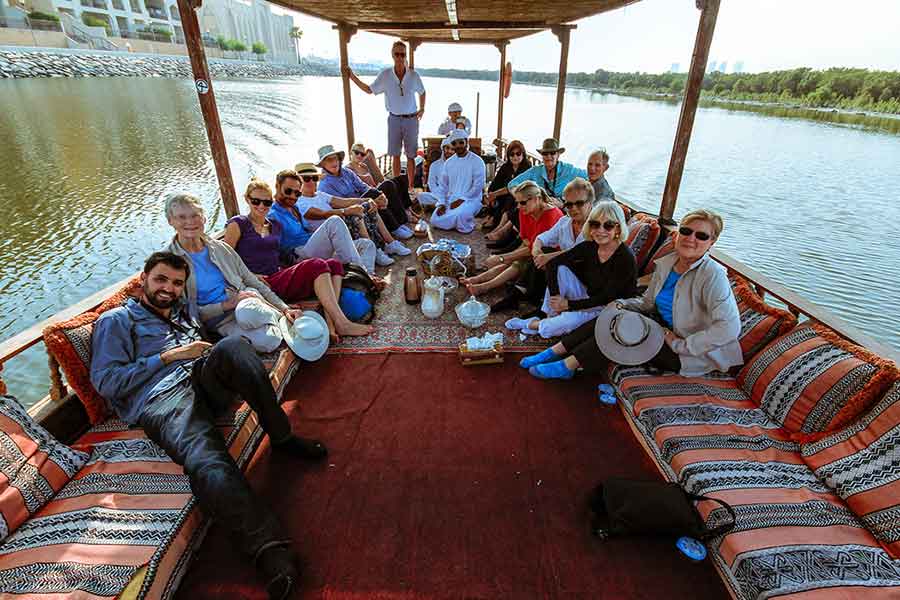 PLAN GROUP OR PRIVATE TOUR
A few things you'll need:
Basic group information
Sites you're interested in visiting
Guide preferences
Transportation needs
Hotel accommodations
Dietary needs and restrictions
PLAN GROUP OR PRIVATE TOUR
The Book You Need Now to "Stand fierce against hatred."
Crossing Boundaries: A Traveler's Guide to World Peace (#1 Amazon Hot New Releases – cat. War and Peace)