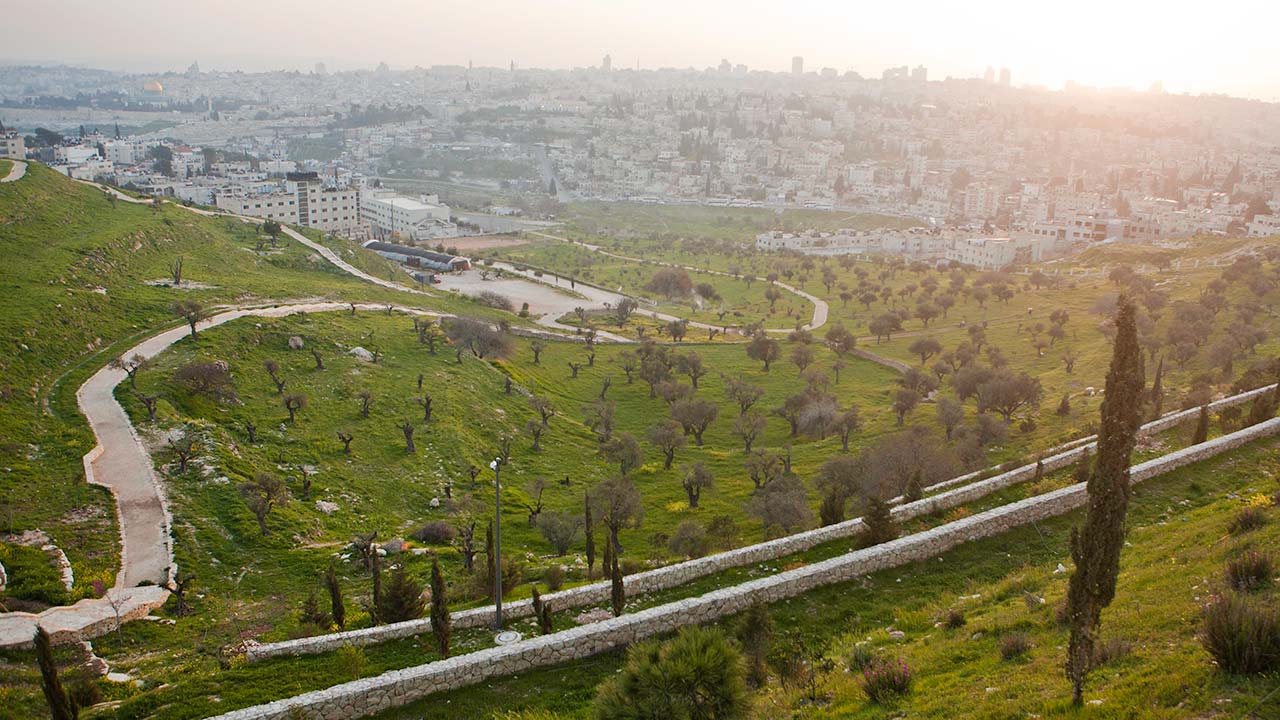 About MEJDI:
MEJDI Tours is a certified B Corp that provides group tours to the Middle East and other locations around the world.  MEJDI differentiates itself from the crowd through exclusive access, authentic experiences, extraordinary customer service, and much more – founded on the belief that tourism should be a vehicle for a more positive and interconnected world.  
Dedicated to providing customized itineraries for travel groups as diverse as our destinations, MEJDI-which translates to both "honor" and "respect"-was established by a former financial advisor, a conflict resolution professor, and a tourism professional all committed to one big idea: changing the face of tourism through a socially responsible business model that honors both clients and communities.  
It is an approach that has gained MEJDI wide recognition as an innovative and swiftly growing competitor in the market, and the company has been honored by National Geographic Expeditions, the United Nations World Tourism Organization, and the United Nations Alliance of Civilizations, as well as featured by CNN, Al Arabiya, and The Forward. 
Position Summary:
The Marketing Intern will work with MEJDI's CEO to refine and implement our sales and marketing plan.  This will be a hands-on learning situation with both strategic input and direct operational support.
Duties and Responsibilities may include:
Partner with the CEO to refine and implement sales & marketing plans

Develop travel agent marketing channels, processes, tools, and systems

Build a database of potential clients and potentially do introductory calls to clients

Administer new sales tactics such as referral rewards

Sales support

Support creative development for direct mail, social media, broadcast emails and related materials

Manage trials of online advertising and keyword search

Direct mail production

Market Research

Other duties as assigned
 Skills and Experience:
Passionate believer in market based approaches to social change

MBA student strongly preferred

Academic and hands on experience in sales and marketing operations and creative development strongly preferred

Excellent PC skills including word processing, spreadsheets and databases

Experience in web and social media operations strongly preferred

Prior tour operator experience a plus

Strong organizational skills and attention to detail

Excellent verbal and written communication skills

Ability to work well under pressure, work independently and as part of a team

Ability to handle multiple tasks and requests simultaneously
Additional Details:
Location:  Arlington, VA (5 min. walk from VA Square Metro Stop)

Application Deadline: rolling

Position ideal for aspiring Marketing and/or Sales Executives.

A successful, entrepreneurial candidate may be offered employment at the end of the internship. 
How to Apply:
Send your resume or CV, a short cover letter and 3 references to '[email protected]'. Please write 'MARKETING INTERN' in the subject line.
Your cover letter should answer the following questions as succinctly as possible:
Why do you want this position?

Why are you the best candidate for the position?

How does excellent performance in this position enhance the social mission of the organization?
References should include name, email, phone number and title for each one.