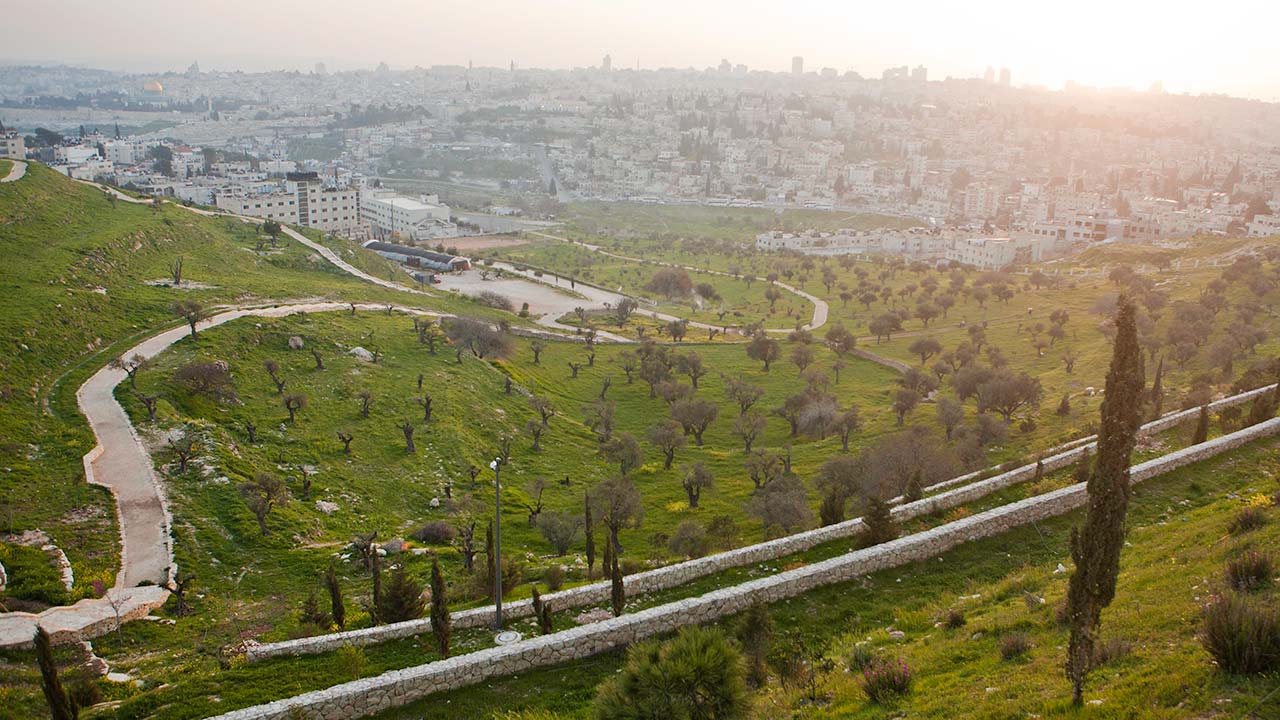 SOCIAL ENTERPRISE INTERNSHIP
Learn how to manage the day-to-day operations of a B Corp tour operator committed to positive global engagement!
About MEJDI:
MEJDI Tours is a certified B Corp that provides group tours to the Middle East and other locations around the world.  MEJDI differentiates itself from the crowd through exclusive access, authentic experiences, extraordinary customer service, and much more – founded on the belief that tourism should be a vehicle for a more positive and interconnected world.
Dedicated to providing customized itineraries for travel groups as diverse as our destinations, MEJDI-which translates to both "honor" and "respect"-was established by a former financial advisor, a conflict resolution professor, and a tourism professional all committed to one big idea: changing the face of tourism through a socially responsible business model that honors both clients and communities.
It is an approach that has gained MEJDI wide recognition as an innovative and swiftly growing competitor in the market, and the company has been honored by National Geographic Expeditions, the United Nations World Tourism Organization, and the United Nations Alliance of Civilizations, as well as featured by CNN, Al Arabiya, and The Forward.
Position Summary:
The social enterprise intern will work with our DC office to help maintain workflow on a variety of projects including data entry, customer service communication, and logistical support. MEJDI Tours is an entrepreneurial workplace, and the ideal candidate will grow into roles of greater responsibility over time.
Essential Duties and Responsibilities:
Provide general administrative support

Assist with phone calls and schedule appointments

Assist with filing, scanning, and printing documents

Process new tour registrations, which includes data entry, document preparation, and confirmation mailings

Create mailings for upcoming tours

Other duties as assigned
Skills, Experience, and Attributes:
Passionate about travel and the ability to use tourism as a means for social change

Excellent computer skills including word processing, spreadsheets and databases

Strong organizational skills and attention to detail

Excellent verbal and written communication skills

Ability to work well under pressure, work independently and as part of a team

Ability to handle multiple tasks and requests simultaneously
Additional Details:
Internship hours: 20 hours per week

Earn college credit! (Check with your academic supervisor)

Location:  Arlington, VA (5 min. walk from VA Square Metro Stop)

Application Deadline: rolling
How to Apply:
Send your resume or CV, a short cover letter and 3 references to '[email protected]'. Please write 'SOCIAL ENTERPRISE INTERN' in the subject line.
Your cover letter should answer the following questions as succinctly as possible:
Why do you want this position?

Why are you the best candidate for the position?

How does excellent performance in this position enhance the social mission of the organization?
References should include name, email, phone number and title for each one.