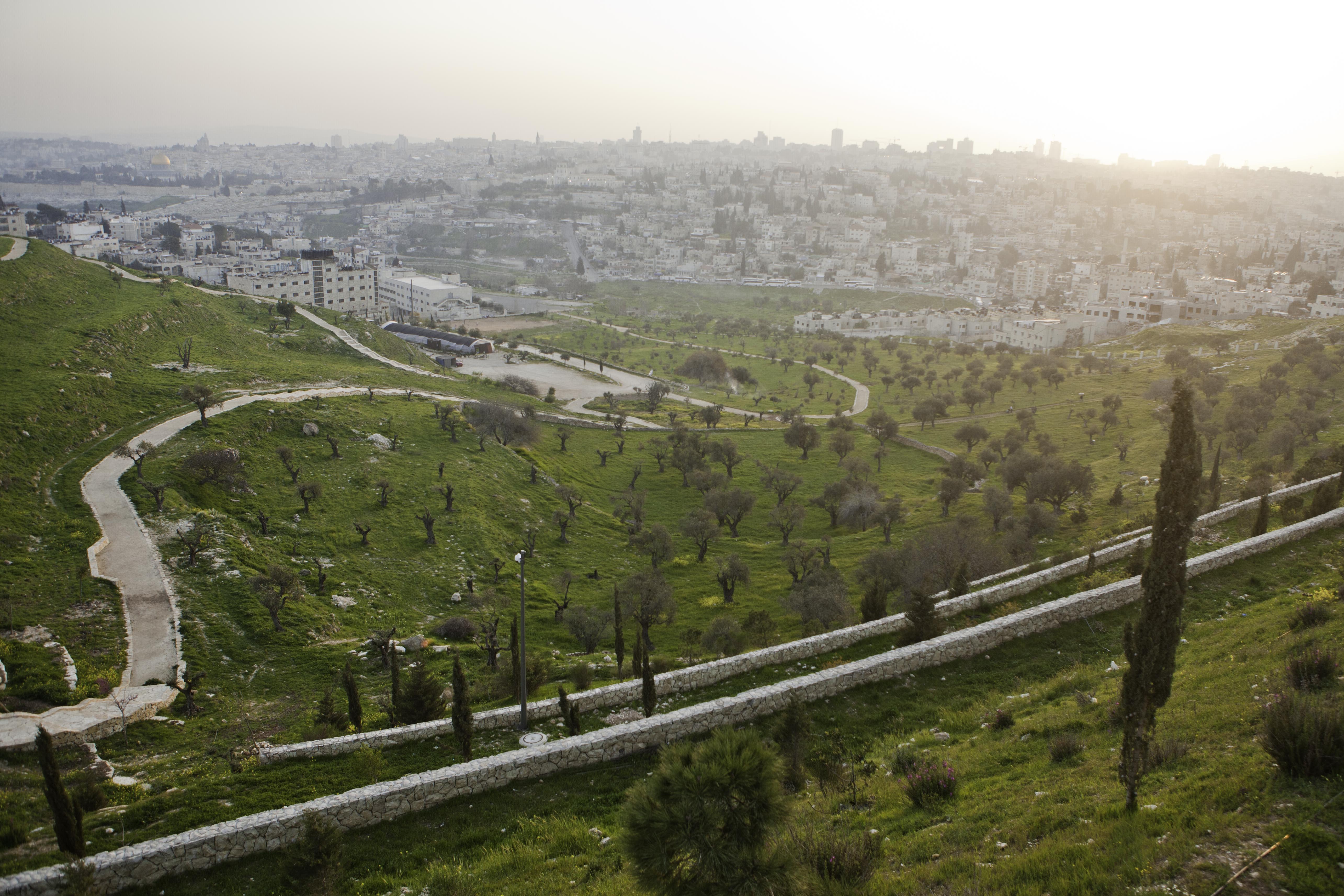 Summary of Position
MEJDI, the leader in socially conscious travel, is looking for a tech savvy Digital Lead Generation and Email Marketing Manager to join our growing team.  You will be responsible for all technical aspects of digital marketing with a focus on actions that directly result in qualified lead generation. We already have content specialists in house, so your job will be creating and monitoring the technical components of this plan along with managing the marketing schedule.
Responsibilities:
Email Marketing:
List Hygiene:

Segment list to categorize: past clients, prospects and leads, and by both market segment and traveler vs affinity group leader.  Purge inactive addresses

Pull a list of past clients and leads (for FB marketing purposes, custom audiences, etc.)

Create HTML templates and email cadence for each list segment

Email program should reflect both tour offerings and features on tour guides, speakers, organizations, and vendors. Balance places and people.

Also create sub-segment of past clients, based on length of time since last trip

Execute email plan

A/B test subject lines & calls to action with sub-segments and send higher performing test out to larger groups

Configure automated emails through Zoho w/ hooks into your landing pages, putting sample itineraries behind an email capture

Adapt plan to optimize performance.
CTAs, Landing Pages, and the tech steps of the buyer journey
Carefully orchestrate, step-by-step, the best buyer journeys for our client personas.  Test, test, test!!
Create referral program for group leaders and discount program for former travelers
Find the best technical solution for making these rewards programs easy for our customers and staff to use.
Ramp up FB activity and ads
Use cleaned-up email segments to create custom audiences on FB, create ads that direct them to streamlined/customized landing pages
Work with our content specialists to start MEJDI blogger series
We want to get the name MEJDI TOURS in front of as many people and in as many places as possible.

Get content people cranking on guest posts, and offer partners an incentive to book

Create a regular schedule of MEJDI blog posts aimed at mix of solving our various market segments' pains and also inspiring our travelers and fans.  Use guides, staff, and partners for this.
Google PPC and Bing Ads
Once our 'digital house is in order' start running (heavily testing)  Google and Bing ads.
SEO Audit and Refresh
Based on data we gather from online advertising, you'll work with the content specialists at MEJDI to improve our organic ranking on google by updating pages on the website appropriately.  Furthermore, you will check blog posts and other internal communications to make sure we're working 'smarter' rather than harder in this regard.
Follow Tech Marketing Best Practices
Stay up to date on bet practices on the tech side of marketing.
To Apply:
Submit resume to

[email protected]

 by February 15, 2018

Instead of writing a traditional cover letter, answer these three questions:

Why are you applying for this job? (Suggested word limit: 125);

Talk about what tools you recommend using and how you would like the success of your work to be measured. (Suggested word limit: 200 words);

List what qualifications you bring to the table, with a few examples of successful campaigns that demonstrate those skills.
Additional Details:
Position is part-time, but can lead to full-time if so desired and performance metrics are hit.

Freelance contractors also welcome to apply.

Looking for a Digital Marketing Internship?  Feel free to apply as well.  There are components of this we can build into an internship.
About MEJDI Tours:
Our mission is to disrupt the travel industry until social impact and human connection are just as important to the common vacationer as destinations, accommodations, activities and restaurants!  If you want to learn a little bit more about our approach, please watch this short TED talk by our co-founder Aziz Abu Sarah: https://tinyurl.com/MejdiTED
Because of our critically important mission, we carefully hire the best talent we can find. We like people who bring out the best in their colleagues. We look for people who lead by example, not by fear. And we want you to bring the same warmth, charisma, and energy to an internal team meeting as you would to an external client call. Put simply, we don't do dog-eat-dog, and while we expect big results, we know we won't achieve them long-term with an unhappy team.