Global Leader in Socially Conscious Travel.
Gain a nuanced understanding of Morocco's rich cultural history and centuries-old traditions.
This educational and cultural exploration takes you into Morocco's most beautiful and meaningful places—from its cities and souks to its mountains and deserts. While you'll explore plenty of favorites, you'll get a lot more than that, too. Through MEJDI's established relationships, your Morocco experience is exclusively deepened by shared meals with Moroccan families, private cultural performances, intimate discussions with local leaders and organizations, and behind-the-scenes access to restricted sites. This is an inspiring and illuminating tour as told through Morocco's many narratives.
Visit: Marrakech, Atlas Mountains, Ouarzazate, Erfoud, Sahara Desert, Fes, Casablanca, Maknes

Travel Dates: November 13 – 23, 2024 • March 4 – 14, 2025

*Prices are per person and based on double occupancy. Single room supplements are available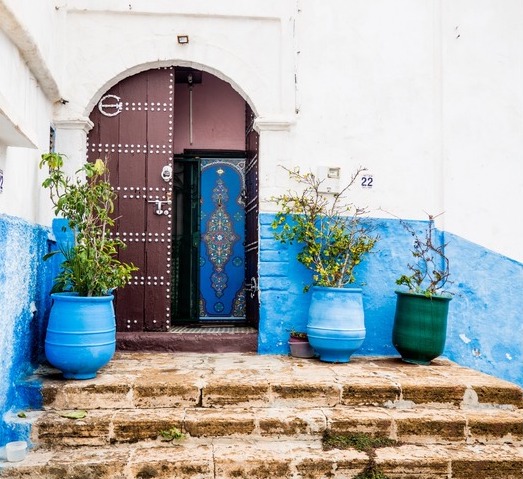 "MEJDI Exclusive" Socially Conscious Experiences:
Our socially conscious model focuses on the human element of destinations—the diversity of its people and their stories—in a way that benefits local communities around the world. We specially design our itineraries to immerse you in these cultures. So you don't just visit new places; you become part of them. These human experiences and how we treat the people you meet are what sets MEJDI apart.
Interested but not ready to deposit? Click the "Request Info" we can keep you updated on the tour status.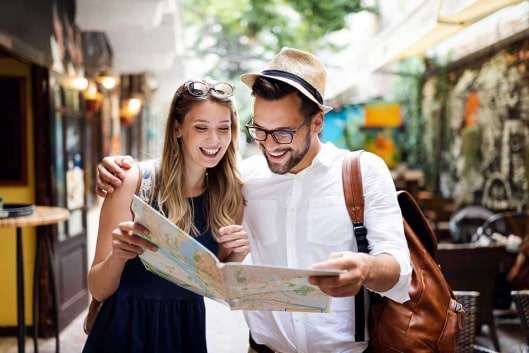 All the trips we take are educational and geared towards cultural immersion, and that's true of MEJDI. But none are so first hand and intentionally personal as the MEJDI tour guides are.
You come away hopeful because the tour guides can have such different backgrounds and experiences and opinions and still respect each other, And, they introduce you to groups that are working to spread that throughout the world.
Do not book your flight until you receive the tour confirmation email from us. This tour requires a minimum number of travelers to run and we will send out the tour confirmation (and update this note on the webpage) as soon as we have met that number.
Check out travel insurance options. 
Some plans and policies [Cancel For Any Reason (CFAR) or coverage for pre-existing conditions] may only available for a limited time (approximately 2 weeks) following your date of deposit.
Click to see all available tour dates. Select your preferred tour date to complete the registration process and pay the deposit.
Itineraries (All Tour Dates & Pricing)