Exploring Greece:
From Athens to the Greek Isles
Global Leader in Socially Conscious Travel.
Exploring Greece: From Athens to the Greek Isles.
Experience the beauty, cuisine, and culture of Greece from a local's perspective.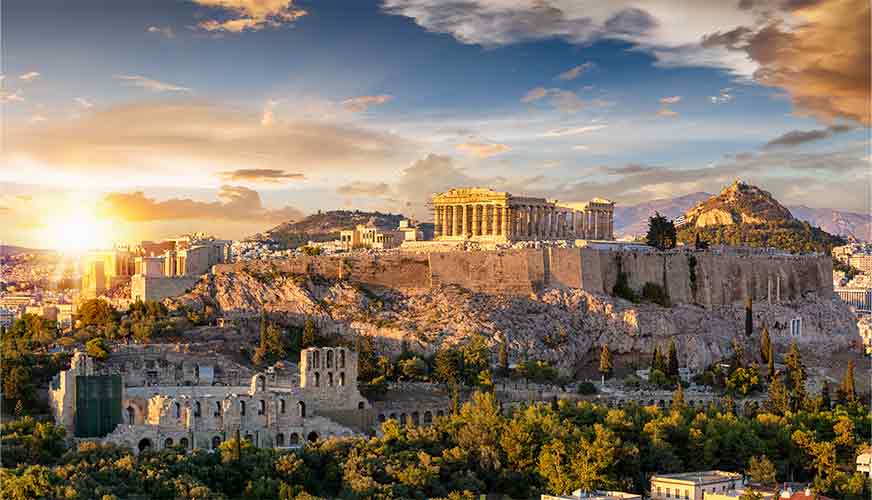 "MEJDI Exclusive" Socially Conscious Experiences:
Interested but not ready to deposit? Click the "Request Info" we can keep you updated on the tour status.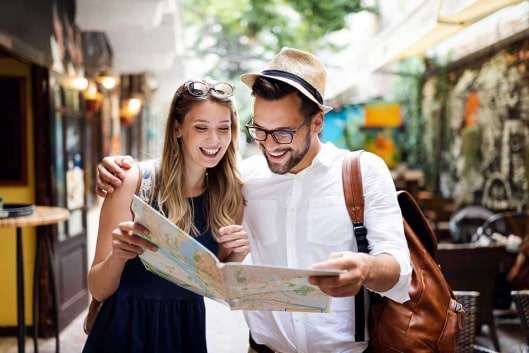 All the trips we take are educational and geared towards cultural immersion, and that's true of MEJDI. But none are so first hand and intentionally personal as the MEJDI tour guides are.
You come away hopeful because the tour guides can have such different backgrounds and experiences and opinions and still respect each other, And, they introduce you to groups that are working to spread that throughout the world.
Do not book your flight until you receive the tour confirmation email from us. This tour requires a minimum number of travelers to run and we will send out the tour confirmation (and update this note on the webpage) as soon as we have met that number.
To make a deposit and hold your spot on this trip, fill in your credit card details and billing address below. You will receive a receipt by email.