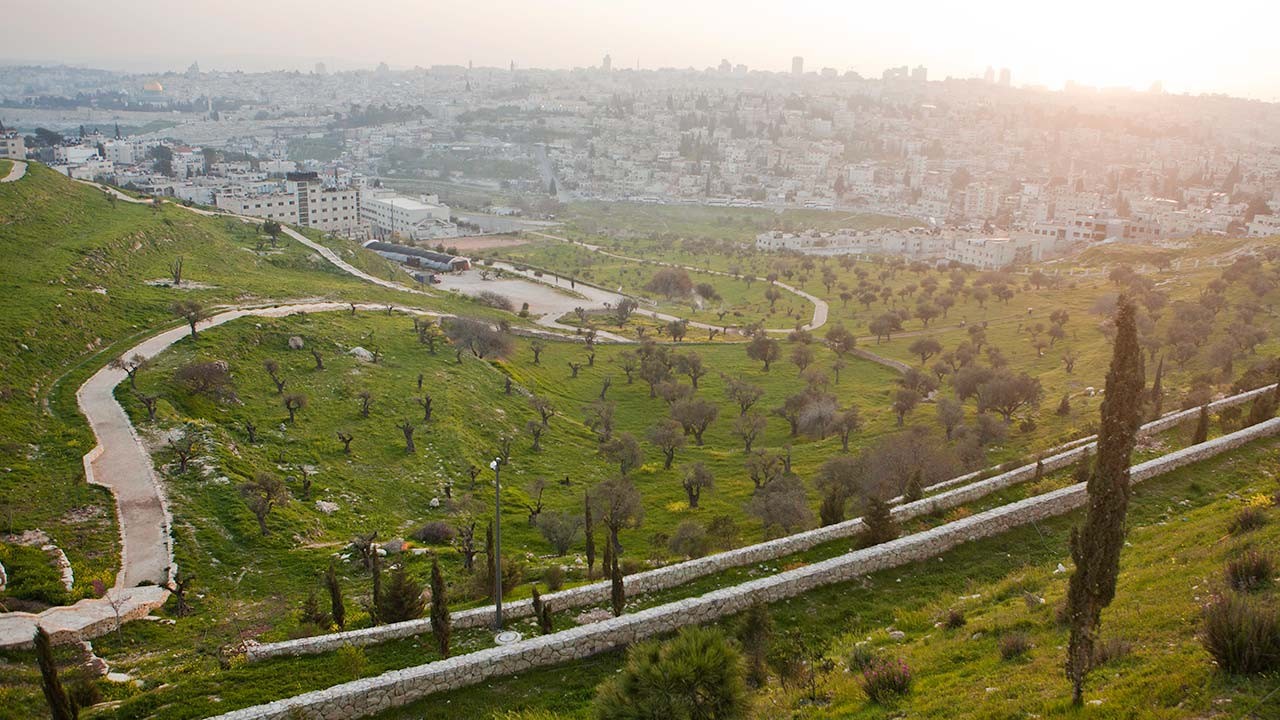 About the Opportunity & MEJDI Tours
This is a unique opportunity to join the leading travel focused social enterprise in a key leadership role to help us further our mission. Our mission is to disrupt the travel industry until social impact and human connection are just as important to the common vacationer as destinations, accommodations, activities and restaurants!  If you want to learn a little bit more about our approach, please watch this short TED talk by our co-founder Aziz Abu Sarah: https://tinyurl.com/MejdiTED
Because of our critically important mission, we carefully hire the best talent we can find. We like people who bring out the best in their colleagues. We look for people who lead by example, not by fear. And we want you to bring the same warmth, charisma, and energy to an internal team meeting as you would to an external client call. Put simply, we don't do dog-eat-dog, and while we expect big results, we know we won't achieve them long-term with an unhappy team.
Summary of Position
Manage the daily operations of our Jerusalem incoming group tours office.  This would include all aspects of running an incoming group tour operator.  You and your small team would be responsible for scheduling and coordinating incoming tour groups; assisting in the design of and pricing custom itineraries; maintaining and building positive partner and vender relationships; growing local product lines; customer service; finance; and contracts.
Responsibilities/Skills
Travel/Tourism

·   Booking and coordinating incoming groups: hotels, sites, restaurants, speakers, and guides

·   Vendor/partner relationship management and contract negotiation: hotels, speakers, guides, etc.

·   Designing and launching day tours for incoming internationals and locals

Small Business Mgmt.

·   Managing a small team

·   Overseeing finance – bookkeeping, AP/AR, budgets and reconciliations

·   Resource allocation, forecasting, and reporting

Entrepreneurship

·   Managing and growing a lean organization

·   Relationship building, new product development, and sales

·   Drive to learn new aspects of the business whenever necessary
How to Apply?
Send us your resume and
a brief statement:
(1) telling us why you're passionate about this work and
(2) why you're the best candidate for this job.
Send all applications to [email protected] and please write the position you're applying for in the subject line.