This blog post was brought to you by Rebecca M…
Today was a bittersweet day. It was the final day of touring and the last time we would get to be with any of our wonderful tour guides. While many of us by now were ready for this Dialogue of Civilizations to come to a conclusion—especially after five emotionally draining weeks—it is still never easy to say goodbye.
This morning we said goodbye to the Hermon Field School Guest House, and as a result said goodbye to a million ants that plagued our bathroom and bedrooms. That was perhaps the only happy goodbye of the whole trip! After leaving behind the ants, we boarded our bus and headed to the mystical city of Tzfat. This was my second time exploring this city and my second visit with a kabbalistic artist! The artist we met with gave us an interesting explanation of the connection between numbers and Hebrew letters and fascinated the students with his stories and artwork. At the conclusion of the artist's presentation, many of my group stayed to purchase some artwork and chat with the artist.
Following the first visited we walked over to the Jewish quarter of Tzfat and took a quick look inside a very old synagogue. It was small, but very beautiful. It was interesting to see how it was constructed—you could see the areas way on the side where women were expected to sit. After the Synagogue visit we were given some free time for lunch. I joined a group and we found a little café to sit down at outside, enjoying the beautiful weather and breathtaking mountainous views. I ordered cheese blintzes, my favorite brunch food, and a lemonade. After lunch we reconvened at the bus and continued our travels to the Mr. Beatitudes for a look around. This place is a hill in northern Israel where Jesus is believed to have delivered the Sermon on the Mount. While religiously it was of no significance to me, it was really a beautiful place to see and important to many of the students in my group
For our final stop of the day, and our last touring point, we went to Capernaum to get a brief tour of the temple ruins and of the places that Jesus was said to have lived and walked. It was an interesting place, although I found it hard to put that into historical perspective in my mind. Sadly, however, that was our final stop for the day, and afterwards we were headed back to sunny TLV! Upon arrival and getting checked back in to our hostel for the final night, I joined Marie, Yani, Amelie, and Laura for dinner at HaKosem. I ordered Sabich, my favorite food in Israel, and a lemonade—probably my favorite beverage. After dinner it was time to return to the hostel and finish our final assignments of the program. We were all beginning to feel a little sad about the idea of saying goodbye to everyone the following evening. These four and a half weeks challenged all of us emotionally, academically, and mentally and forced us to be open to new ideas and for that I am grateful.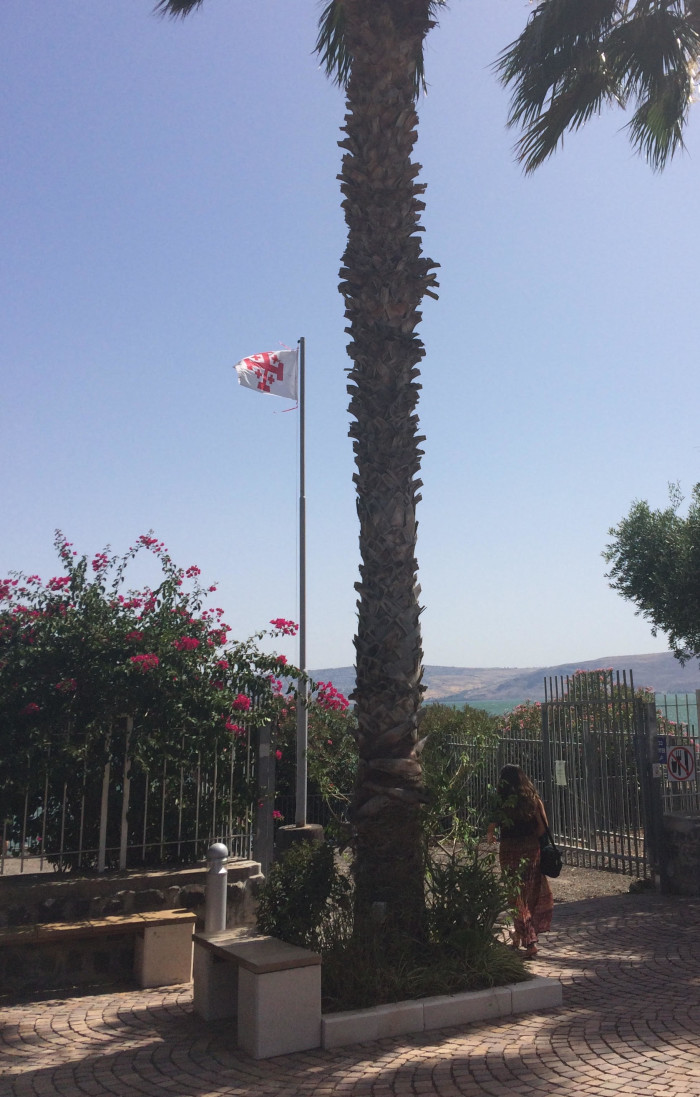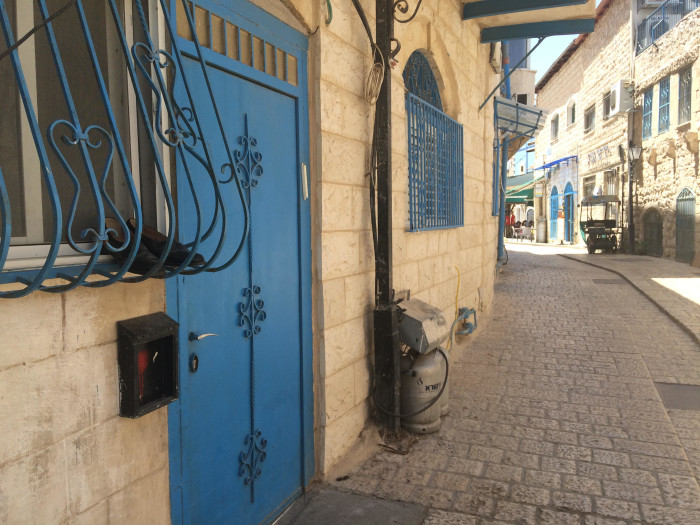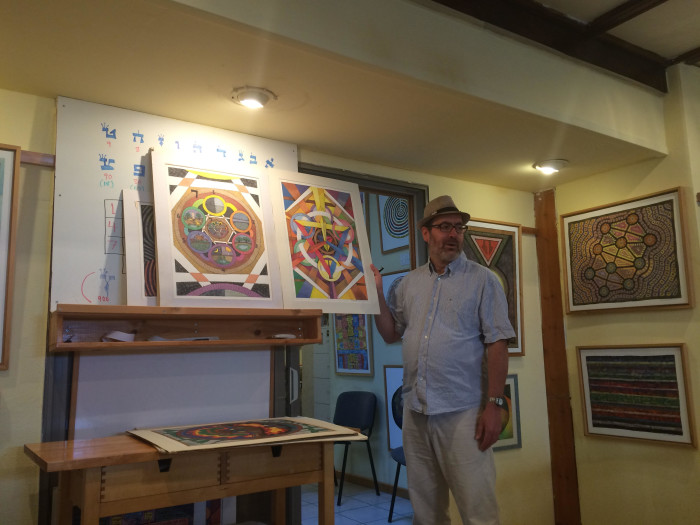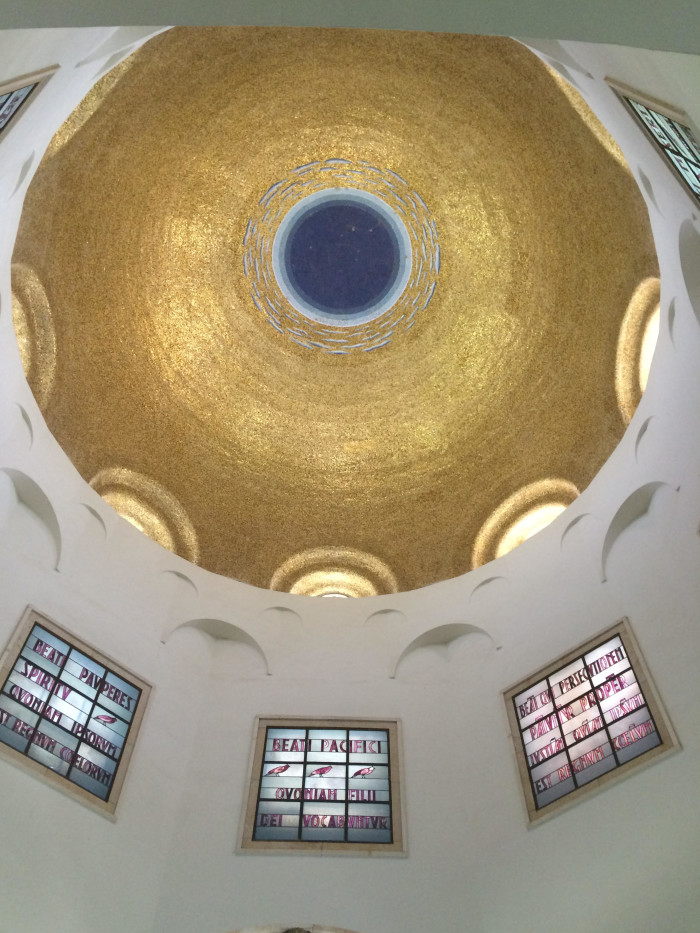 https://mejditours.com/wp-content/uploads/2022/07/logo-green.svg
0
0
RB-ADMIN
https://mejditours.com/wp-content/uploads/2022/07/logo-green.svg
RB-ADMIN
2016-06-20 14:01:13
2016-06-20 14:01:42
June 7 Blog Entry