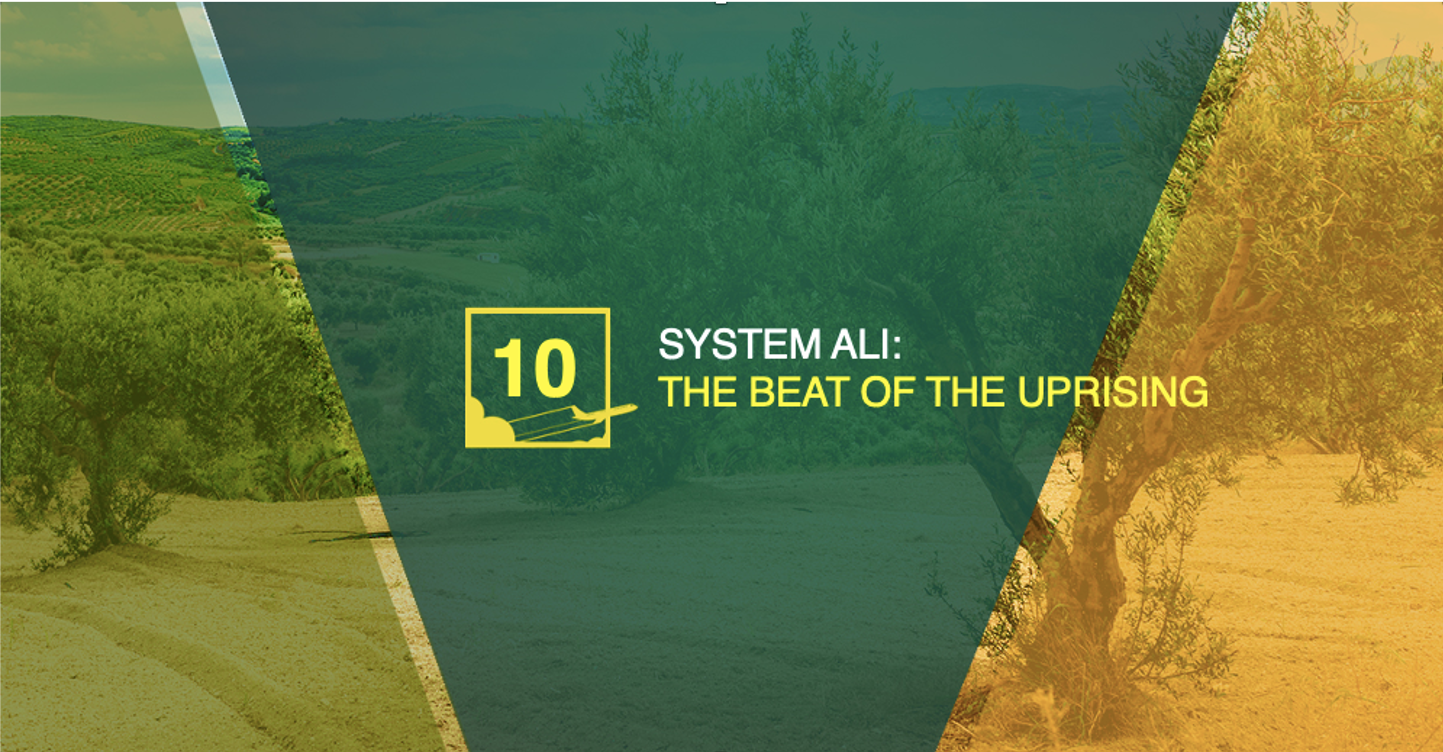 Episode 10:
Changes
System Ali: The Beat of the Uprising
Thursday, MAY 7th 1PM ET
System Ali is a one of a kind Hip-Hop band, composed of nine musicians who have been working together for a decade. System Ali sings in six languages: Hebrew, Arabic, Russian, Yiddish, Amharic and English – the native languages of the nine members of the ensemble.

System Ali was born In Ajami neighborhood in Jaffa as a result of the struggle for housing rights in the city. Since the band has grown to become a diverse and exceptional cultural engine to community building and social change while persistently developing community and educational activities, especially in South Tel Aviv, Jaffa and Bat-Yam. Alongside the creation of unique and pioneering music, the ensemble performs throughout the country in festivals, street parties, and community events, with special emphasis on performances in mixed cities. The band's bi-national and multi-lingual cultural activity created an organization deeply rooted in the communities in which it operates.
Guest Speakers:
Neta Weiner

Poet, rapper and accordionist. Born in Kibbutz Givat Haim, 1987. Artistic Director of the "Beit 

System

 

Ali

" in Holon. A graduate of "Muzik" – Music Creation and Production school in Tel Aviv. He is a co-creator and co-producer of theater and spoken-word performances, which were performed in a variety of festivals in Israel and abroad. In the past ten years, he has been working as a youth counselor, teacher and group facilitator in various institutions such as Sadaka Reut organization, the Tel Aviv-Jaffa Youth Advancement Network, the Makor Association for the Advancement of Music in the Community, and more. His debut album, "In The Right of Return" was published in February 2016.
Samira Saraya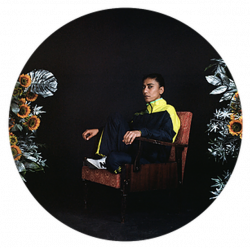 Musician, Actress and writer. Born in Haifa, 1975. Cinema and TV actor, performer, rap and spoken-word artist. Performs in different art fields and settings. She has vast experience in musical theater, stage productions and singing. Won Acco Festival Award for unique acting in 2012, Fringe theatre award for 2015 and 2017, and "best actress" award in the 2017 JFF(Jerusalem Film Festival). Samira holds a Bachelor's degree in nursing and she is now studying for her MA at the Department of Cinema at Tel Aviv University.
---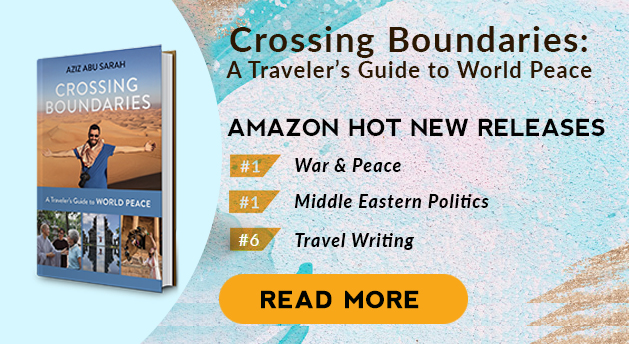 You may also like: