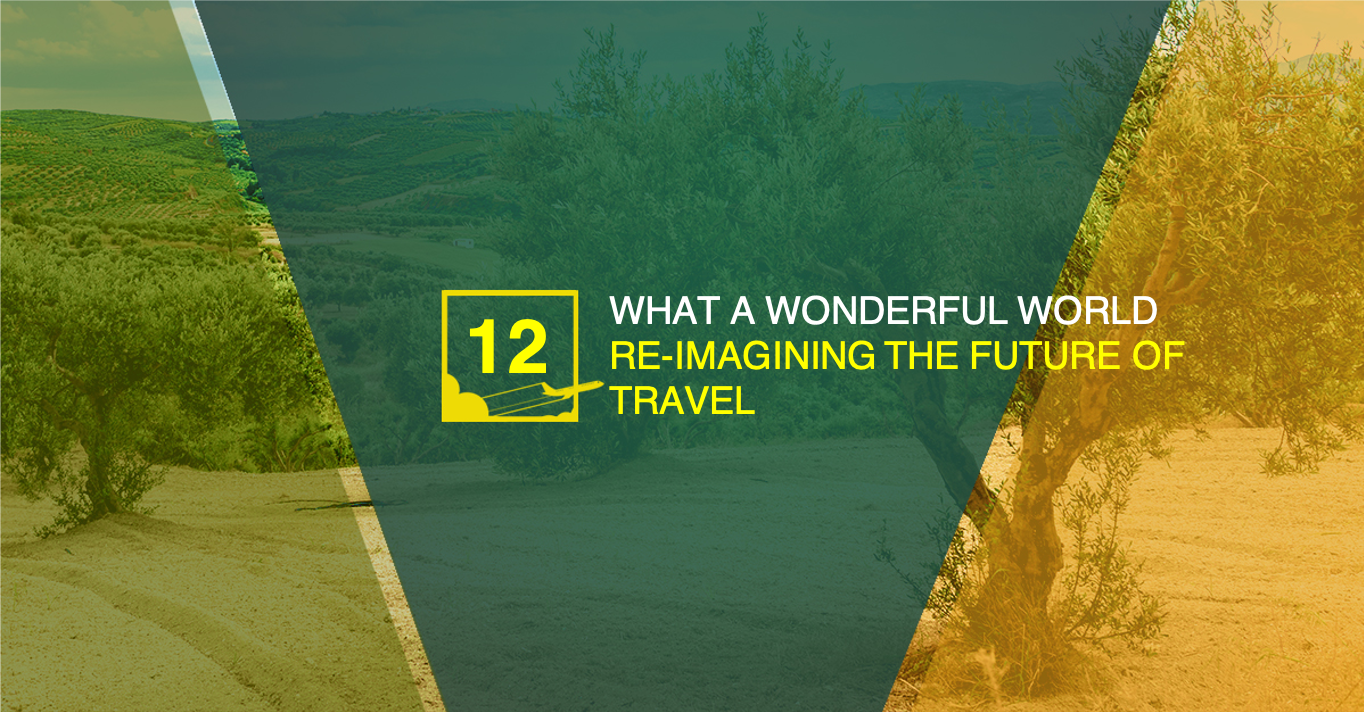 Episode 12:
WHAT A WONDERFUL WORLD
Re-Imagining the Future of Travel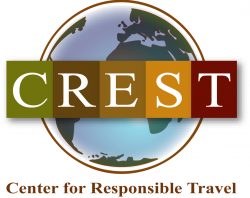 These are unprecedented times for the travel industry, and the impacts of COVID-19 have been deeply felt in destination communities across the globe. According to the World Travel & Tourism Council, the industry that accounts for 10% of global GDP is now at risk of seeing cuts of 100 million jobs worldwide.
The Center for Responsible Travel (CREST) is a nonprofit research organization with a mission to promote responsible tourism policies and practices so that local communities may thrive and steward their cultural resources and biodiversity. As the world considers the future of travel and tourism, CREST is working to promote a responsible approach to recovery that prioritizes the wellbeing of our planet and its people.
On this episode, we will talk with CREST Managing Director Samantha Bray. Samantha will discuss the organization's research on the future of responsible tourism, sharing her experiences working with destination communities around the world.
Thursday, MAY 21th 1PM ET
SAMANTHA HOGENSON BRAY
CREST Managing Director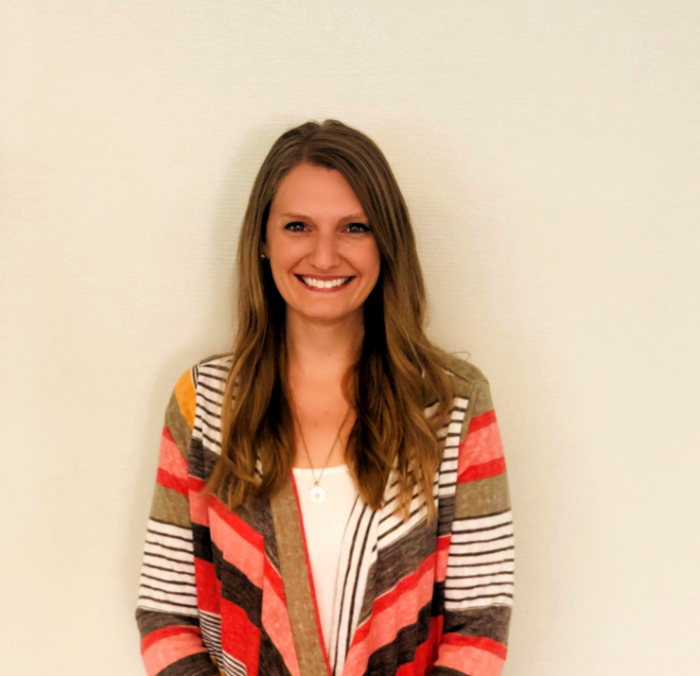 Samantha Bray is the Managing Director for the Center for Responsible Travel (CREST), providing administrative, research, and consulting support for a wide-range of global sustainable tourism projects. She is a strong advocate for sustaining and enhancing our world's cultures and environments through travel and using tourism as a mechanism for community empowerment.
Prior to her current role, Samantha spent a number of years in theater management, which cultivated her interest in sharing cultural, historical, and art offerings through tourism. After a time working as a
vacation planner at Walt Disney World Resorts, she moved into the world of responsible travel, serving as a consultant for the American Society of Travel Agent's (ASTA) Green Program and National Geographic's Center for Sustainable Destinations. Samantha resides in Charleston, South Carolina, and is an advisor for the DC-based Destination Stewardship Center and Bodhi Surf + Yoga in Costa Rica. She is also a trained Climate Reality Leader. Samantha was one of the first students of geotourism through her undergraduate program at Missouri State University and holds a Master of Tourism Administration with a concentration in Sustainable Destination Management from The George Washington University.
---