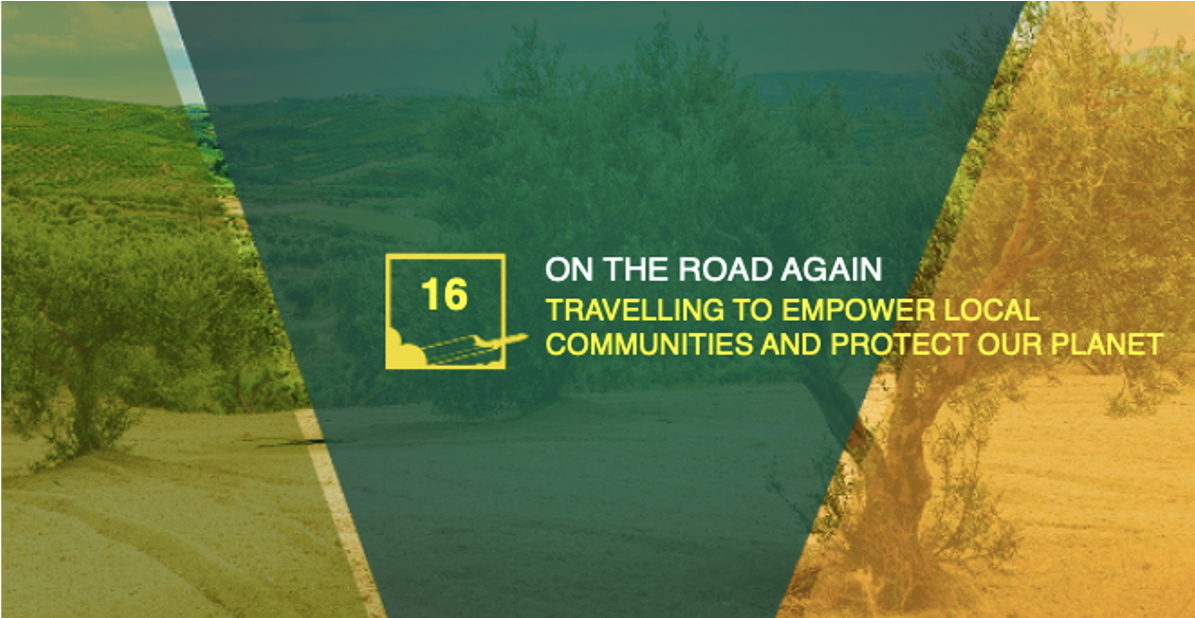 Episode 16:
ON THE ROAD AGAIN
Travelling to Empower Local Communities and Protect our Planet
Thursday, June 18th 1PM ET
What does travel have to do with community building and how can it be used to tackle racism, inequality and injustice? Join us next week as we discuss this and more with our guest, Kelley Louise, Founder and Executive Director of Impact Travel Alliance. With one in ten jobs globally in the travel and hospitality industries, we will explore the cultural impact of the current travel bans and ways we can continue to support local communities.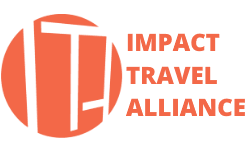 Guest Speaker:
Kelley Louise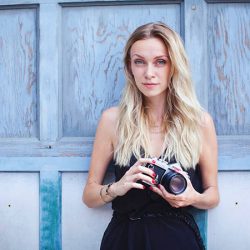 A travel entrepreneur passionate about storytelling and sustainability, Kelley is
the founder of Impact Travel Alliance, the world's largest community for socially
and eco-conscious travelers. She also runs runs Elsewhere Agency, a boutique
creative agency for travel companies.
Kelley has built her career through carefully selected opportunities in the United States and abroad, including leadership roles in marketing, entrepreneurial endeavors and social impact projects. A content creator herself, Kelley is an avid photographer and writer. Kelley is a passionate connector, and has an innate ability to build loyal and diverse communities. She has held several keynote speaking positions, and presented at the United Nations, MMGY's Vail Summit and Women's Travel Fest. Kelley has been interviewed by press including the New York Times, Fast Company, National Geographic Travel, Forbes and Mashable. She is the recipient of an award as an Outstanding Woman in Hospitality from Women in Travel & Tourism International (witti) as well as a Bessie Award for excellence in Social Impact from the Women in Travel Summit (WITS). Kelley has also been noted as one of the Top 100 Female Founders by Travel Massive.
Kelley has a bachelor's degree in Media & Culture from The New School. She is based in Brooklyn, New York.