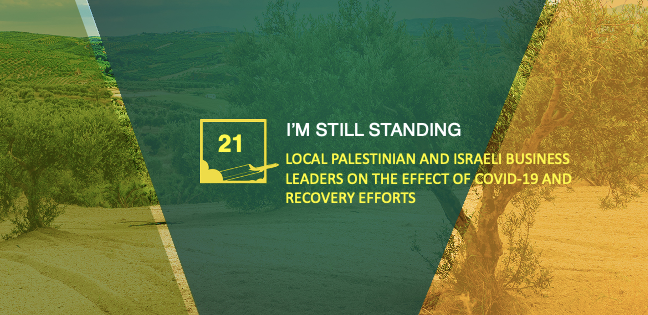 Episode 21:
I'M STILL STANDING
EFFECT OF COVID-19 ON THE ECONOMY AND RECOVERY EFFORTS IN ISRAEL AND PALESTINE

Thursday, July 23 1PM ET
On this episode, we speak with local Palestinian and Israeli business leaders about the effect of COVID-19 on the economy, community, and what steps they are taking to minimize the impact and ensure a speedy recovery.
GUEST SPEAKERS: 
SAM BAHOUR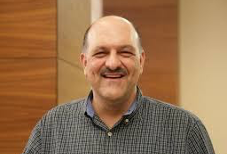 Born in Ohio in 1964 to a Palestinian father and Lebanese-American mother, Bahour visited Palestine every summer.
After graduating from Youngstown State University in 1989 with a degree in computer technology, he worked for several software development firms. In 1995, he decided to relocate to Palestine with his family to work on the privatization of the communications sector. 
"Here was an opportunity to practice what I had been preaching for a long time," Bahour said. "We need to build a future here while at the same time ending the occupation. To do state-building not just for the sake of state-building, but also for the sake of ending the occupation."
Bahour was part of the core team that established the Palestine Telecommunications Company(PALTEL), the first private telecommunications company in the Middle East. He subsequently founded three private businesses – AIM, an IT consulting firm, the Palestine Diaspora Investment Company, and the first western-style retail development, the Plaza Shopping Center. 
He writes frequently on Palestinian affairs and has been widely published in leading outlets. He is co-editor of HOMELAND: Oral History of Palestine and Palestinians (1993).
Bahour continues to try to build the Palestinian economy, but not without difficulty. "At the end of the day it's an occupied economy," he said. "You can't take the occupation out of the economy." An eternal optimist, Bahour is developing several new business ventures, including a community newspaper publishing house and the Palestinian franchise for an electronic e-commerce platform to increase transparency during the government bidding process.
---
YORAM YAACOVI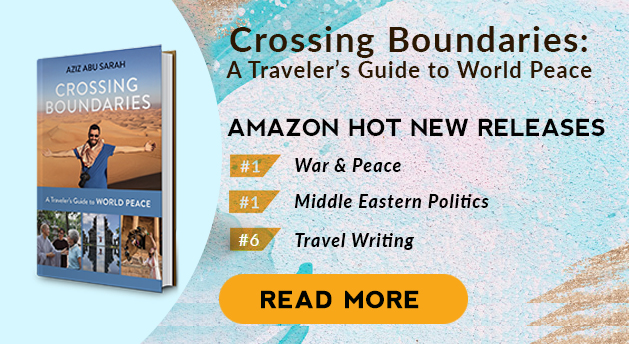 You may also like: