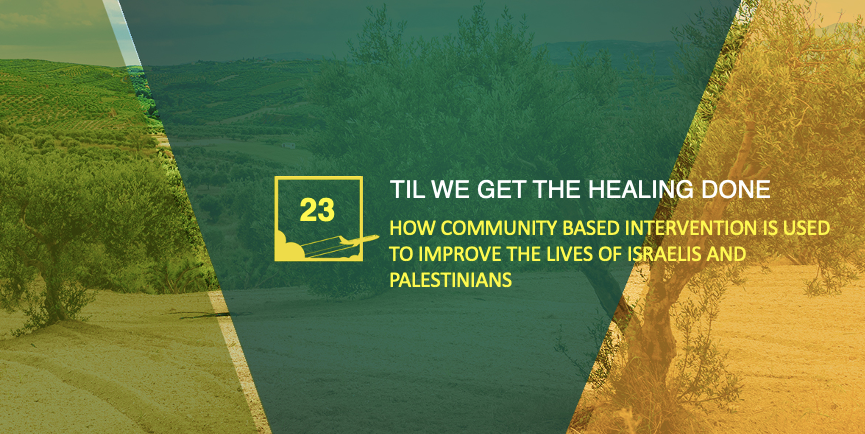 Episode 23:
TIL WE GET THE HEALING DONE
HOW COMMUNITY BASED INTERVENTION IS USED TO IMPROVE THE LIVES OF ISRAELIS AND PALESTINIANS
Thursday, August 6 1PM ET
On this episode we will meet with the Founder and Executive Director of
Healing Across the Divides
, Norbert Goldfield, along with HATD Staff and Grantees. HATD is the only non-profit that provides funding and technical advice on health to both Palestinian and Israeli communities; and the only one that fosters cooperation between groups – a critical difference in these challenging times. They are committed to improving the health of marginalized Israelis and all Palestinians. They bring groups together, when possible, to exchange ideas and to work together and seek to increase the capacity and efficiency of these local groups. Their method of working to improve health represents a pathway to peace building.

---
Guest Speakers:
---
Marganit Ofir-Gutler – Israeli Program Specialist, Healing Across the Divides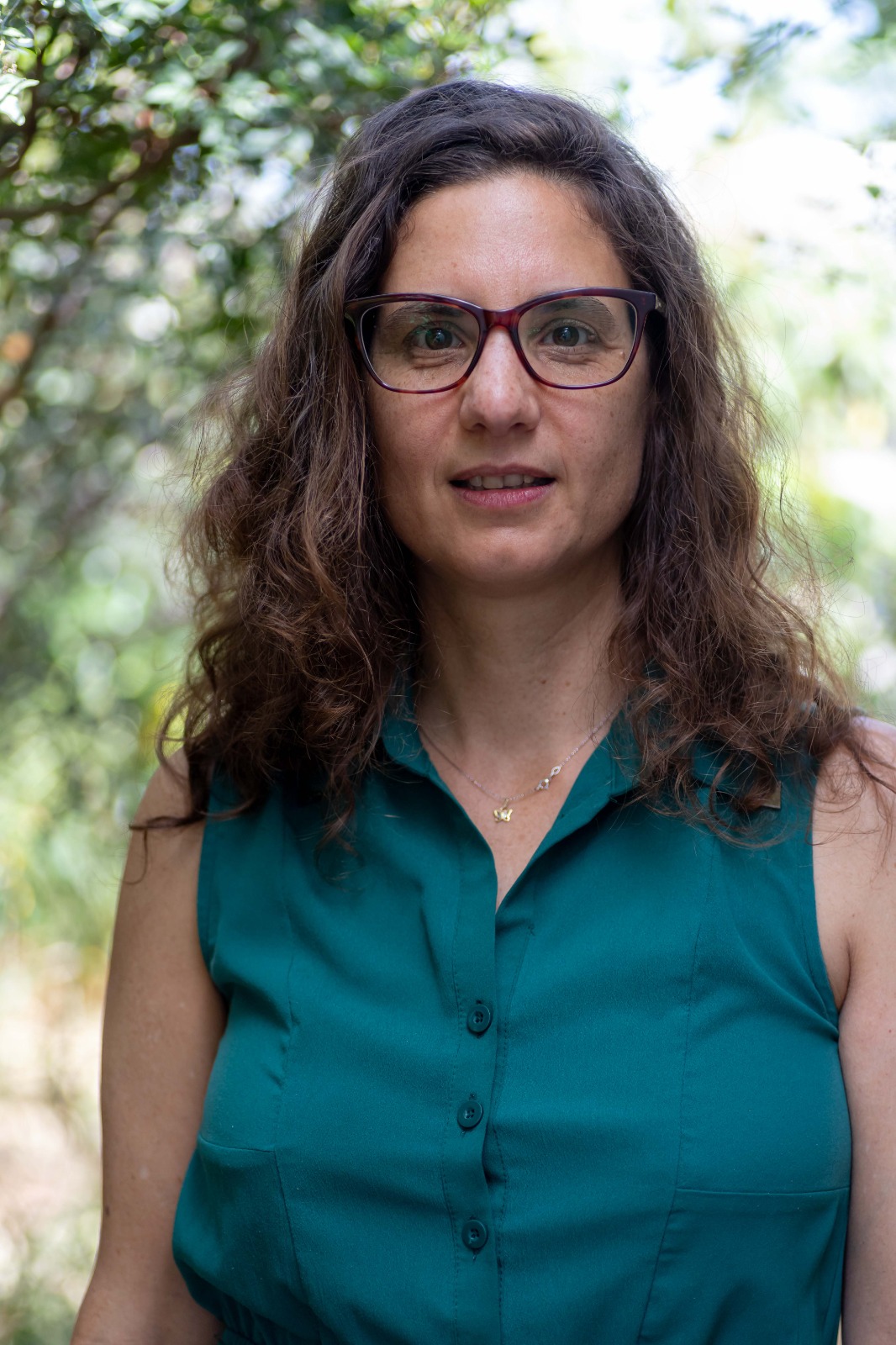 Marganit has been a leading civil society activist in health equality for nearly two decades. She is the founder of The Civic Forum to Promote Health in the Galilee, working to improve health in Israel's outlying communities. She is a PhD candidate at Ben Gurion University, Essrig Rivo Fellow with The Department of Population Health, and Azrieli Faculty of Medicine at Bar Ilan University.
---
Nehad Fattah – Palestinian Program Specialist, Healing Across the Divides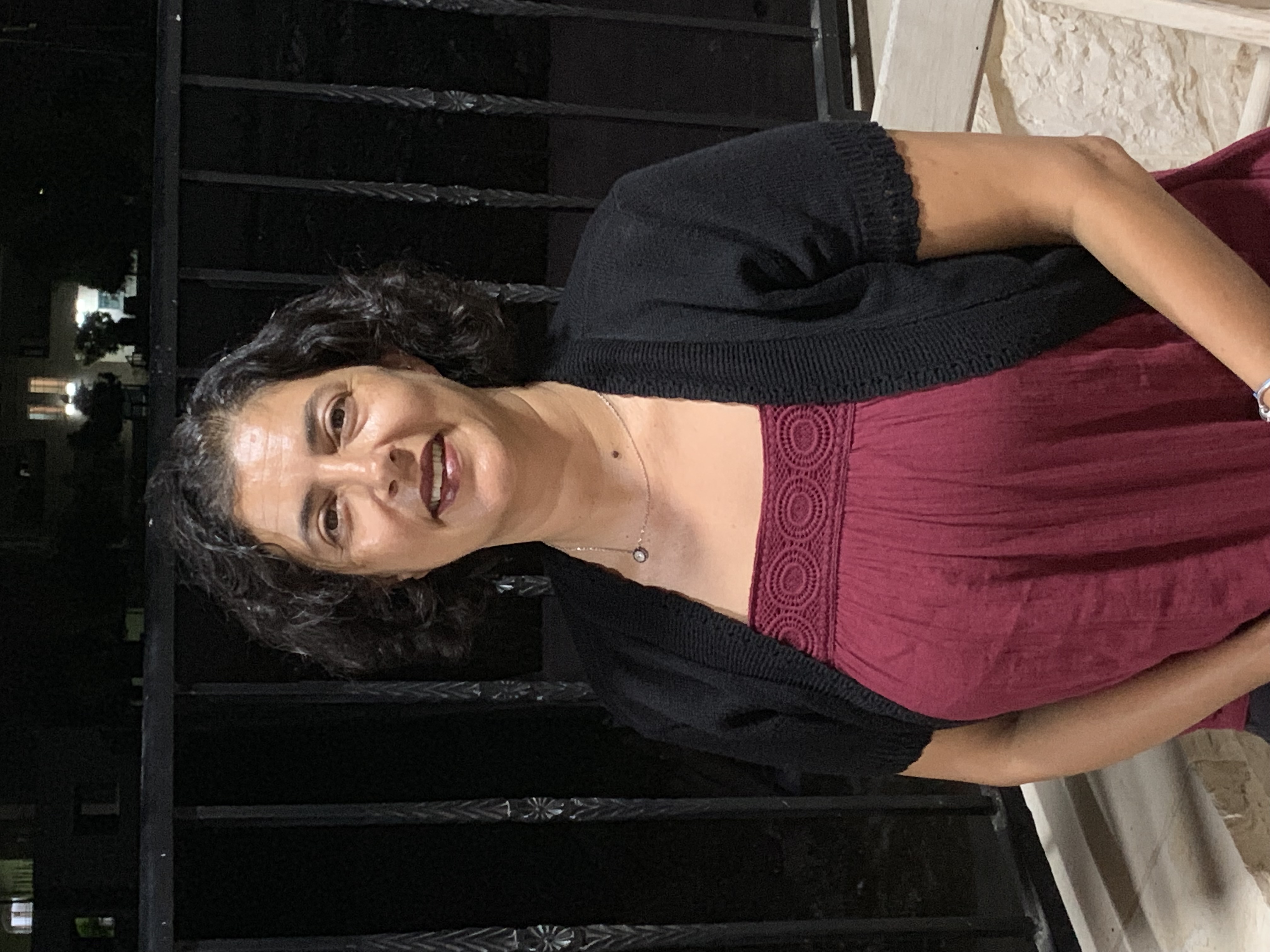 Nehad has over 10 years of experience working with donor-funded projects in the Middle East. She has a master's degree in counseling psychology and is licensed to practice in the West Bank. In the past, she has worked with the Palestinian Counseling Center, the Palestinian Medical Relief Society, La Casa De Las Madres, and San Francisco's Suicide Prevention Center. Her expertise includes counseling, project management, program reporting, monitoring, and evaluation/impact reporting.
---
Orly Silbinger – CEO of Beterem and HATD Grantee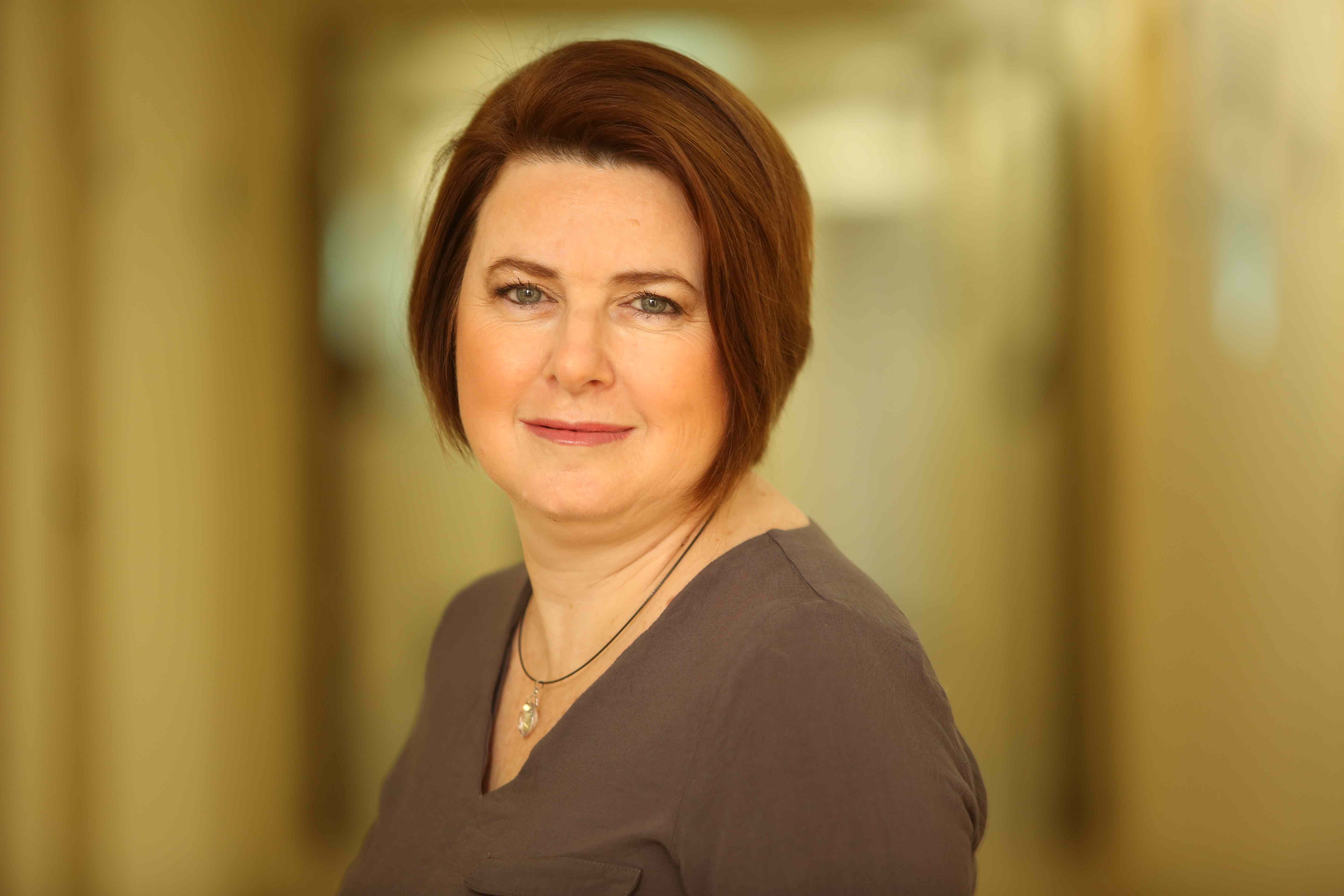 Orly is the CEO of Beterem. Beterem-Safe Kids Israel is a non-profit organization which aims to promote child safety and create a safer environment for children in Israel. In recognition of the accomplishments of the initiative that Healing Across the Divides funded and consulted on, Beterem won the 2018 Israeli Minister of Welfare award, and it placed second at the 2017 Safe Kids Worldwide Childhood Injury Prevention Convention (PrevCon).
---
Hiba Salame, Culture Coordinator at Turaan Community Center and HATD Grantee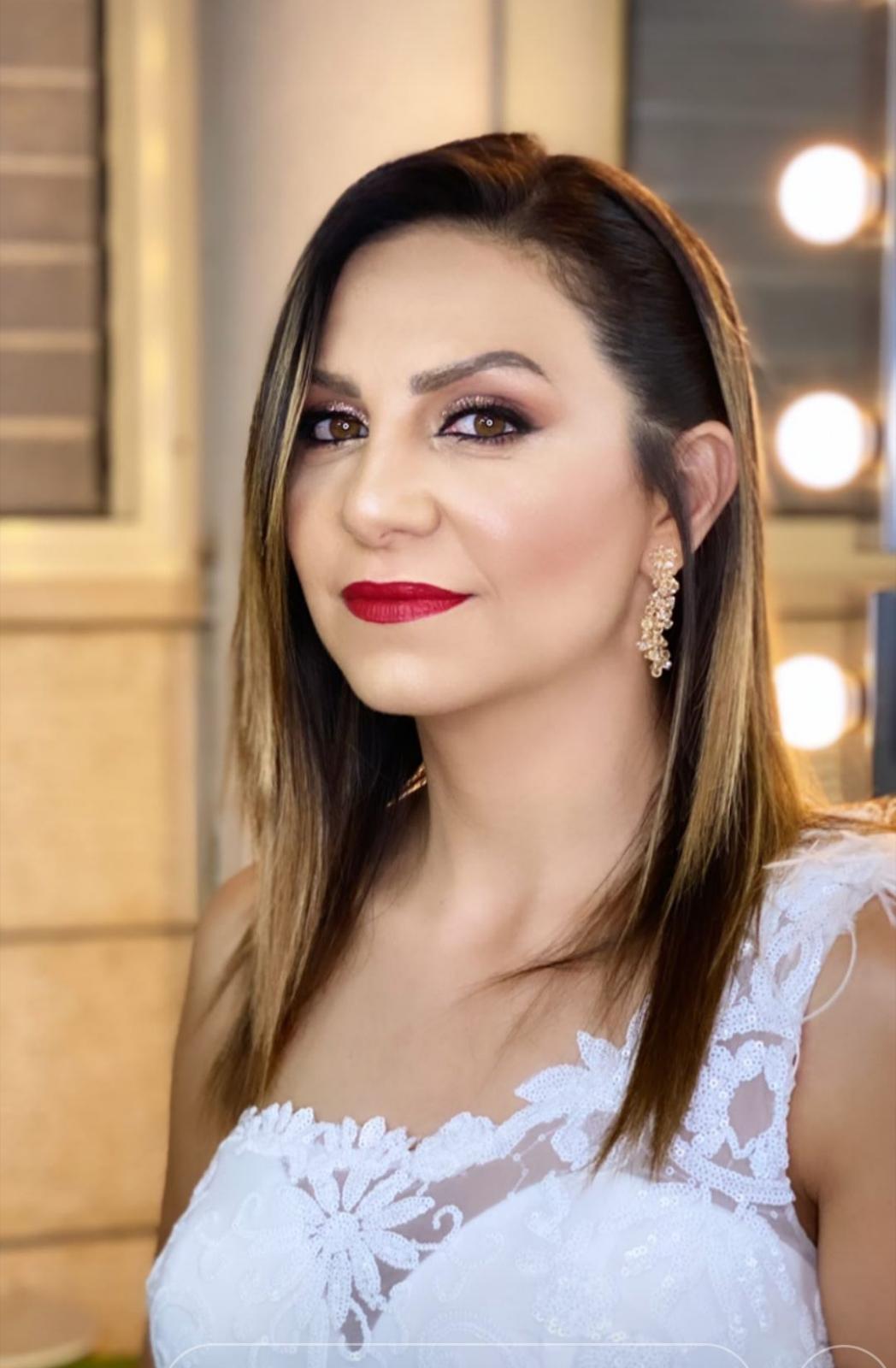 Hiba is the Culture Coordinator at the Turaan Community Center.