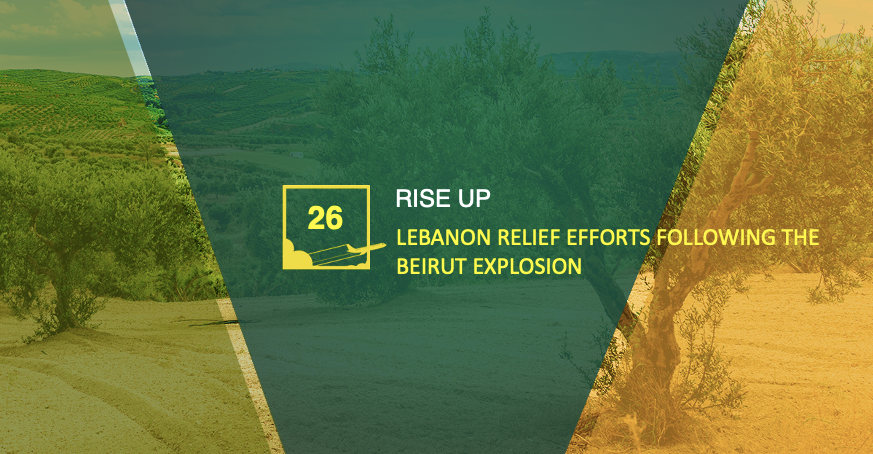 Episode 26:
RISE UP
LEBANON RELIEF EFFORTS FOLLOWING THE BEIRUT EXPLOSION AND HOW THE WORLD CAN HELP
Thursday, August 27 1PM ET
Join us for a discussion on Lebanon relief efforts following the recent Beirut explosion. We'll review what happened, the widespread nature of the effects and relief efforts are currently underway – and how you can help.
---
Guest Speakers:
---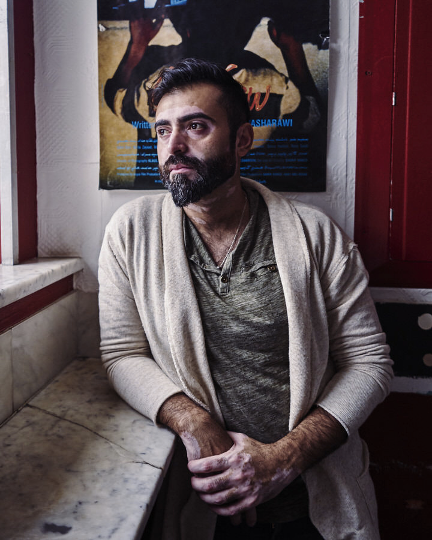 Nasser Jaber is the co-founder of The Migrant Kitchen and is currently providing aid in Lebanon. Originally from Ramallah, Palestine, Nasser Jaber came to the United States to study. Working at restaurants to pay his way, Nas discovered that his true passion was food. His talents would take him from waiting tables to training under some of the best chefs in New York City. Inspired by the diverse stories of America's immigrant communities, Nas developed his acclaimed project Displaced Kitchens. Passionate about culinary diplomacy, Nas has worked with the U.S. government in Turkey and Sweden to provide real solutions to the refugee crisis through food hospitality and farming.
---
MIRNA SROUR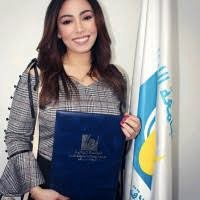 Mirna Srour is a board member of Volunteers Without Borders, a graduate student in economics and a journalist covering topics related to the local economy. She has been an active volunteer in civil society organizations in Lebanon and the Middle East for over a decade.
ANNE BAUER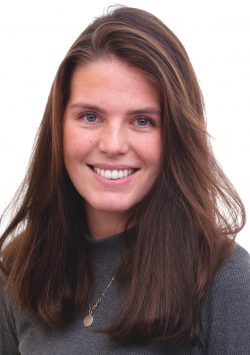 Anne has worked with MEJDI Tours for more than four years and is currently on site in Lebanon on a private German-Lebanese aid initiative as well as in collaboration with local NGOs. Through her work with MEJDI Tours Anne has comprehensive knowledge of the Middle East and will be reporting from the ground about the developing situation in Lebanon, the on-going relief initiatives and how you can contribute.