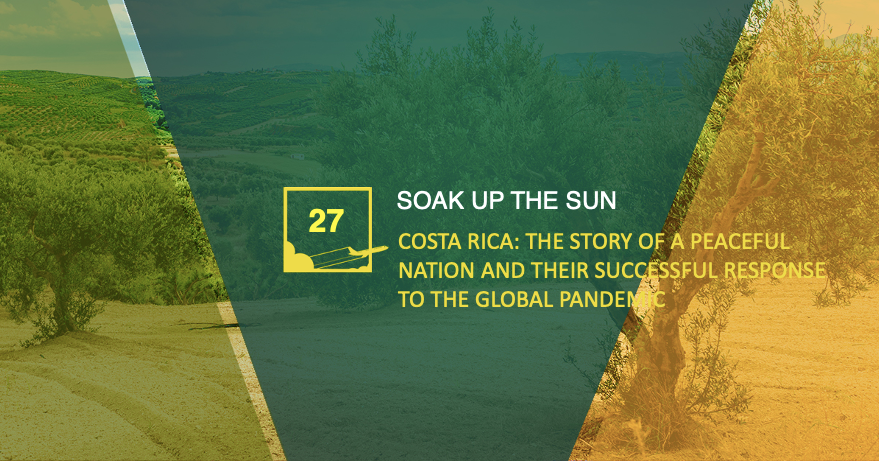 Episode 27:
SOAK UP THE SUN
COSTA RICA: THE STORY OF A PEACEFUL NATION AND THEIR SUCCESSFUL RESPONSE TO THE GLOBAL PANDEMIC
Thursday, September 3 1PM ET
Costa Rica is a truly unique country within Latin America. They are one of the most successful nations in the fight against coronavirus and recently announced their staggered re-opening plans. On this episode, we met with a few locals to learn more about the country, the culture, and the impact of COVID-19.
---
Guest Speakers:
---
NOILYN RAMIREZ ARIAS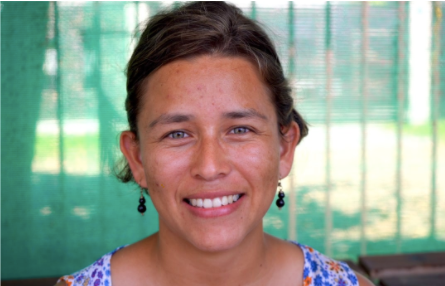 Noilyn Ramirez Arias is a Costa Rican entrepreneur and environment advocate. She co-founded SOMOS and Turismo Cultural, organizations working with local communities to create sustainable tourism projects.
---
KEINER JIMENEZ-ALVARADO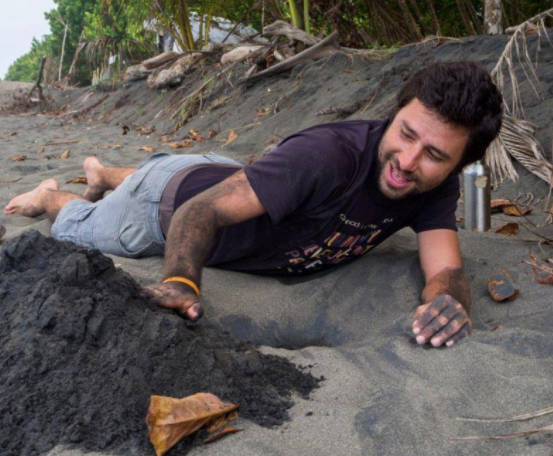 Keiner Jimenez Alvarado is one of our very own MEJDI team members from Costa Rica, currently living in Jerusalem. He has a wealth of experience working and volunteering for companies like Doctors Without Borders, Biosphere Expeditions and Latin American Sea Turtles (LAST). He will share some of his favorite spots!