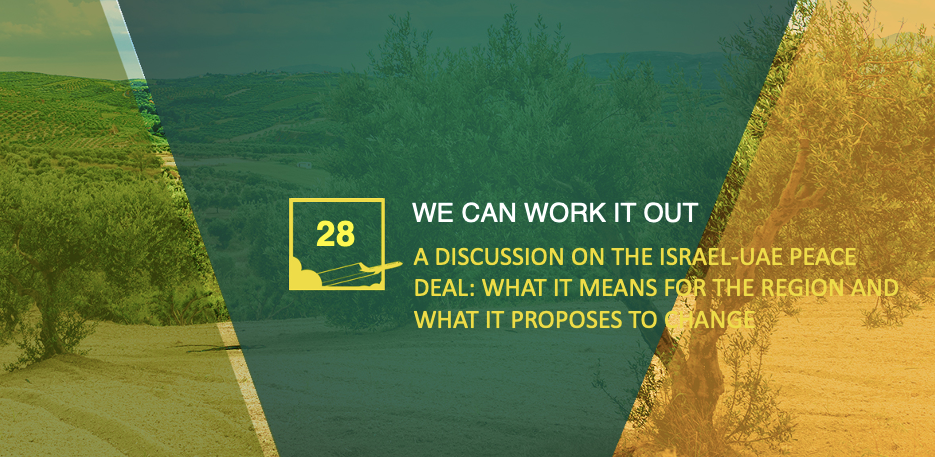 Episode 28:
WE CAN WORK IT OUT
A DISCUSSION ON THE ISRAEL-UAE PEACE DEAL: WHAT IT MEANS FOR THE REGION AND WHAT IT PROPOSES TO CHANGE
Thursday, September 10 1PM ET
Can we work it out? On this episode we discuss/debate the new Israel-UAE Peace Deal. The agreement marks the third Israel-Arab peace deal since Israel's declaration of independence in 1948, after Egypt and Jordan. And, inevitably, it raises questions. Will the full promise of this agreement be realized? How will this impact the region? Might other countries follow a similar path? And so much more…
---
Guest Speakers:
---
RONIT BEN DOR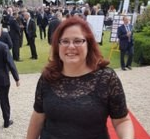 Ronit Ben Dor has a Law background, working at the Israeli Ministry of Foreign Affairs for over 20 years, in strategic planning and consulting, including various embassies overseas (like France, UK, Baltics).
---
MICHELINE ISHAY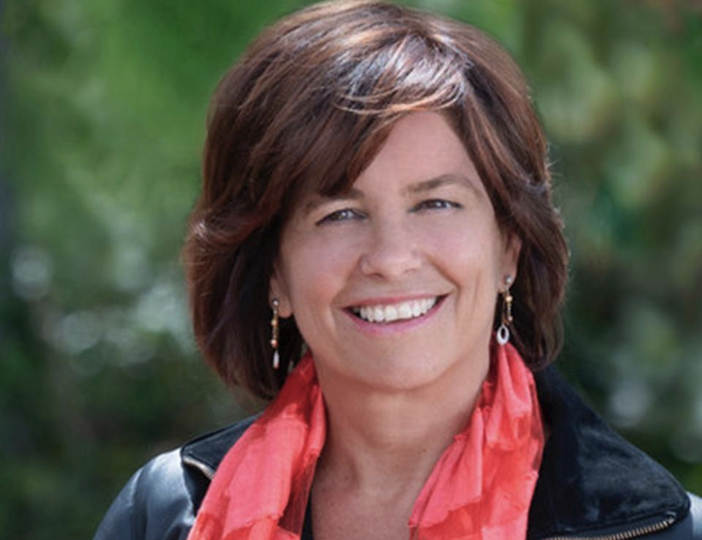 Micheline Ishay is Distinguished Professor of International Studies and Human Rights at the Josef Korbel School of International Studies and University of Denver Distinguished Scholar. She is Director of the International Human Rights Degree and Co-Director of the Political Theory Program.
---
NIVINE SANDOUKA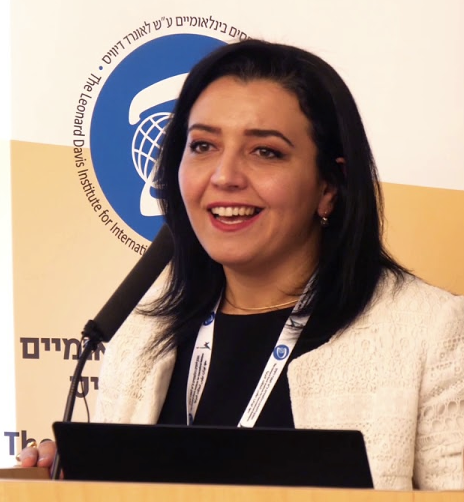 Nivine Sandouka is a local Palestinian activist, expert on democracy, human rights, peace building and gender issues. She is the Executive Director of a newly established NGO called "Our Rights: in Jerusalem, focusing on civic and political rights of Palestinians in East Jerusalem, especially women.