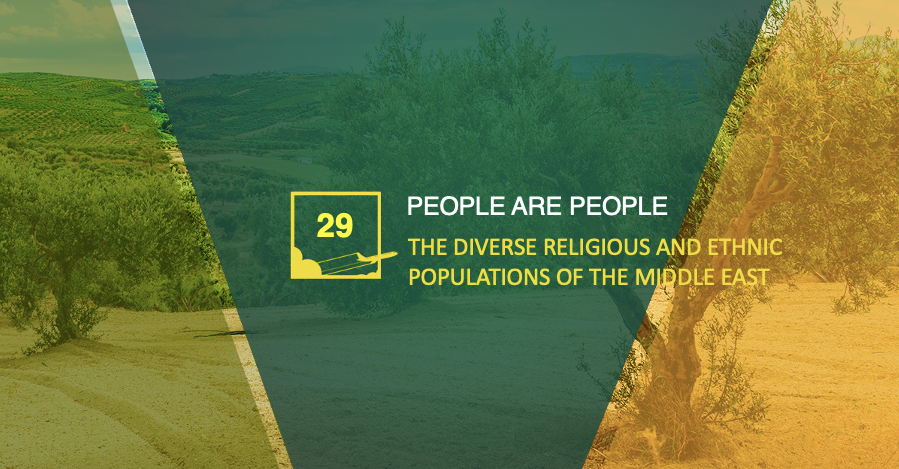 Episode 29:
PEOPLE ARE PEOPLE
THE DIVERSE RELIGIOUS AND ETHNIC POPULATIONS OF THE MIDDLE EAST
Thursday, September 17 1PM ET
This episode launches our new series focusing on the Religious and Ethnic Diversity in the Middle East. We are going to set the building blocks that shaped this region. We will also give an overview of the episodes to come – on each, we plan to dive deeper into the stories of these unique communities and what better way than through "Story Telling". Get ready to meet and connect to the people, their culture, struggles and dreams.
Yuval Ben Ami, a travel writer, tour guide, multidisciplinary artist and one of the best story tellers we know, will be joining us on this fascinating journey.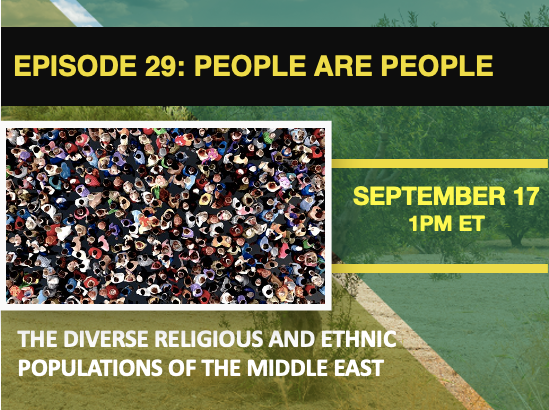 ---
Guest Speakers:
---
YUVAL BEN AMI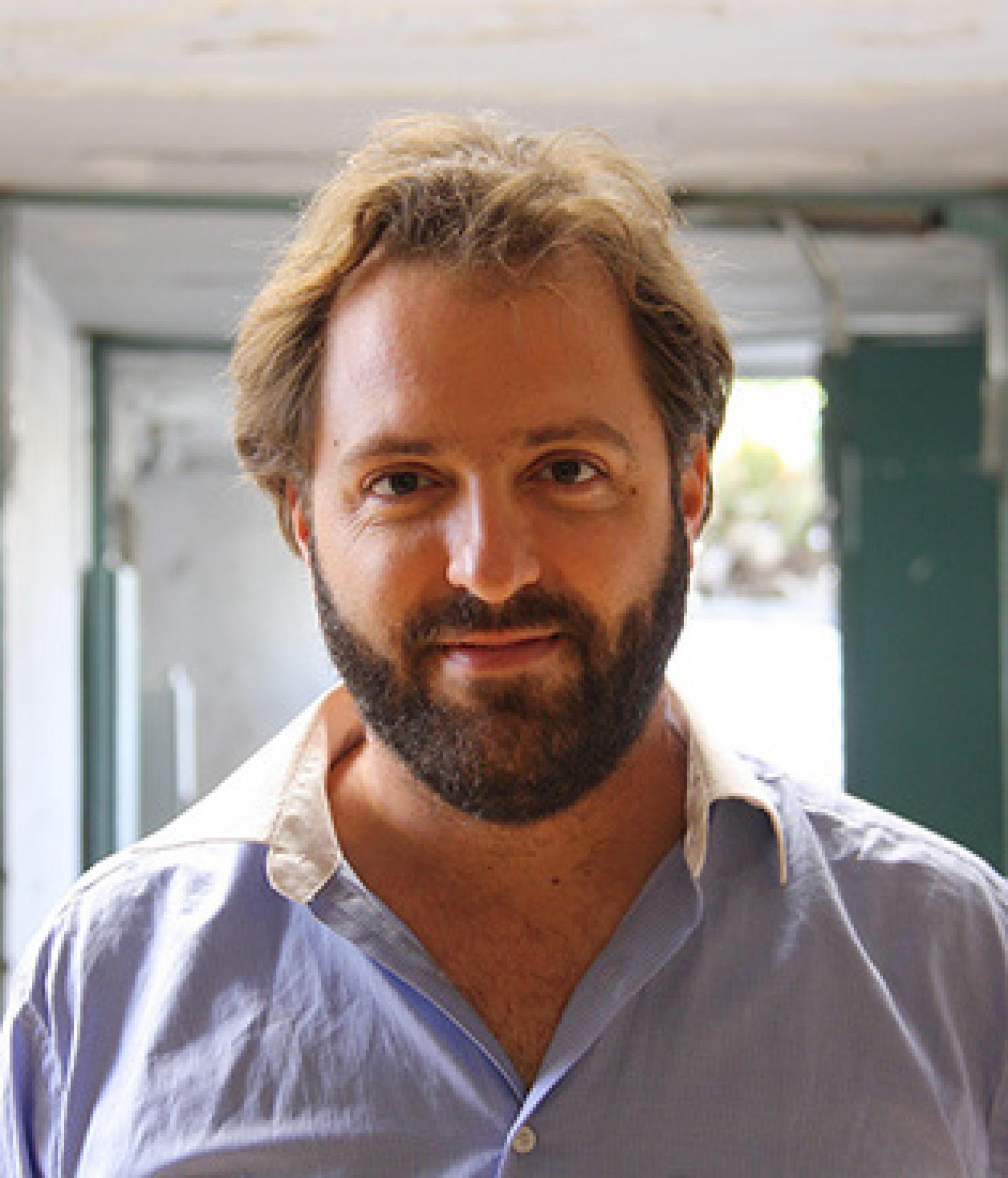 Yuval is a travel writer, tour guide and multidisciplinary artist. In 2010, he co-founded +972 Magazine, an English-language website dedicated to bringing critical analysis and coverage from Israel and Palestine. Since 2011 he has acted as a dual-narrative guide for National Geographic Expeditions and MEJDI Tours. He is the author of two travel books Wonderland and A Day on the Town. In 2016 he developed "To Be There," a performance piece re-creating a tour of Jerusalem in different cities. Ben-Ami lives in France with his wife and daughter.