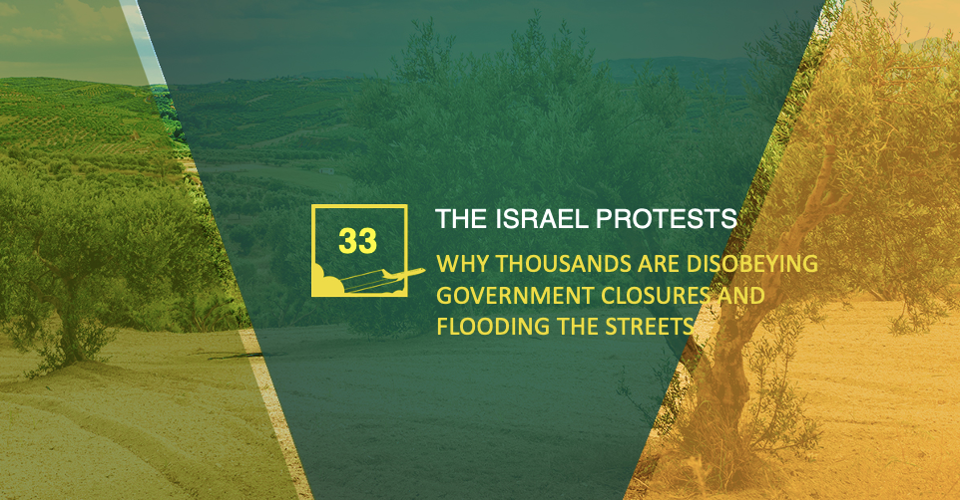 Episode 33:
CURRENT AFFAIRS: THE ISRAELI PROTESTS
On this episode we discuss the current wave of protests in Israel. Why are individuals disobeying the government led closure and flooding the streets with flags, signs and songs? What are their goals? Who is leading them and why are some Israeli's arguing to stop them?
We'll be joined by members of the leading parties and might even get a sneak peak to a live protest.Leading groups to note: Crime Minister, Pink Front, Black Flags, Wake Up Israel, Ein Matzav (No Way).
Set a reminder:
Thursday, October 15, 1 PM ET
---
Guest Speakers:
---
Yael Moav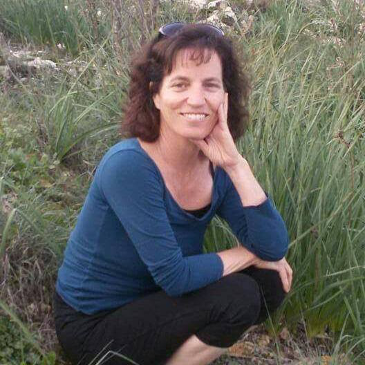 Yael Moav is a Licensed Tour Guide, a professional Dance Movement Therapist and a certified Group Coach. She is highly involved in the Non-Profit / Volunteer world; Led a non-profit dance organization and the first institution of oriental dance in Israel, is active in both "humans without borders" and the "friends of Jahalin" organization that supports Bedouin women. A few years ago, Yael decided to shift her career from the arts and dance to guiding groups around her country. This gives her the chance to educate, facilitate and lead others to best enjoy her home-land. Yael is a  born and raised Jerusalemite, currently building her own family and raising her 2 children there as well. 
Eyal Shoval
---
---
Watch recent episodes: