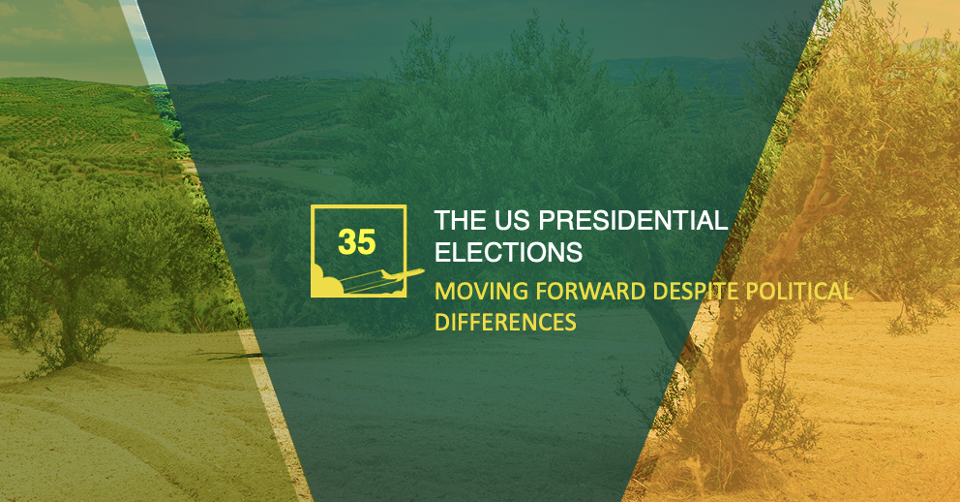 Episode 35:
THE UNITED STATES PRESIDENTIAL ELECTIONS:
How a Divided Nation can Move Forward Despite Differences
On this episode, we discussed the much anticipated and highly divisive US Presidential Elections. We were joined by experts in conflict resolution, Tamar Miller and Marcella Morris, to discuss how to talk about divisive issues and how Americans can move forward and work together despite political differences.
Thursday, October 29, 1 PM ET
Did you like this episode?
---
Guest Speakers:
---
Tamar Miller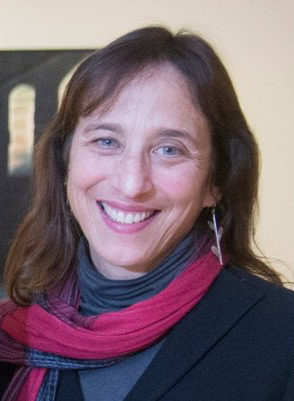 Tamar Miller, Project Lead for the  2019 Goldziher Prize for Journalists, is a consultant to social benefit programs, foundations, institutions of higher learning and religious institutions currently specializing in strategy, design, and facilitation. Her practice has ranged from working with the Center for Contemplative Mind in Society, introducing Harvard and MIT faculty to meditation as a pedagogic practice; to crafting a parliamentary campaign in Kuwait; to strategic evaluations for the Fetzer Institute's science and spirituality unit. Miller was VP Education and one of three founders of American Higher Education, Inc. based in Cambridge, MA., and was Partner in Middle East Holdings, a business development firm in Boston and Dubai. Miller is former Director of Leadership Development and Executive Director of the Institute for Social and Economic Policy in the Middle East at Harvard's Kennedy School.  She is active on the board of directors of the Parents' Circle for Bereaved Families, and the Israel Palestine Center for Creative Regional Initiatives. Miller was on the founding board of the Alliance for Middle East Peace and is advisor to TRACK TWO: An Institute for Citizen Diplomacy.  Miller holds a B.A. in Philosophy and Judaic Studies, Master of Social Work from Yeshiva University, and a Master of Public Administration from Harvard University.
---
Marcella Morris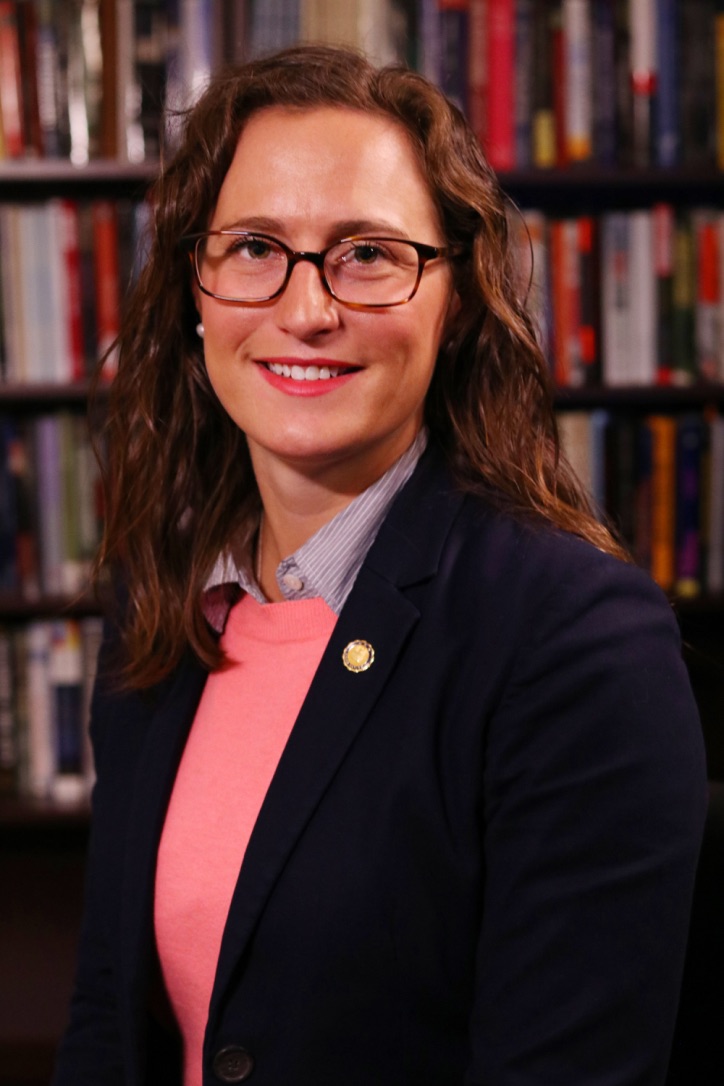 Marcella Morris is a Ph.D. Candidate studying conflict and post-conflict institution-building with a particular focus on how transitions are provided for in peace agreements at Emory University. Originally from Maryland, her undergraduate degree is from the University of Maryland in Government and Politics and she holds a  Master's Degree from George Mason University's School of Conflict Analysis and Resolution.
---
---
Watch recent episodes: