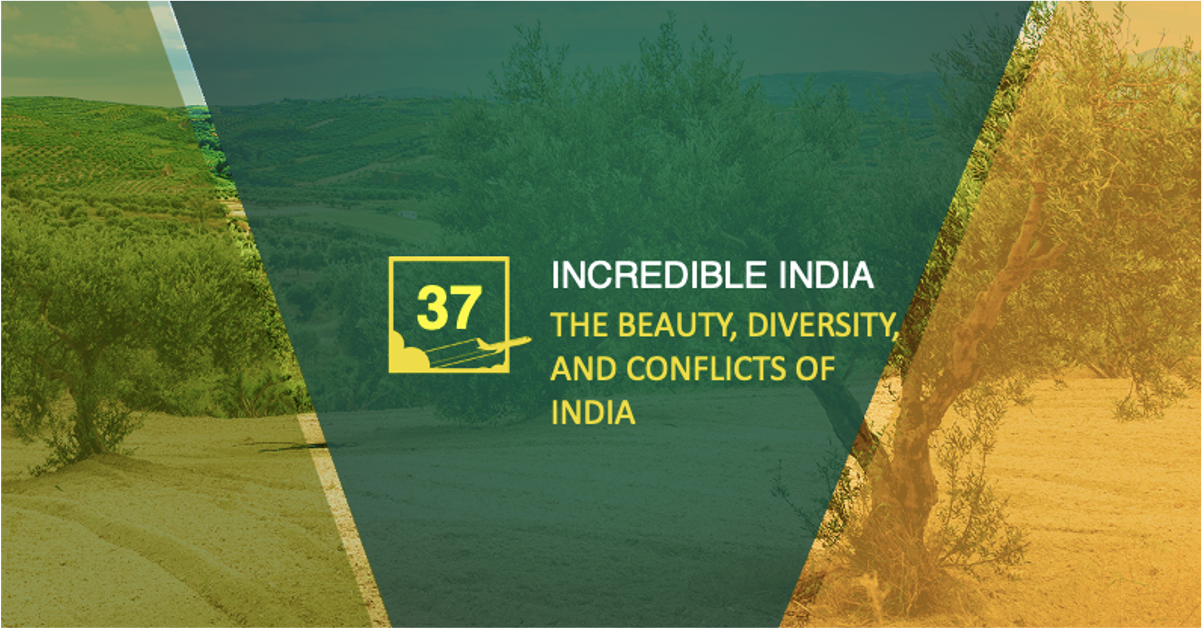 Episode 37:
INCREDIBLE INDIA: 
The Beauty, Diversity, and Conflicts of India
Thursday, November 12, 1 PM ET
This episode was all about India! Our guests, Rahul Ahmad (Content, strategy & marketing expert) &
Tejaswini Madabhushi 
(CEO of
Yugantar
) discussed diversity, democracy and identity.
Arun Raj
 (Founder of
Ashwa Mobility
) shared his passion for Indian innovation (and racing), and 
Reena Kapoor 
(Bollywood Actress) brought out the colorful side of India.
---
Guest Speakers:
TEJASWINI MADABHUSHI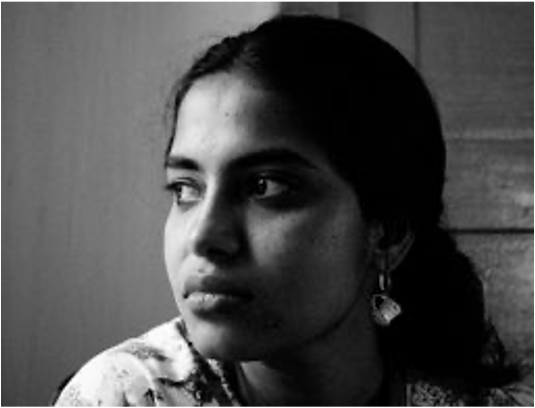 Tejaswini Madabhushi, Senior Program Manager of Yugantar, is a feminist activist  who was involved in organizing the Midnight March in Hyderabad on January 5th, 2013. Later that year, she became a founding member of Hyderabad for Feminism. In 2018, Tejaswini was part of the #MeToo movement as it entered the Telugu Film Industry. In March 2019, Tejaswini worked as a coordinator for a national-level conference organised by Anveshi, a Research Centre for Women's Studies entitled #MeToo Moment in Film Industries.

 Tejaswini has worked on 'Nabikei', a film on Uranium mining in the USA. She has a Masters in Conflict Analysis and Resolution from George Mason University and a Masters in Sociology from University of Hyderabad.     
---
ARUN RAJ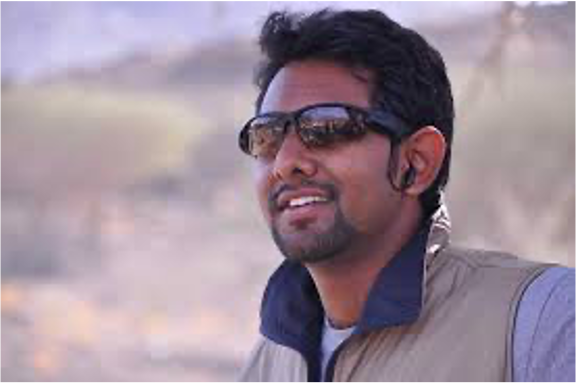 Arunraj Subbaraj is the founder of Ashwa Mobility , an organization which designs,fabricates and tests vehicle prototypes in the brand Ashwa Racing . Ashwa Racing develops single seater race cars in 3 different technology platforms Combustion,Hybrid and Electric extending to Vehicle mobility for Land , Air ,Sea and Space
---
RAHUL AHMAD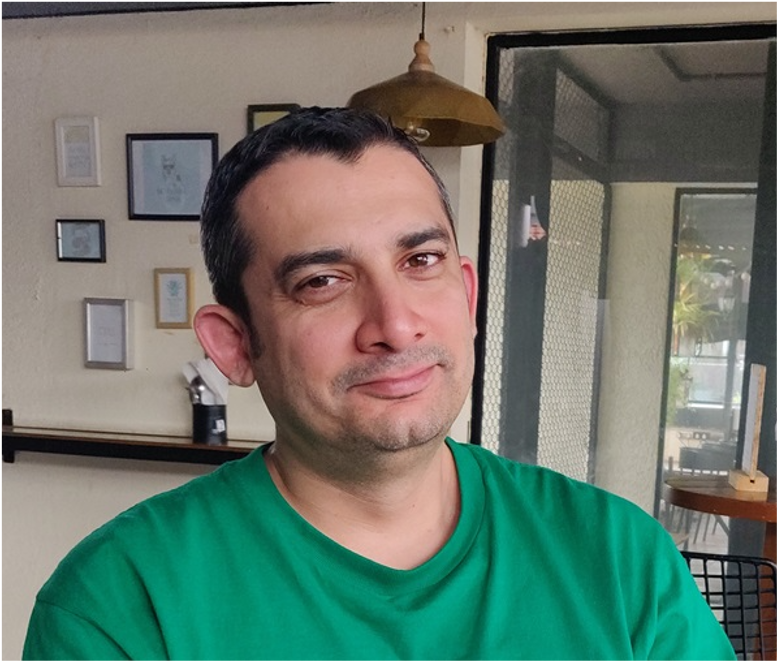 Having worked for over 18 years across various fields and industries (online journalism, real estate, advertising, and marketing communication), in various cities, I've always been interested in human experiences. I currently work as an independent consultant supporting businesses to promote their products and services. I also lecture MA students on various aspects of International Communication. My interests range from film and culture to visual communication and art, especially in areas where human interactions shape relationships.
---
REENA KAPOOR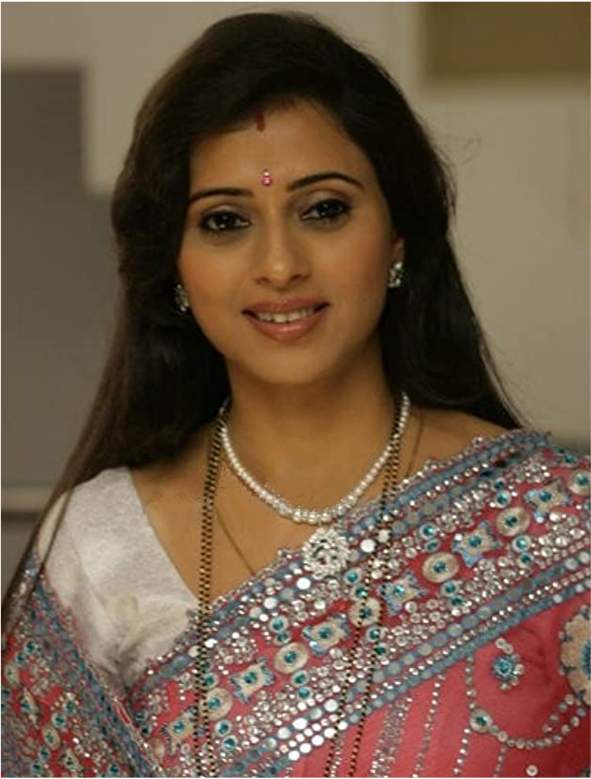 Reena Kapoor
Reena is a Bollywood actress, known for Woh Rehne Waali Mehlon Ki (2005).
---
---
Watch recent episodes: