Episode 39:
REPUBLIC OF CUBA:
A Country Frozen in Time but Looking to the Future
Thursday, December 3, 1 PM ET
On this episode we "travelled" to Cuba! We virtually explored this beautiful country – seemingly trapped in the past – but making significant strides toward future advancement with our good friend, Carmen Edelson, an American Cuban travel expert. Check out the episode to learn more about travelling to Cuba.
---
Guest Speaker:
CARMEN EDELSON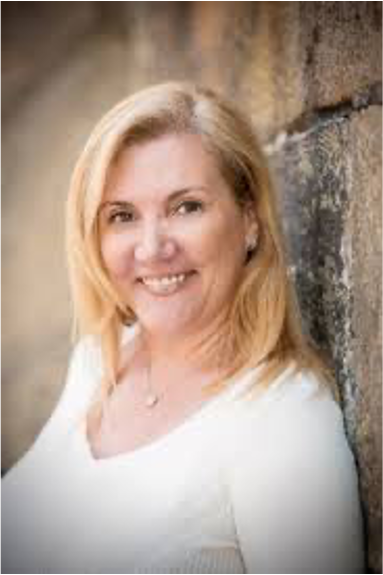 Carmen is a Cuban-American entrepreneur running a travel company specializing in luxury and family travel. She curates incredibly unique travel experiences for her clients and incorporates intercultural connections within these experiences.
Learn more about her company here: https://carmensluxurytravel.com/
---
Watch recent episodes: