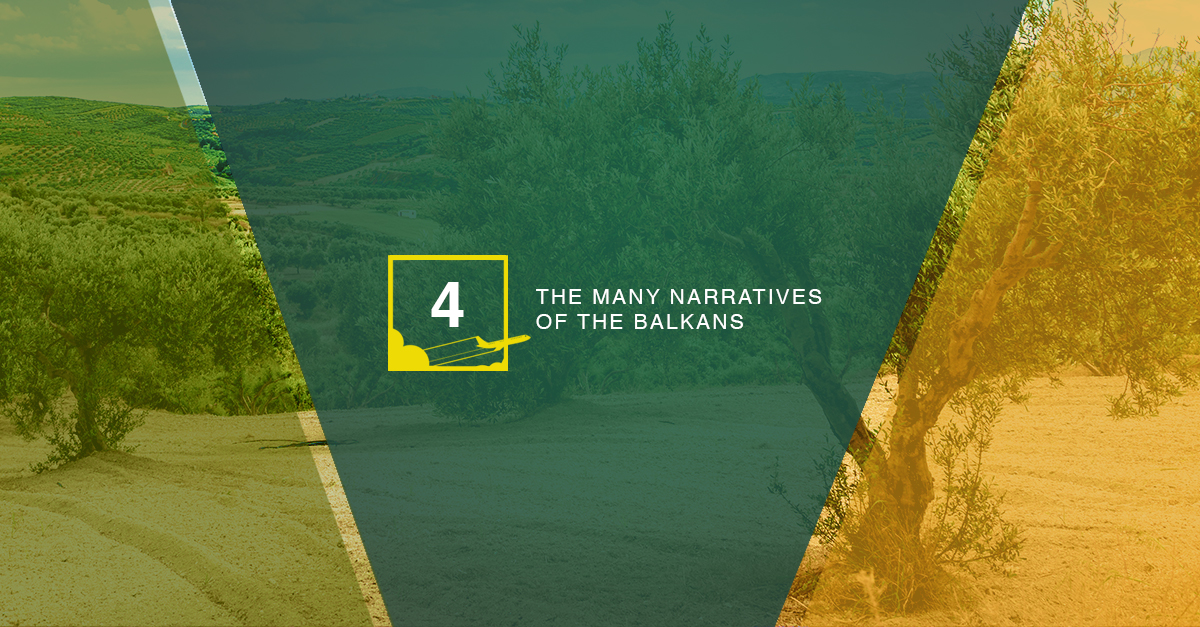 Episode 4:
Bridge Over Troubled Waters
The Many Narratives of the Balkans
Photojournalists Bosnian, Ziyah Gafić and Serbian, Marko Drobnjakovic will discuss their photojournalism work in the Balkans, the múltiple narratives of the region, and the role of photography in storytelling.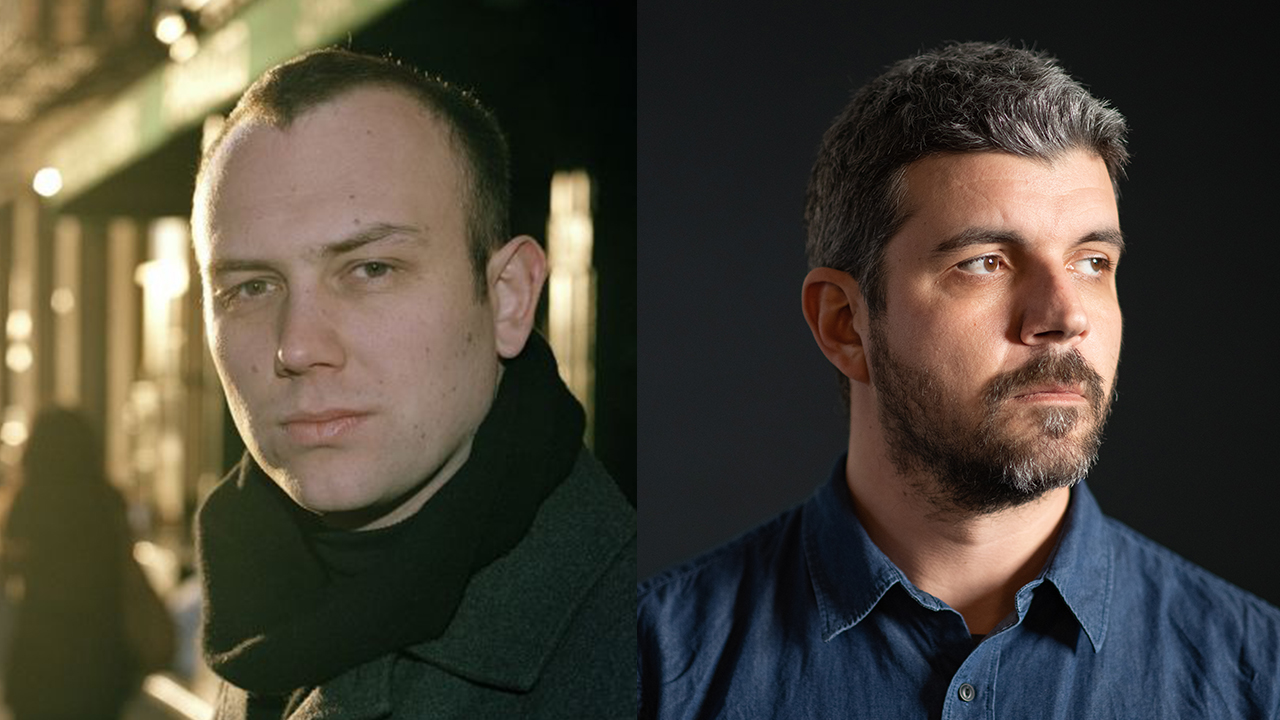 Ziyah Gafic
Ziyah Gafic is an award-winning photojournalist, videographer, father of two and
long distance triathlete who focuses on societies in conflict and Muslim
communities across the globe. In the past twenty years, he has covered major
news stories in over fifty countries. He has produced corporate work for
multinational companies and NGOs such as BENETTON, SOLIDERE, UNICEF,
and UNOPS. He has authored five books including Quest for Identity and
Heartland. TIME, Le Monde, The New York Times, GEO, The Sunday Times
Magazine, La Repubblica, The Telegraph Magazine, The New Yorker, National
Geographic, and many more have published his work. He has received a
plethora of major awards, including multiple awards at World Press Photo, Visa
pour l'image, and Les Rencontres d'Arles, and he has received grants from the
Magnum Foundation, Getty Images and Prince Claus Fund. He has presented
at TED and lectures regularly.
Ziyah is a member of VII Photo Agency, which was named as the third most
influential entity in photography by American Photo Magazine in 2003.
Marko Drobnjakovic
I am a documentary photographer based out of Belgrade, Serbia. I covered international breaking news and enterprise events in Europe and the Middle East from 2005 to 2016. My long-term photography projects include work related to the Iraq conflict, the turmoil and escalation of conflict in Ukraine, the refugee crisis in Europe and the aftermath of the Yugoslav wars. I worked on assignments for clients that include AP, NBC, MSF, International Rescue Committee, Der Spiegel, El Pais and The New York Times. Awards include: Magnum Foundation Grant, Pulitzer Prize finalist for Breaking News Photography, Yunghi Kim Grant, Aftermath Project Grant finalist, Ochberg Fellowship.
---
JOIN A TOUR!
---
DATES: May 6 to May 16, 2021; October 7-17, 2021