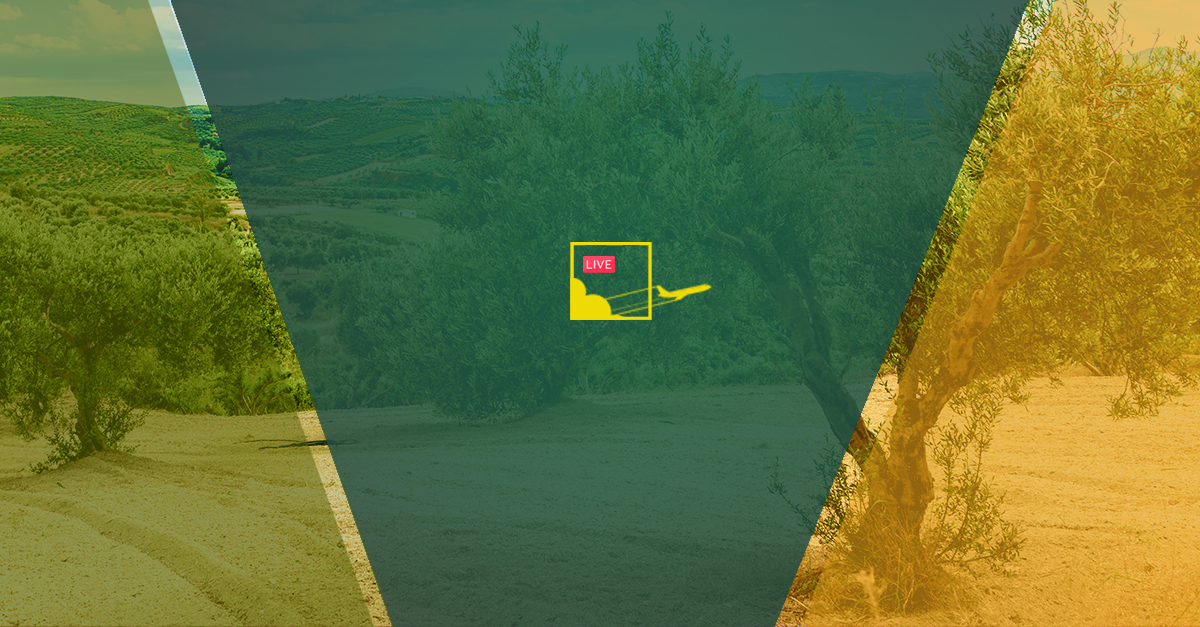 Episode 50:
Current Events & Conversations:
An In-Depth Conversation on the Current Israeli / Palestinian Conflict
Thursday, May 13, 1 PM ET
On this episode Aziz and Kim, a Palestinian and an Israeli, for an in-depth discussion on what's happening and why. We'll cover events leading up to the current conflict and what resolutions are on the table – if any. Aziz has just returned from spending the last three weeks in Jerusalem. Kim is based in Tel Aviv. Both they will give an update and an analysis about the current situation in Israel and Palestine.
---
Speakers:
| | Joel Braunold: Joel is the managing director of the S Daniel Abraham Center for Middle East Peace having consulted leading organizations, funds and foundations on public policy and issues surrounding financing of violence prevention and peacebuilding in the domestic and international contexts. He served as the Executive Director of the Alliance for Middle East Peace, during which he built its global footprint, impact and brand. He is also a contributor for Ha'aretz and the Jerusalem Post. |
| --- | --- |
---
| | Shai Goren: Growing up in Jerusalem, it was always obvious for me that the beauty of this place is in its diversity. In the last years I've been trying to share this beauty with my travelers. I've been working with many missions from around the world and try to go travel as much as I can to learn world politics each time in a different country. I am a big fan of the unique culture that is developing in Israel & Palestine. I lived in the most northern village in the country – on the border with Lebanon, to study B.A in middle eastern history and now live in Tel Aviv. |
| --- | --- |
---
Motasem Amro: Motasem Amro has been a Licensed Tour Guide in Palestine since 2012 and currently offers political, cultural, religious and hiking tours for private groups and delegations visiting the West Bank. He is a 2011 graduate of Dar Al Kalima University and received an IATA diploma from Bethlehem University in 2009.

Motasem has been involved in several bi-national projects with both Palestinian and Israeli tour guides, and telling inclusive stories is a core principle of his guiding practice. He currently lives in the village of Walaje with his family.