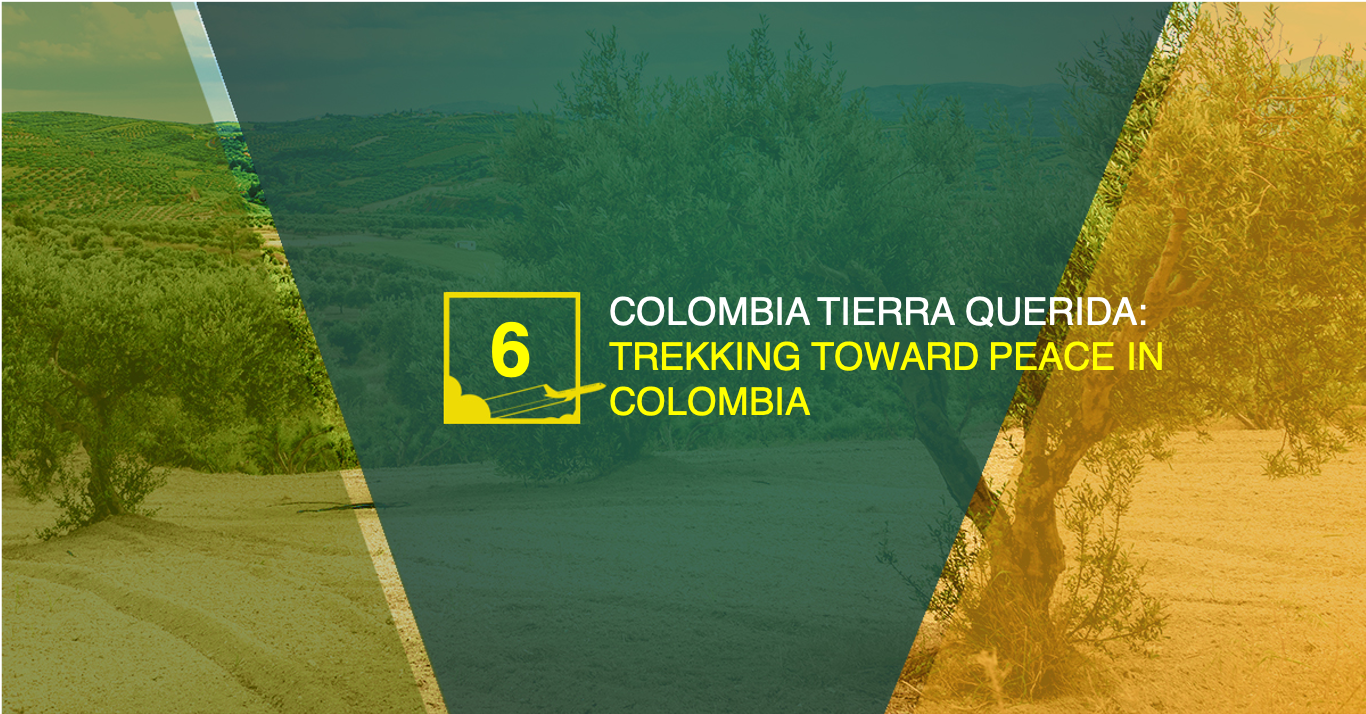 Episode 6:
Colombia Tierra Querida
Trekking Toward Peace in Colombia
Thursday, APRIL 16TH 1PM ET
Colombia is a beautiful country emerging from a challenging past. Learn from local leaders about its recent transformation, the peace agreement with the FARC, bio diversity, and the projects that are helping change Colombia for future generations.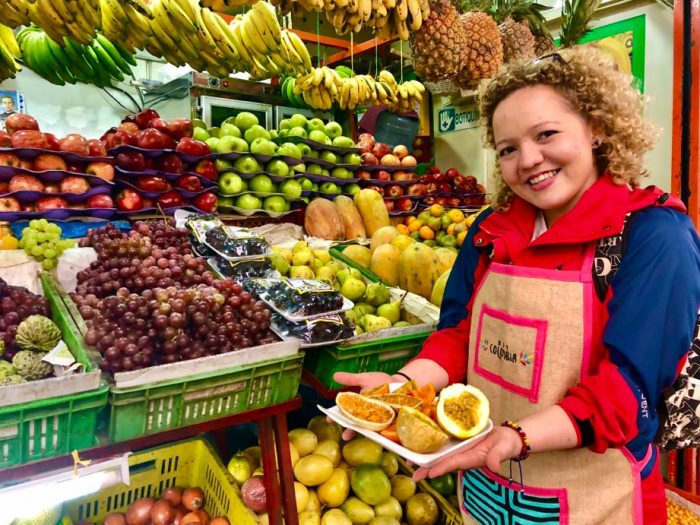 ---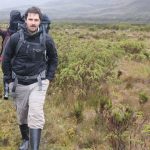 MIGUEL TORRES is a Social Entrepreneur and Co-Founder & CEO of
Awake
, an adventure focused tour operator in Colombia. Miguel develops adventure-based tourism all across Colombia and trains former poachers and militants to become guides in the tourism industry.
---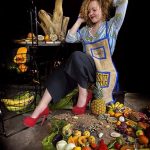 MARIA JOSE is the founder & CEO of
321 Colombia
, a social enterprise offering sensory gastronomic experiences such as tours, workshops, and events designed to nurture the communities of farmers' markets in Colombia. She practices the philosophy of fruits or "fruitosophy" and is an expert in connecting Colombia's visitors and locals, using the "gastronomy of reconciliation."
---
Join a Tour!
---

DATES: March 6-13, 2021; November 13-20, 2021
---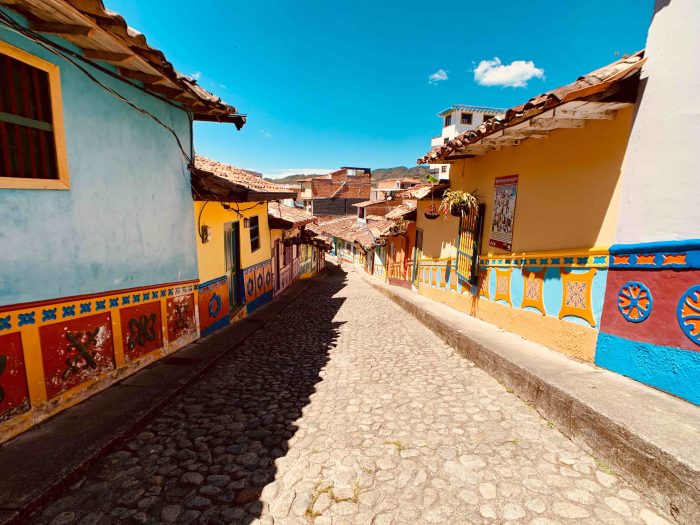 DATES: March 19-28, 2021; November 26 – December 5, 2021
---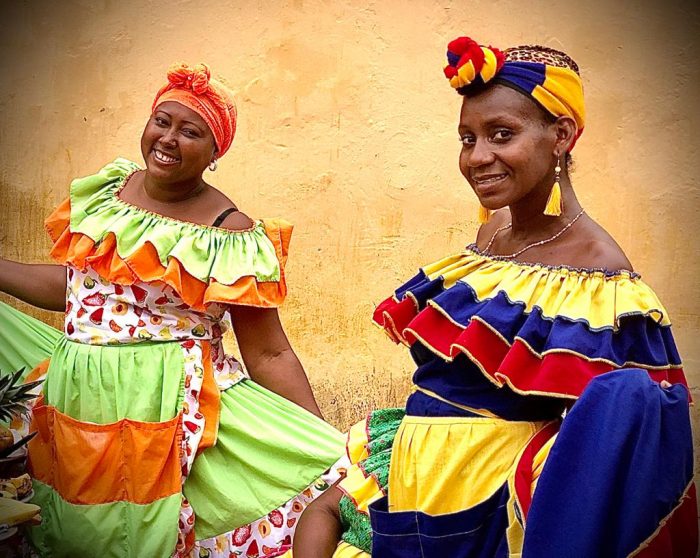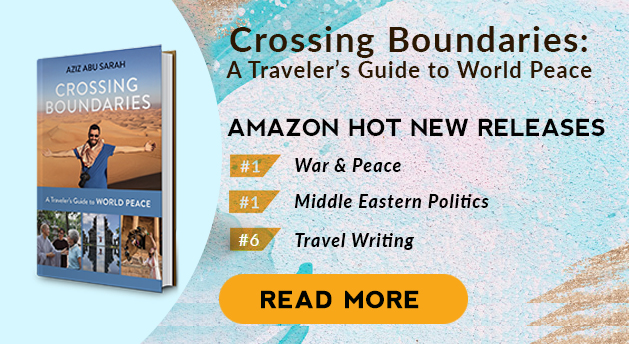 You may also like: