2023 Holy Land Tour
Metro Detroit Interfaith Community
Registration Deadline: April 26, 2023
Final Payments Due: May 3, 2023
*Pricing: $2,000 USD per person
*Prices are per person and based on double occupancy. Single room supplements are available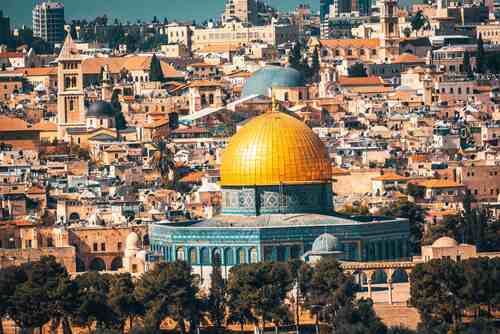 This interfaith trip to the Holy Land hosted by Metro Detroit community leaders is a unique opportunity to explore biblical sites and connect with people from different religious backgrounds. This trip provides a chance to experience the land that holds great significance for Judaism, Christianity, and Islam. Participants will have the opportunity to visit such sites as the Western Wall, the Church of the Holy Sepulcher, and the Dome of the Rock. Throughout the trip, faith leaders from diverse backgrounds will lead discussions and reflections, allowing for meaningful conversations and learning opportunities. This trip offers a chance to deepen one's understanding of different faiths and to build bridges across communities. It is a truly enriching experience that fosters respect, understanding, and unity.
Mejdi Tours is a Palestinian – Israeli tour operator with local offices in Jerusalem

About Your Group Leaders​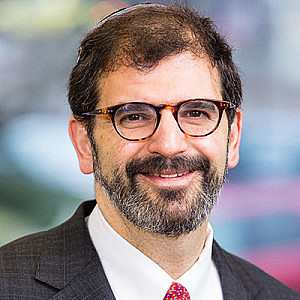 is the Executive Director of the JCRC/AJC of Detroit and the founding Rabbi of Kehillat Etz Chayim of Detroit. He is also the founding director of the Detroit Center for Civil Discourse. A Rhodes Scholar and a Truman Fellow with an M. Phil in Medieval Arabic Thought from Oxford University, Rabbi Lopatin has also done doctoral work at St. Antony's College, Oxford, in Islamic Fundamentalist attitudes towards Jews and Israel. He has written chapters for over 20 books and numerous articles. Prior to moving with his wife, Rachel, and their four children to Detroit, he served as president of Yeshivat Chovevei Torah Rabbinical School, and, before that, served as the rabbi of Anshe Sholom B'nai Israel Congregation in Chicago. Rabbi Lopatin received ordination from Rav Ahron Soloveichik and Yeshivas Brisk in Chicago, and from Yeshiva University. Rabbi Lopatin is a permanent member of the Council on Foreign Relations and on the board of New Detroit.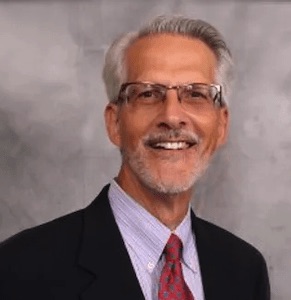 is the founding chairman and president of the InterFaith Leadership Council of Metropolitan Detroit. He currently serves as its vice chairman. He served many years as a board member of the Ecumenical Theological Seminary in Detroit as well as the Michigan Roundtable for Diversity and Inclusion. He is an adjunct professor of religious studies and history at the University of Detroit Mercy, and a member of the Christ the King R.C. Parish. Besides his dedication to Interfaith work, his scholarship focuses on the history of religion in America, social ethics, and egalitarian issues. He just completed a paper on the early history of Eastern Orthodox Christian Churches for the Historical Society of Michigan. He is now retired from an almost 50-year career owning and managing construction companies. Happily married, he and Judy raised three children, who are now wonderful adults. His favorite fun pursuit is bicycle touring.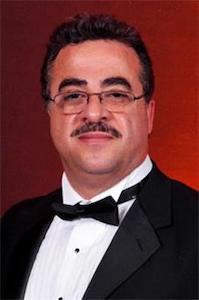 is a board-certified physician in Internal Medicine, Sleep Medicine, and Pulmonary Critical Care. He graduated from the Wayne State University Residency Program in Internal Medicine and completed training in Pulmonary Critical Care in 1992. His passion for medicine began in childhood inspired by his late father Subhi Al-Hadidi and was fulfilled by the thrill and satisfaction of saving hundreds of lives throughout his career as a physician and teaching students and resident from Michigan State University as a clinical assistant professor.
Do not book your flight until you receive the tour confirmation email from us. This tour requires a minimum number of travelers to run and we will send out the tour confirmation (and update this note on the webpage) as soon as we have met that number.
Check out travel insurance options. 
Some plans and policies [Cancel For Any Reason (CFAR) or coverage for pre-existing conditions] may only available for a limited time (approximately 2 weeks) following your date of deposit.