American Friends of Neve Shalom/Wahat al-Salam
American Friends of Neve Shalom/Wahat al-Salam
Israel/Palestine Spring Trip
Global Leader in Socially Conscious Travel.
American Friends of Neve Shalom/Wahat al-Salam
Israel/Palestine Spring Trip
Registration Deadline: February 12, 2023
Pricing Tier (based on double occupancy*)
25+ Travelers: $3,550 per person
22-24 Travelers: $3,675 per person
19-21 Travelers: $3,825 per person
16-18 Travelers: $3,995 per person
*Prices are per person and based on double occupancy. Single room supplements are available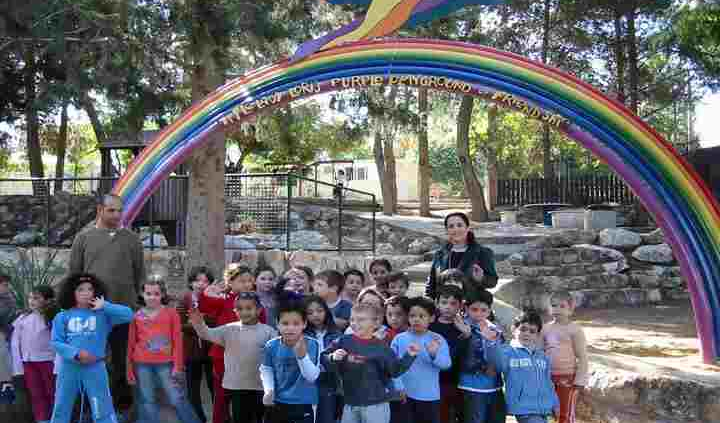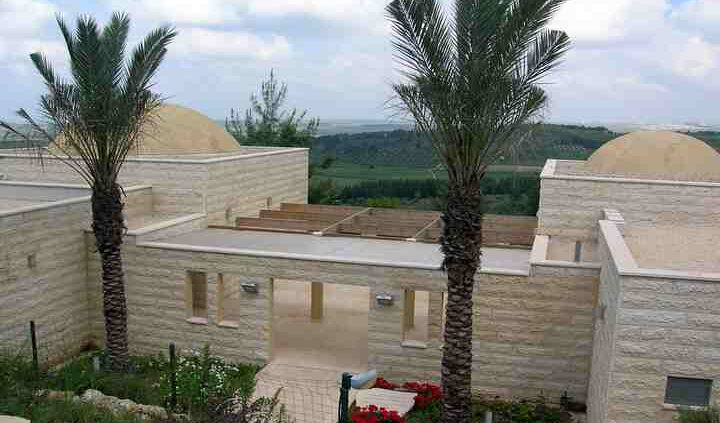 The American Friends of Neve Shalom/Wahat al-Salam and MEJDI Tours present Israel/Palestine Spring Tour, 2023. The Village called Wahat al-Salam/Neve Shalom (Oasis of Peace – WASNS) offers a unique perspective for our trip because of its 50-year presence as the only intentional community of Israeli Jews and Palestinians living together. 
Located halfway between Jerusalem and Tel Aviv, the Village is not only a "place" where Israeli Jews and Palestinians live together. Members of the Village also commit to raising and educating their children with mutual respect and understanding. The major educational institutions – Primary School, the School for Peace, and the Pluralistic Spiritual Community Center, model for others how to build a society of justice, peace, and equality for the country and the region.
Our tour will include in-depth time at the Village, absorbing its mission, history, educational programs, and lifestyle; and encounters with organizations and sites around the country with like-minded agendas.
We are confident that we will all become more informed and inspired by the Village's values and journey. These and our other encounters with Israelis and Palestinians will provide a magnifying glass to significant opportunities for the growth of a successfully shared society. 
We look forward to seeing you in Wahat al-Salam/Neve Shalom as we share in this community's distinct and powerful purposes and explore Israel and Palestine through their eyes.
Read the Village mission statement and history here.
Do not book your flight until you receive the tour confirmation email from us. This tour requires a minimum number of travelers to run and we will send out the tour confirmation (and update this note on the webpage) as soon as we have met that number.
Check out travel insurance options. 
Some plans and policies [Cancel For Any Reason (CFAR) or coverage for pre-existing conditions] may only available for a limited time (approximately 2 weeks) following your date of deposit.         
https://mejditours.com/wp-content/uploads/2022/07/logo-green.svg
0
0
Shannon
https://mejditours.com/wp-content/uploads/2022/07/logo-green.svg
Shannon
2022-11-08 22:54:42
2022-11-11 19:48:40
American Friends of Neve Shalom/Wahat al-Salam