Americans for Peace Now
2023 Tour
Global Leader in Socially Conscious Travel.
Israel, Palestine & Morocco 2023
Registration Deadline: December 14, 2022
*Pricing: 
Israel Only:

$4,895 per person

Morocco Only:

$2,075

per person

Israel & Morocco:

$6,970 per person

 

*Prices are per person and based on double occupancy. **Single room supplement fees:

– Israel: $1,250
– Morocco: $580
– Israel + Morocco: $1830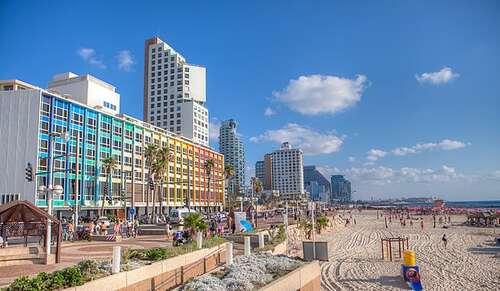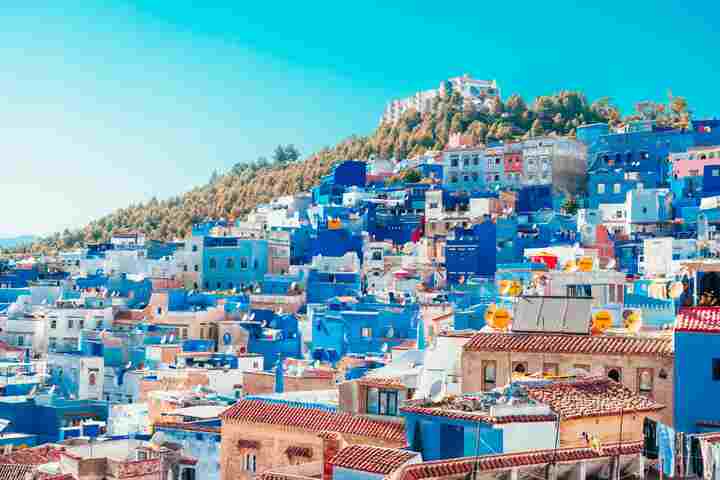 Americans for Peace Now (APN) is known for its pertinent and engaging tours to Israel and Palestine, and neighboring countries. After more than two decades of producing our tours in-house, this year we are delighted to partner with MEJDI Tours to enhance the tour experience.
Our 2022 tour will combine the traditional elements – meetings with Israeli political and civil society leaders, visits to West Bank settlements and to Palestinian towns and villages, and updates from our colleagues at Shalom Achshav – with new, exciting programming that takes advantage of MEJDI's expertise.          
In addition to meeting with Israeli and Palestinian elected leaders and other officials at the Knesset and in Ramallah, we will meet with young Palestinians in East Jerusalem, visit hotspots such as Sheikh Jarrah and Silwan, and take a dual-narrative tour with an Israeli and a Palestinian who will lay out conflicting narratives, and demonstrate the challenges and opportunities of peaceful coexistence. 
For the first time, we will also add a trip to Morocco, which recently established diplomatic relations with Israel and wishes to play a constructive role in advancing Israeli-Palestinian peace. We will meet with senior officials there and explore the many wonders of this country.
We will be staying at the American Colony, East Jerusalem's most famous and picturesque hotel, and spend two nights at a beachside Tel Aviv hotel. Our Morocco tour will include stops in Marrakech, Casablanca, and Rabat.
We hope you will join us for a unique travel experience – one that brings together the sights and sounds of Israel-Palestine alongside important and meaningful conversations about the political, social and cultural questions surrounding the quest for peace. 
Do not book your flight until you receive the tour confirmation email from us. This tour requires a minimum number of travelers to run and we will send out the tour confirmation (and update this note on the webpage) as soon as we have met that number.
Check out travel insurance options. 
Some plans and policies [Cancel For Any Reason (CFAR) or coverage for pre-existing conditions] may only available for a limited time (approximately 2 weeks) following your date of deposit.         
About Your Group Leaders​