Americans for Peace Now – 2024 Trip to Israel-Palestine
Americans for Peace Now
2024 Trip to Israel-Palestine
Global Leader in Socially Conscious Travel.
2024 Trip to Israel-Palestine
Registration Deadline: December 6, 2023
*Pricing: $6,995 per person
*Prices are per person & based on double occupancy.
*Single room supplement fee: $2,125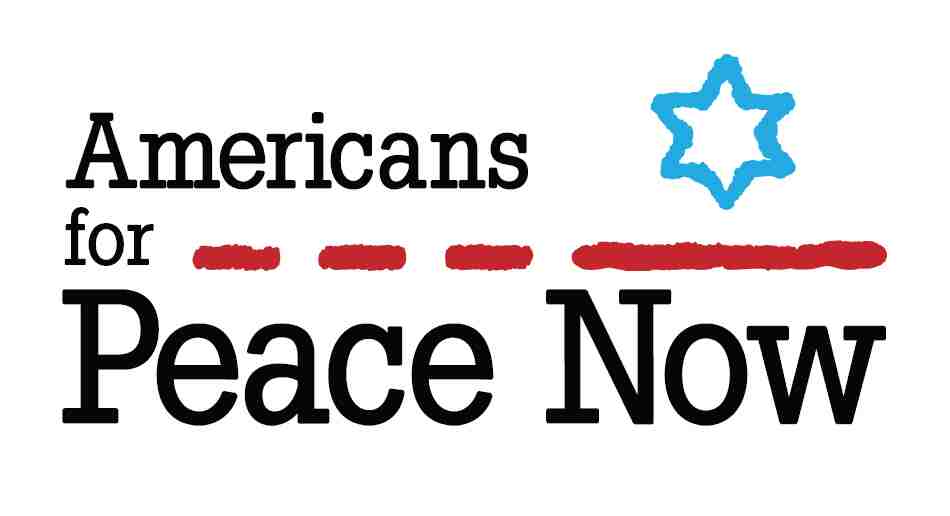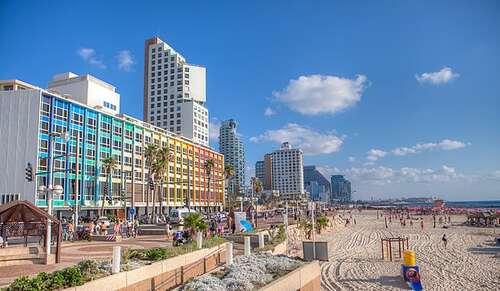 Americans for Peace Now (APN) is well known for its deeply engaging trips to Israel and Palestine. Never has the need to discuss the Occupation, democracy, and the future of both Israel and a Palestinian state been more important. It is a critical moment in Israel's history, and we are eager to take you with us to see firsthand what is happening and to learn from our allies on the ground, including a Settlement Watch tour led by our partners at Shalom Achshav.
Our 2024 trip will include meetings with Israeli and Palestinian-elected officials and civil society leaders, activists and protest organizers, and visits to West Bank settlements and Palestinian towns and villages. We will spend time in the north, visiting with Palestinian-Israeli communities and leaders, as well as learning about the complexity of life in mixed cities.
We will be staying at the American Colony, East Jerusalem's most famous and picturesque hotel, at the beautiful Dan Carmel in Haifa, and beachside at the scenic Dan Tel Aviv hotel.
We hope you will join us for a unique travel experience – one that brings together the sights and sounds of Israel-Palestine alongside cogent and important conversations about the political, social, and cultural questions surrounding today's quest for peace. 
Do not book your flight until you receive the tour confirmation email from us. This tour requires a minimum number of travelers to run and we will send out the tour confirmation (and update this note on the webpage) as soon as we have met that number.
Check out travel insurance options. 
Some plans and policies [Cancel For Any Reason (CFAR) or coverage for pre-existing conditions] may only available for a limited time (approximately 2 weeks) following your date of deposit.         
About Your Group Leaders​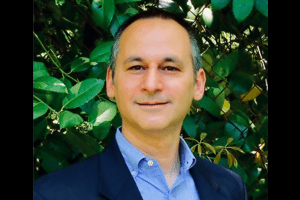 President & CEO
Americans for Peace Now
Hadar Susskind is widely acknowledged as one of the Jewish community's leading progressive advocacy voices and brings more than 20 years of experience working in Washington DC on both foreign and domestic policy. In that role he has built strong relationships with members of Congress, administration officials, and progressive partners and allies from across the spectrum of American political life.
Hadar most recently served as Senior Vice President of Government Relations for the Council on Foundations, and prior to that as the Director of Bend the Arc Jewish Action and Bend the Arc Jewish Action PAC. Before joining Bend the Arc, Hadar was Vice President of the Tides Foundation. Hadar also served as Vice President for Policy and Strategy at J Street and Vice President and Washington Director for the Jewish Council for Public Affairs (JCPA). Hadar currently serves on the boards of Ameinu and the Congressional Progressive Caucus Center. He has also served on the White House Office of Faith Based and Neighborhood Initiatives Task Force on the Environment, as well as the Board of Directors of the Coalition on Human Needs, the Public Policy Committee of Independent Sector and the Leadership Council of Nonprofit VOTE.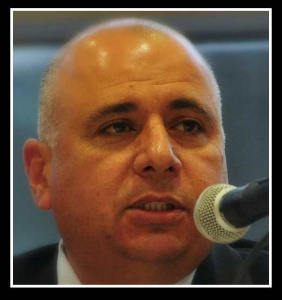 Vice President for Public Affairs 
Americans for Peace Now
Ori Nir (he/him) joined Americans for Peace Now following a 24-year career in journalism, which was mainly focused on the Arab-Israeli conflict. Ori covered Palestinian affairs for Ha'aretz Daily, Israel's leading newspaper during the early years of the first intifada and through the implementation of the first phases of the Oslo Accords. Later, he covered Israel's Arab minority for Ha'aretz. Ori also covered the diplomatic efforts to advance Arab-Israeli peace. As the Washington correspondent of Ha'aretz and of The Forward, America's largest and most influential independent national Jewish weekly newspaper, he focused on US Mideast policy.
Ori earned a Master's in journalism from the University of California, Berkeley, where he also taught journalism. His Bachelor's in Middle Eastern history/Arabic literature is from Jerusalem's Hebrew University.
Ori is fluent in Hebrew and Arabic. 
https://mejditours.com/wp-content/uploads/2022/07/logo-green.svg
0
0
Marisa Fontana
https://mejditours.com/wp-content/uploads/2022/07/logo-green.svg
Marisa Fontana
2023-08-22 20:00:55
2023-08-28 15:42:13
Americans for Peace Now – 2024 Trip to Israel-Palestine