Sisterhood of Salaam Shalom Building Bridges to Albania and Bosnia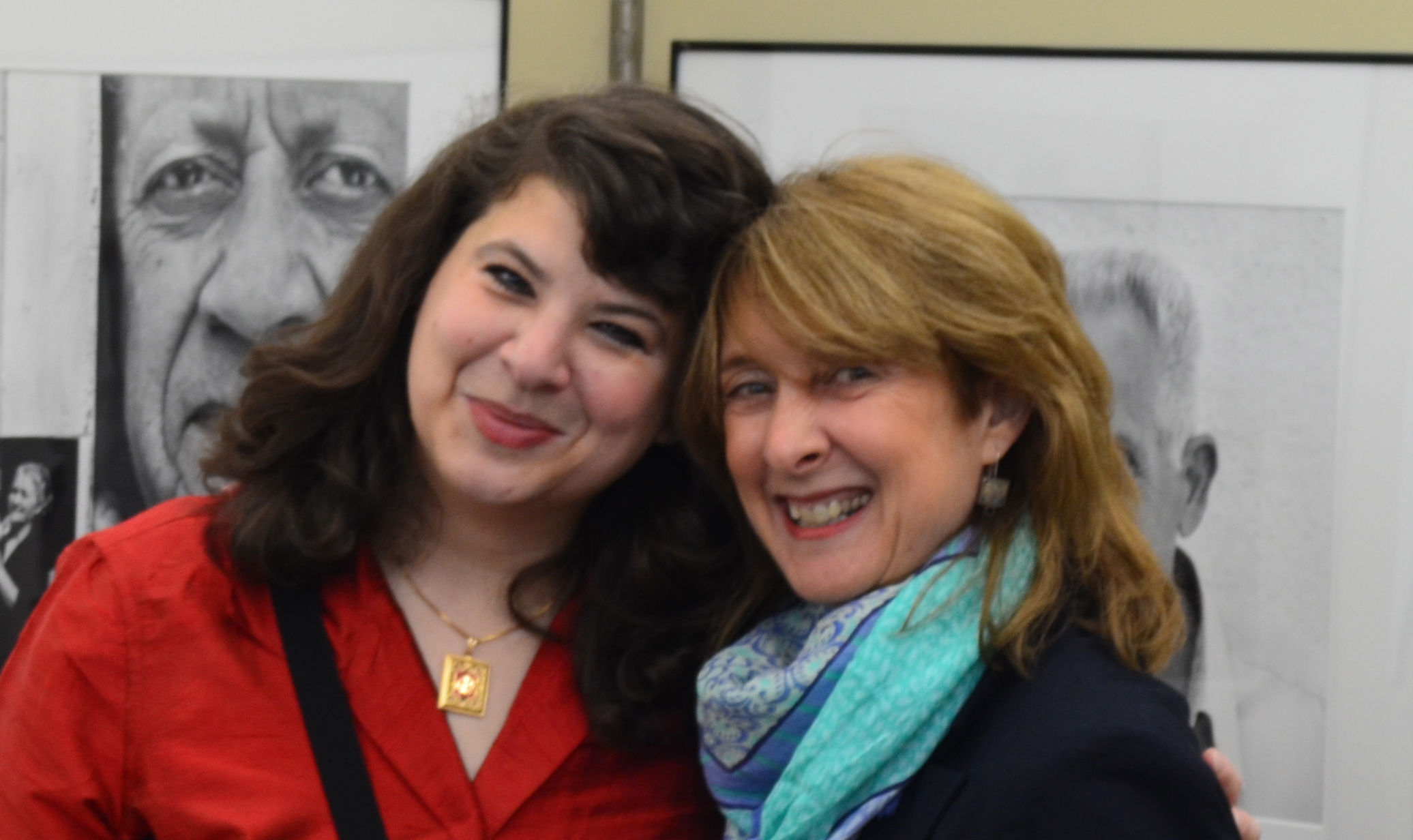 Travel with us on this building bridges journey to the Balkan countries of Bosnia-Herzegovina and Albania.  Experience the true meaning of Muslim and Jewish interfaith relationships. Meet the righteous individuals committed to fighting hate. Discover how the intersection of ethnicity, religion, and nationalism has shaped the history of the region, and meet with local religious leaders, community organizations, and peace activists who are pioneering projects in coexistence. Begin in Bosnia-Herzegovina in the heart of the Dinaric Alps. There, visit the capital of Sarajevo to learn about both the cultural fluorescence of its Jewish community and the tragic history of the 1995 Srebrenica Genocide. Next, you will have opportunities to build new friendships while you meet with individuals who committed to saving lives during the genocide and to ensuring a peaceful living environment today. Finally, dive deeper into the histories of Muslim-Jewish coexistence with a trip to Albania. In the modern capital of Tirana in the shadow of Mount Dajt, discover the inspiring tales of Muslim protection of Albanian Jews during World War II, and learn about efforts to promote peace among the different confessional and ethnic communities in the region.  Join us on this life changing opportunity!
If you sign up by May 7, 2015, the early bird price of the trip will be $2,495.
Please note – The first day of touring begins January 11th, 2016. Travelers from the United States will need to depart in the evening on January 10, 2016.
https://mejditours.com/wp-content/uploads/2015/03/DSC_0006-1.jpg
1232
2072
RB-ADMIN
https://mejditours.com/wp-content/uploads/2022/07/logo-green.svg
RB-ADMIN
2015-03-19 18:31:03
2016-01-21 11:12:01
Sisterhood of Salaam Shalom Building Bridges to Albania and Bosnia