A Reason for Hope Tour
With Combatants for Peace
Global Leader in Socially Conscious Travel.
A Reason For Hope with
Combatants for Peace
Palestine & Israel Dual Narrative Tour
Registration Deadline: March 20, 2023
Price: $3,750 USD*
*Prices are per person and based on double occupancy. Single room supplement: $625 USD (limited availability)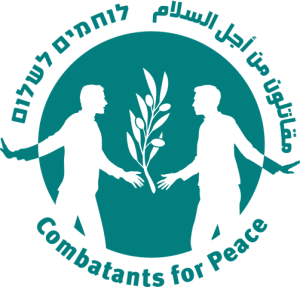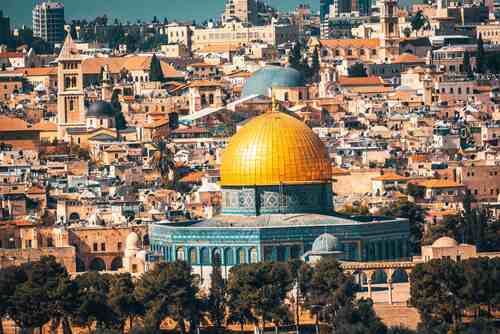 Experience the work of Combatants for Peace, former Palestinian and Israeli fighters, in their non-violent struggle for peace and justice in the embattled "Holy Land."
Led by Israeli and Palestinian guides, this trip is dedicated to increasing awareness of the Combatants for Peace and other peace activist groups in Israel/Palestine, and then to bring that message of hope back to our communities.
Do not book your flight until you receive the tour confirmation email from us. This tour requires a minimum number of travelers to run and we will send out the tour confirmation (and update this note on the webpage) as soon as we have met that number.
Check out travel insurance options. 
Some plans and policies [Cancel For Any Reason (CFAR) or coverage for pre-existing conditions] may only available for a limited time (approximately 2 weeks) following your date of deposit.