A Dual Narrative of Ireland
Global Leader in Socially Conscious Travel.
A Dual Narrative of Ireland
Watch our exclusive interview above to learn more about the Troubles and Northern Ireland from our guide, Dr. Rev. Gary Mason, founder of Rethinking Conflict. Dr. / Rev. Mason spent 28 years as a clergy member working on the Northern Irish Peace Process. 
Tour Dates: May 8 – 17, 2023
Registration Deadline: March 8
*Prices are per person and based on double occupancy. Single room supplements are available
"MEJDI Exclusive" Socially Conscious Experiences:
Travel with MEJDI co-found, Aziz Abu Sarah and join us for an in-depth look at Ireland in dual narrative, with one unionist and one nationalist guide.
Interested but not ready to deposit? Click the "Request Info" we can keep you updated on the tour status.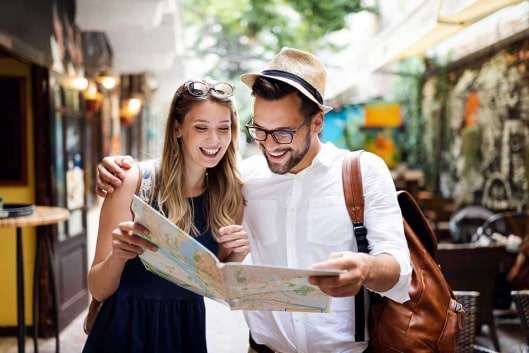 All the trips we take are educational and geared towards cultural immersion, and that's true of MEJDI. But none are so first hand and intentionally personal as the MEJDI tour guides are.
You come away hopeful because the tour guides can have such different backgrounds and experiences and opinions and still respect each other, And, they introduce you to groups that are working to spread that throughout the world.
This tour has been confirmed to run! After registering you will receive flight booking guidance. 
Check out travel insurance options. 
Some plans and policies [Cancel For Any Reason (CFAR) or coverage for pre-existing conditions] may only available for a limited time (approximately 2 weeks) following your date of deposit.
To make a deposit and hold your spot on this trip, fill in your credit card details and billing address below. You will receive a receipt by email.