Discover Turkey:
Istanbul, Cappadocia, & The Turquoise Coast
Global Leader in Socially Conscious Travel.
Discover Turkey: Istanbul, Cappadocia, & The Turquoise Coast
Poised at the crossroads between East and West, Turkey never fails to fascinate. Gain unique insight into the country's rich heritage, shaped by the influences of myriad cultures and empires.
For available tour dates click below or download the itinerary:
*Prices are per person and based on double occupancy. Single room supplements are available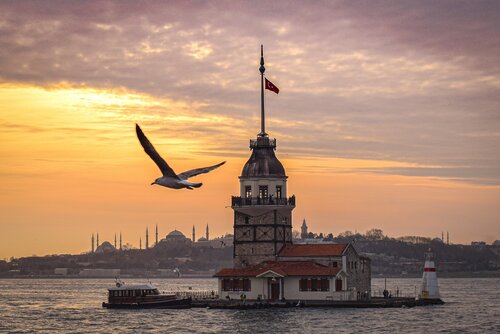 "MEJDI Exclusive" Socially Conscious Experiences:
Interested but not ready to deposit? Click the "Request Info" we can keep you updated on the tour status.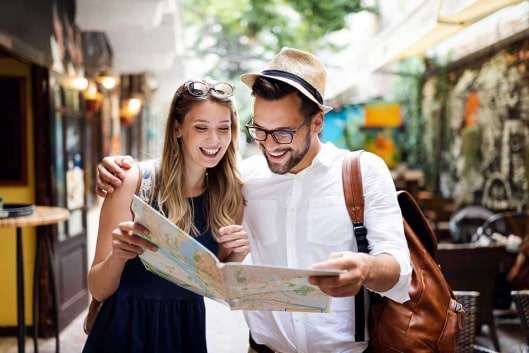 "There was nothing ordinary about this truly unique, non-traditional tour company that provides thought provoking narratives from a diverse array of locals. The educational component was mind-blowing – one that was needed. Mejdi is one of a kind.
The time you might have spent shopping on a "traditional tour" is instead on this MEJDI tour spent gaining insight into the current events of the area through the stories of the locals and professionals you will meet.
Do not book your flight until you receive the tour confirmation email from us. This tour requires a minimum number of travelers to run and we will send out the tour confirmation (and update this note on the webpage) as soon as we have met that number.
Check out travel insurance options. 
Some plans and policies [Cancel For Any Reason (CFAR) or coverage for pre-existing conditions] may only available for a limited time (approximately 2 weeks) following your date of deposit.
To make a deposit and hold your spot on this trip, fill in your credit card details and billing address below. You will receive a receipt by email.