Diversity Series: Shades of the Apple – Exploring Diversity in NYC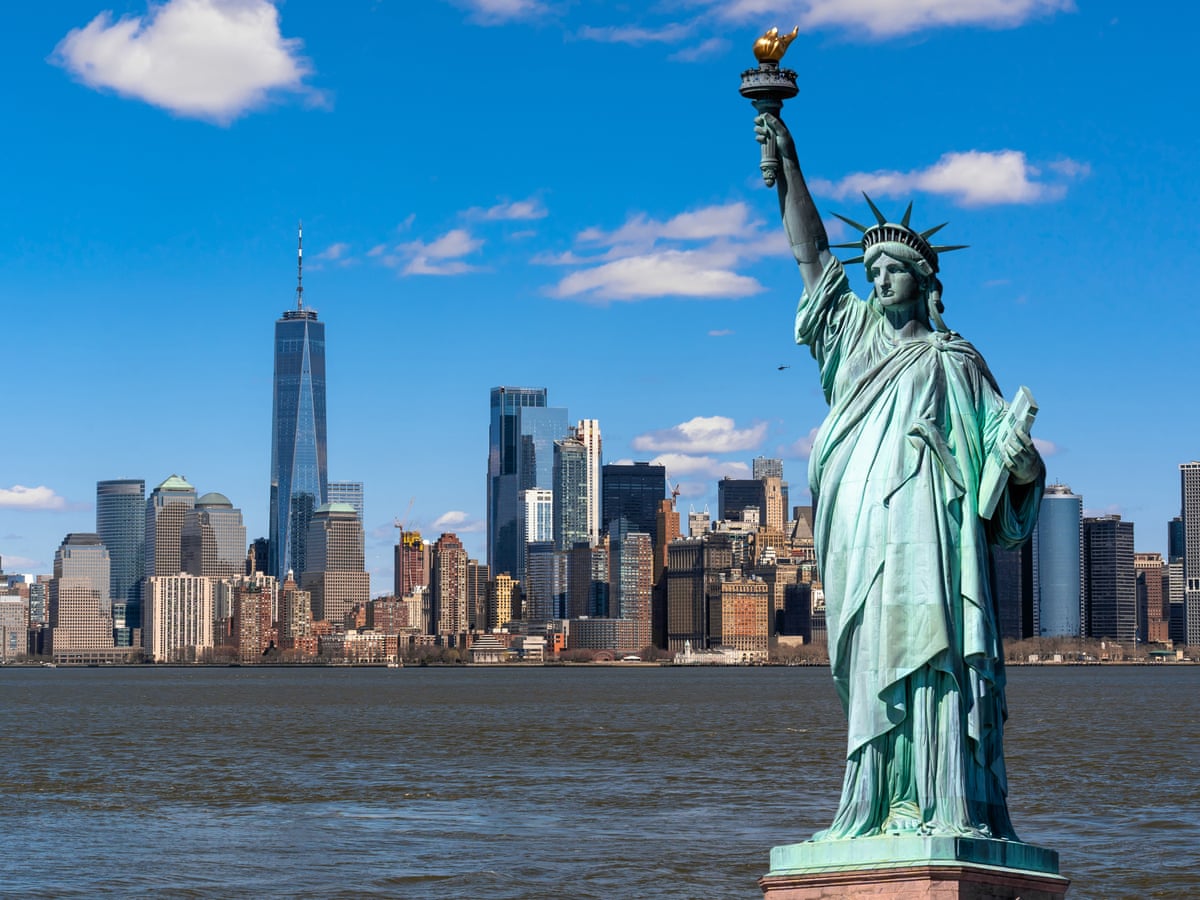 Tour Dates:
May 12-15, 2022 – REGISTRATION CLOSED
Since its early days as a main port of entry for immigrants coming to the United States from Europe in search of opportunity, New York City has welcomed communities of widely varying ethnicity, culture, and religion. Trace the history of immigration in New York City from Ellis Island, through "Old New York" in Lower Manhattan, into some of the world's most diverse neighborhoods today and study the effects of wide-spread diversity on this booming metropolis.
MEJDI Exclusive Socially Conscious Experiences:
Meet with a representative from John Jay College of Criminal Justice for a discussion on systemic racism in law enforcement and how  education and inclusion training helps bridge social disparities.

Sit down with a representative at The Lesbian, Gay, Bisexual, and Transgender Community Center and learn how The Center empowers New York's LGBTQ community and promotes art as a catalyst for progressive social change.
Visit I Am Your Protector, a community of people who speak out and stand up for one another across dimensions of religion, ethnicity, gender, and sexual orientation with a goal of transcending division.
Learn about the Islamic Community Center and mosque, known as "Ground Zero Mosque," and discuss the aftershocks of  9/11 and the rise of Islamophobia in NYC.
Join a Jackson Heights historian for a walking discussion on racial stereotypes and immigrant portrayal in pop culture and film.
Take a tasting tour of New York's most diverse neighborhood, sample authentic dishes from around the world, and hear first-hand stories from local immigrants & restaurant owners about what the "American Dream" looks like for an immigrant living in NYC today.
Meet with an English as a Second Language (ESL) teacher in a neighborhood that is home to ~167 different languages.
Walk the Bedford-Stuyvesant (Bed-Stuy) murals in Brooklyn with a local African American author and journalist and talk about the importance and achievements of the black community.
Meet with a leader from the Hasidic Jewish community and a female Arabic Christian priest for a discussion about religious diversity.
Enjoy lunch at a popular Middle Eastern restaurant that donated free meals to Brooklyn's immigrant populations during the Covid-19 crisis.
Check out the detailed tour itinerary (also located at the bottom of this page).
---
Before you Register:
Read through the Terms and Conditions
Do not book your flight until you receive the tour confirmation email from us. This tour requires a minimum number of travelers to run and we will send out the tour confirmation (and update this note on the webpage) as soon as we have met that number.
Interested but not ready to deposit? Click the "Request Info" button at the top of the page so we can keep you updated on the tour status.
https://mejditours.com/wp-content/uploads/2021/04/Statue-of-Liberty.jpg
900
1200
RB-ADMIN
https://mejditours.com/wp-content/uploads/2022/07/logo-green.svg
RB-ADMIN
2021-06-22 17:57:52
2022-03-14 14:49:38
Diversity Series: Shades of the Apple – Exploring Diversity in NYC