Georgetown University: Interfaith Pilgrimage to the Holy Land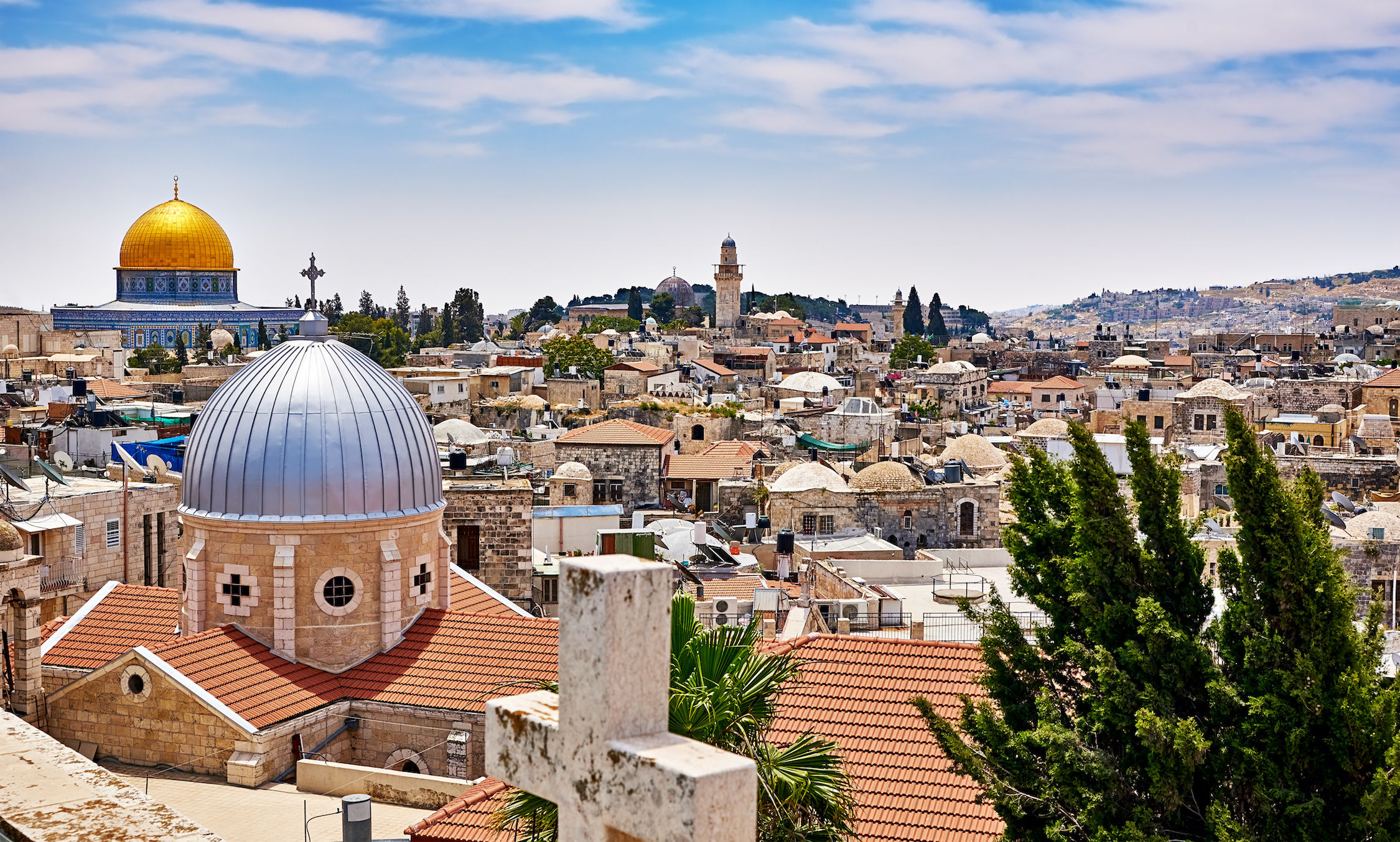 Click HERE to submit a Registration Form for this tour. You will be contacted by a representative from Georgetown University with instructions on paying the deposit and next steps in the tour preparation process.
Please Note: The departure date for this tour is December 27 for arrival on December 28. Group flight details are listed below.
********TOUR DETAILS********
Join in a groundbreaking interfaith pilgrimage to the Holy Land, the birthplace of three religions and two national groups. Be part of a multi-faith group practicing the art of dialogue as we experience one another's sacred sites and practices through each other's eyes.
With a unique approach that accesses contemporary issues through personal storytelling and relationship-building, the tour features a joint Jewish Israeli and Christian Palestinian interfaith guiding team in Israel and Palestine and a Muslim Jordanian guide in Jordan.

Experience the holy shrines, cosmopolitan cities, and scenic landscapes of this diverse region. Explore the religious sites of Mt. Nebo, Jerusalem, Sea of Galilee, Tzfat, Nazareth, Jerusalem, Bethlehem, Hebron, Nablus, and beyond. Have the opportunity to meet local religious leaders, scholars, peacemakers, and activists, learn about contrasting national narratives, and explore future prospects for justice, security, and peace in the region.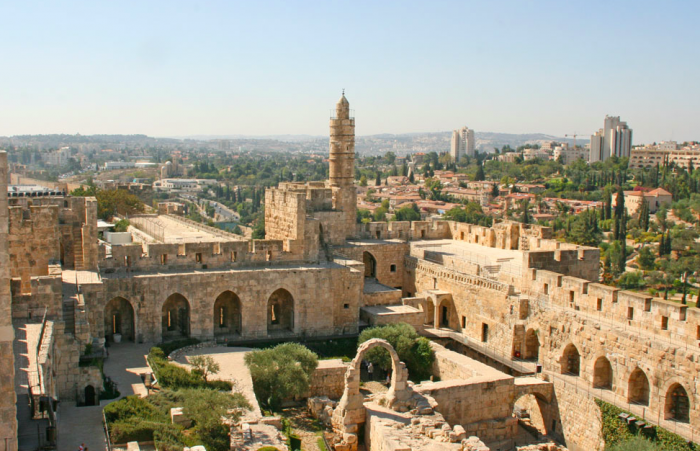 With time for intensive discussion and personal reflection, join us for this once-in-a-lifetime pilgrimage that explores sacred places of Judaism, Christianity and Islam and the complex issues facing the Middle East, all the while celebrating the hospitality and vibrant cultures of the local communities.
For questions concerning this tour; please contact:
Diana Brown
Georgetown University
Interreligious Coodinator
[email protected]
Shannon Okuonghae
MEJDI Tours
Traveler Services Specialist
[email protected]
+1 703 349-1554 ext. 303
*TOUR PRICING BASED ON NUMBER OF TRAVELERS:
35-40 Participants – $5,760 Per Person
30-34 Participants – $5,875 Per Person
25-29 Participants – $6,035 Per Person
Group Flight Included in the Tour Price: 
Departure from Washington, D.C. or New York, NY on December 27

Arrival in Amman Jordan on December 28

Return Flight Departure from Tel Aviv, Israel on January 7

Arrival in Washington, D.C. or New York, NY on January 7

Taxes and Fees not included
Please notify Diana Brown if you are NOT interested in the group flight for this tour.
https://mejditours.com/wp-content/uploads/2018/05/AdobeStock_90065133-1.jpeg
1354
2250
RB-ADMIN
https://mejditours.com/wp-content/uploads/2022/07/logo-green.svg
RB-ADMIN
2018-06-29 19:37:26
2018-07-19 19:27:45
Georgetown University: Interfaith Pilgrimage to the Holy Land