A View Across the Divides: Healing Across the Divides in Israel and the West Bank (2022)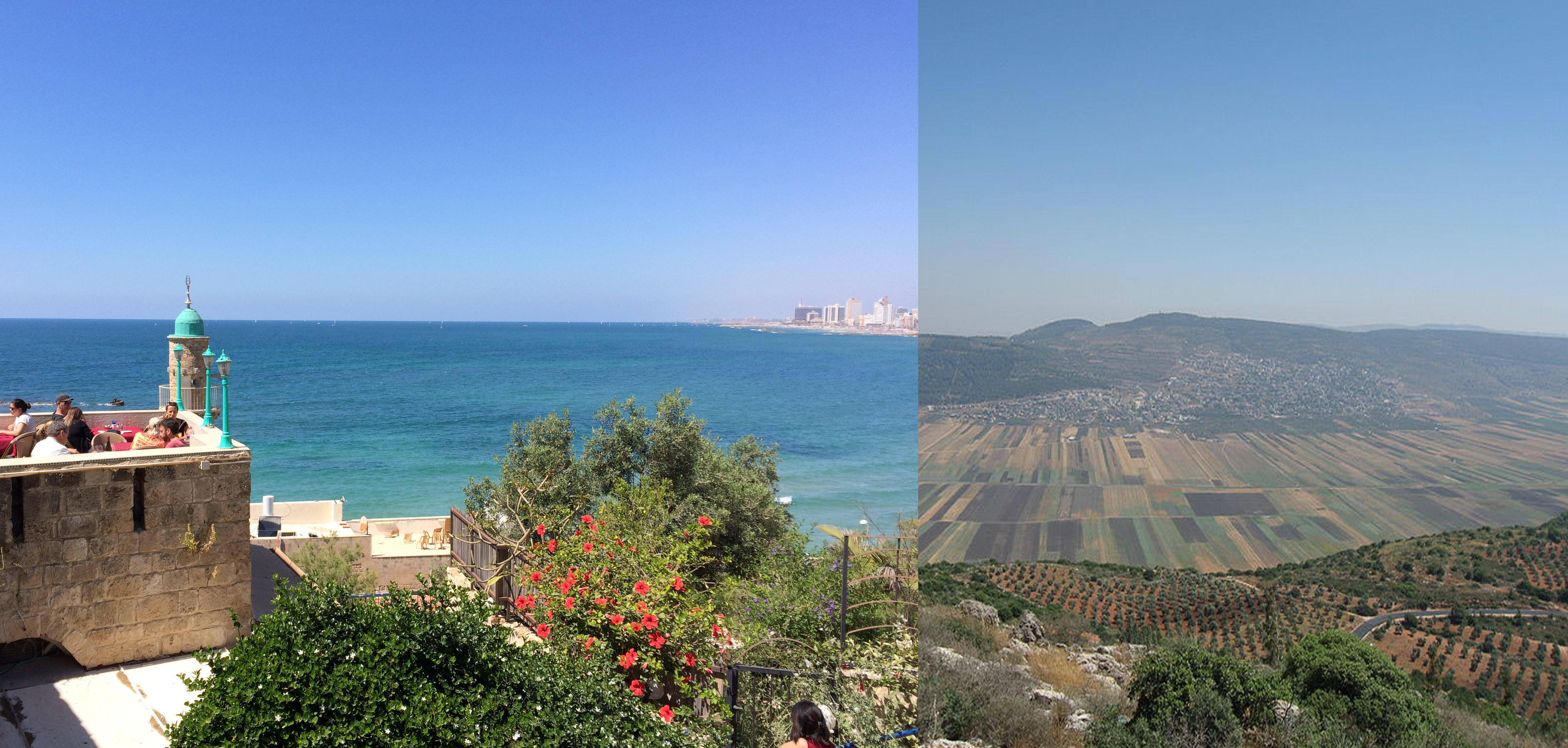 Join Healing Across the Divides and Executive Director, Norbert Goldfield, for a unique and unforgettable journey to Israel and the West Bank. This will be a small, intimate group enabling an in-depth look at how local health initiatives are helping improve lives and empower communities. Our Israeli and Palestinian guides will provide a dual narrative perspective of the culture, politics, history and geography of this extraordinary region. There will also be plentiful opportunities for sightseeing, shopping, and time to indulge in the local tantalizing cuisine. 
Check out the detailed tour itinerary (also located at the bottom of this page).
---
Want to learn more about MEJDI Tours? Check out this four minute TED talk by the founder of MEJDI in which he outlines the history and philosophy behind the company.
---
Before you Register:
Read through the Terms and Conditions
Do not book your flight until you receive the Tour Confirmation email from us. This tour requires a minimum number of travelers to run and we will send out the Tour Confirmation (and confirm in the Tour Date list above) as soon as we have met that number.
Check out your Travel Insurance Options. At the moment, health insurance is required for medical and COVID related coverage during your time in Israel. In addition, trip cancellation and cancel-for-any-reason policies are highly recommended.
*Pricing varies based on number of participants:
20-25 paying participants – $3,460 per person
15-19 paying participants – $3,690 per person
12-14 paying participants – $3,990 per person
---
Interested but not ready to deposit? Click the "Request Info" button at the top of the page so we can keep you updated on the tour status.
https://mejditours.com/wp-content/uploads/2015/05/split-landscape-for-use-as-background.jpg
2274
4768
RB-ADMIN
https://mejditours.com/wp-content/uploads/2022/07/logo-green.svg
RB-ADMIN
2021-12-01 21:05:53
2022-02-14 23:31:39
A View Across the Divides: Healing Across the Divides in Israel and the West Bank (2022)