Hands of Peace American Alumni
Multi-Narrative Tour
Global Leader in Socially Conscious Travel.
Hands of Peace Alumni
Multi-Narrative Tour
Registration Deadline: January 20, 2023
*Pricing: $1,850 per person
Full tour fee due at registration. If the tour does not meet the minimum number of travelers, a refund of the tour fee (less a $50 non-refundable credit card processing fee) will be processed. 
*Prices are per person and based on shared room occupancy.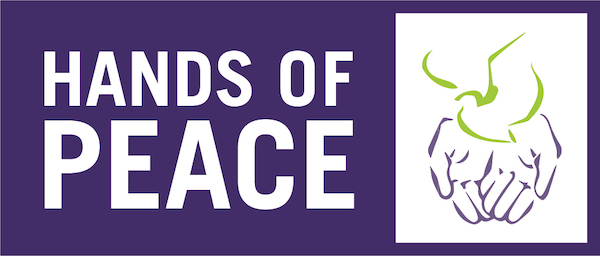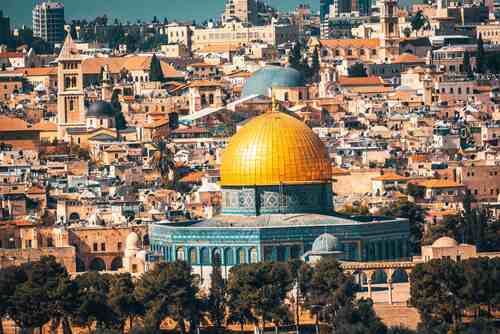 As a member of the Hands of Peace Alumni Network, you have the unique opportunity to travel with your cohort to Israel and Palestine on a multi-narrative tour.
You will experience the Old City of Jerusalem through an interfaith lens, gain firsthand experiences by staying with host families, and continue the dialogue process through an overnight seminar with local HOP alumni.
Hands of Peace hopes to expand your understanding of the lived realities in Israel and Palestine, while further cultivating skills and strategies for becoming an agent of change.
Do not book your flight until you receive the tour confirmation email from us. This tour requires a minimum number of travelers to run and we will send out the tour confirmation (and update this note on the webpage) as soon as we have met that number.
Check out travel insurance options. 
Some plans and policies [Cancel For Any Reason (CFAR) or coverage for pre-existing conditions] may only available for a limited time (approximately 2 weeks) following your date of deposit.         
About Your Group Leaders​