Pyramids and People: an interactive tour of ancient and modern Egypt
Global Leader in Socially Conscious Travel.
Pyramids and People: an interactive tour of ancient and modern Egypt
Registration Deadline: May 31, 2023
$4,480 per person (15-19 travelers)
$4,375 per person (20-24 travelers)
$4,175 per person (25-29 travelers)

*Prices are per person and based on double occupancy. Single room supplements are available.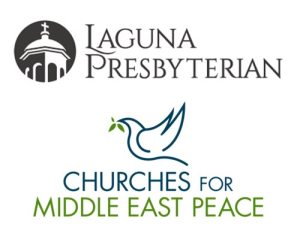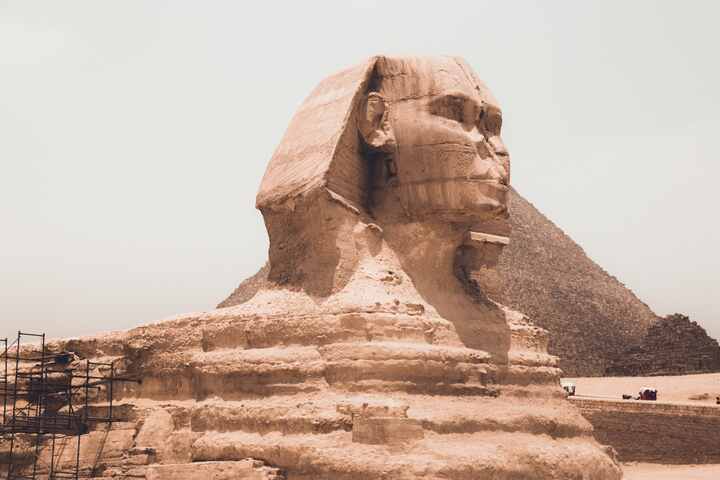 TOUR HIGHLIGHTS:
– Join us to venture into the land of the pharaohs and the Exodus.
– Climb Mt Sinai where Moses received the 10 Commandments from God.
– Visit the spot where Mary and Joseph hid baby Jesus from murderous Herod.
– Discover treasures of the ancient world.
– Enjoy authentic interaction with the Egyptian people and the modern Egyptian church, including conversations, lunch in a home, a meeting with a Christian church living and working at the Cairo dump, and a visit to a music school for under-privileged children.
– Experience hands-on cultural activities such as participation in the arts of calligraphy and henna.
– Led by Rev. Dr. Kathy Sizer, a cultural interpreter from CMEP (Churches for Middle East Peace), and an expert Egyptian guide.
About Your Group Leaders​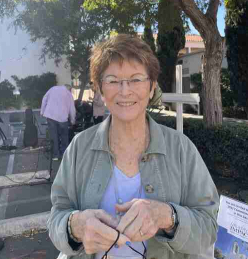 Reverend Dr. Kathy Sizer, Parish Associate, Laguna Presbyterian Church, Laguna Beach, CA.
Do not book your flight until you receive the tour confirmation email from us. This tour requires a minimum number of travelers to run and we will send out the tour confirmation (and update this note on the webpage) as soon as we have met that number.
Check out travel insurance options. 
Some plans and policies [Cancel For Any Reason (CFAR) or coverage for pre-existing conditions] may only available for a limited time (approximately 2 weeks) following your date of deposit.
This tour is currently at capacity. If you would like to join the waitlist, please email [email protected] and we will notify you as soon as space becomes available.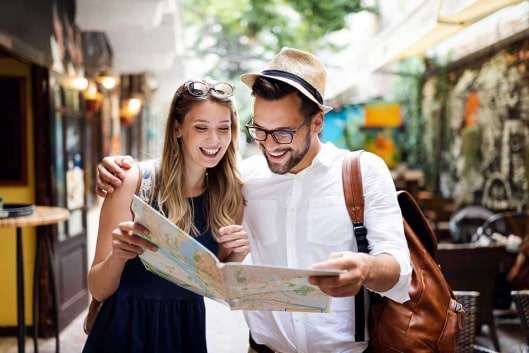 All the trips we take are educational and geared towards cultural immersion, and that's true of MEJDI. But none are so first hand and intentionally personal as the MEJDI tour guides are.
You come away hopeful because the tour guides can have such different backgrounds and experiences and opinions and still respect each other, And, they introduce you to groups that are working to spread that throughout the world.