Bridging the Balkans: Bosnia & Herzegovina, Croatia, Serbia with Historian Mo Healy
Bridging the Balkans: Bosnia & Herzegovina, Croatia, Serbia with Historian Mo Healy
Bridging the Balkans: Bosnia & Herzegovina, Croatia, Serbia with Historian Mo Healy
*Pricing:
$6,095 per person
*Prices are per person and based on double occupancy.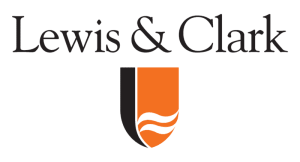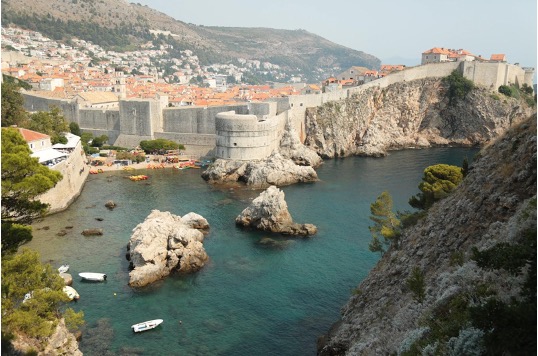 TOUR HIGHLIGHTS: 
– Explore the Land of Blood & Honey in Dual Narrative, with a Serbian and a Bosnian guide.
– Learn about the overthrow of Slobodan Milošević from an expert on the Serbian Revolution.
– Engage in an exclusive meeting with General Jovan Divjak, a Serbian general who fought on the side of the Bosnians in the war.
– Meet with a local Sufi for an opportunity to learn about their community and culture.
– Enjoy drinks and conversation with a descendant of Josip Broz Tito, former President of the Socialist Federal Republic of Yugoslavia.
– Sit down with a local resident of Mostar to hear about how families were divided throughout the war.
– Taste wine at a local winery, with the wine-maker.
– Meet with a world-renowned photojournalist and gallery owner in Dubrovnik.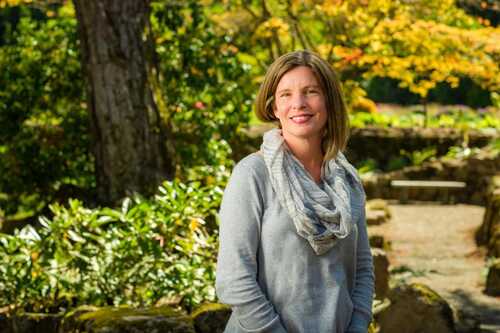 Professor Healy teaches courses on the history of modern Europe. She completed graduate fields in twentieth-century Europe.
She received the Teacher of the Year Award in 2021. Her research focuses on the social and cultural history of Central Europe. Maureen's current research project is entitled "At the Gates of Western Civilization: Islam and the Turks in Central European Historical Memory". Her recent book was awarded the 2005 Herbert Baxter Adams Prize from the American Historical Association, and the 2005 Barbara Jelavich Book Prize from the American Association for the Advancement of Slavic Studies.
Interested but not ready to deposit? Click the "Request Info" we can keep you updated on the tour status.
Do not book your flight until you receive the tour confirmation email from us. This tour requires a minimum number of travelers to run and we will send out the tour confirmation (and update this note on the webpage) as soon as we have met that number.
Check out travel insurance options. 
Some plans and policies [Cancel For Any Reason (CFAR) or coverage for pre-existing conditions] may only available for a limited time (approximately 2 weeks) following your date of deposit.         
To make a deposit and hold your spot on this trip, fill in your credit card details and billing address below. You will receive a receipt by email.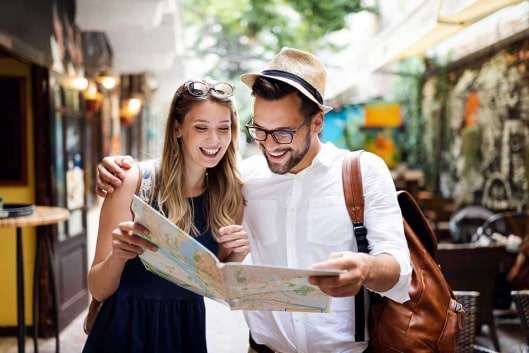 All the trips we take are educational and geared towards cultural immersion, and that's true of MEJDI. But none are so first hand and intentionally personal as the MEJDI tour guides are.
You come away hopeful because the tour guides can have such different backgrounds and experiences and opinions and still respect each other, And, they introduce you to groups that are working to spread that throughout the world.
https://mejditours.com/wp-content/uploads/2022/07/logo-green.svg
0
0
Marisa Fontana
https://mejditours.com/wp-content/uploads/2022/07/logo-green.svg
Marisa Fontana
2023-04-14 16:14:42
2023-05-04 21:52:37
Bridging the Balkans: Bosnia & Herzegovina, Croatia, Serbia with Historian Mo Healy