Discover Ancient and Modern Egypt
with LC Professor Paul Powers
Global Leader in Socially Conscious Travel.
Discover Ancient and Modern Egypt
with LC Professor Paul Powers​
Join us in Egypt, land of the pyramids and the last remaining ancient world wonder.
$5,595 (per person, double occupancy)
$6,895 (per person, single room)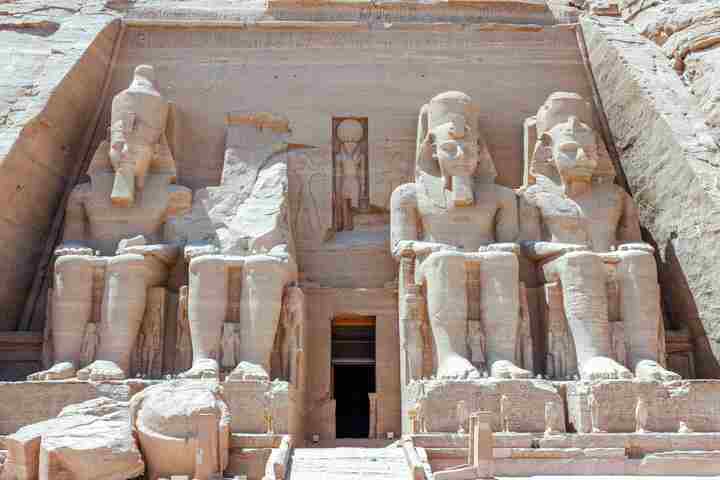 (*based on double occupancy)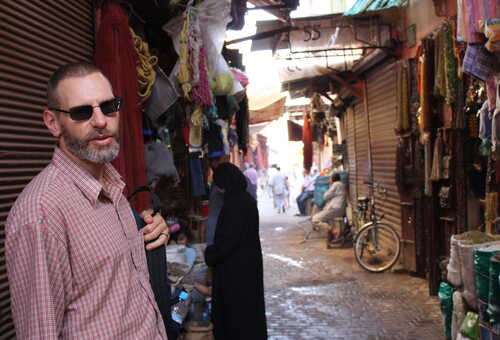 About Professor Paul Powers
Paul Powers teaches a range of courses about Islam and Religious Studies. His courses include "Islamic Origins," "Islam in the Modern World," "Religion and Violence," "Religious Fundamentalism," "So You Think You're Secular?" "Mysticism and Religious Experience," and a seminar on Islamic law. Many of these courses explore theoretical and methodological questions about the nature and functions of religion, as well as gender-related issues and questions about the nature of "modernity."
On this journey he will explore the religious, social, and political dynamics of the Islamic world, including the early spread of Islam and recent developments in the religious, cultural, and political landscape of modern Egypt. Even as we delve deep into the history of Egypt we will discuss contemporary insights about European colonialism, postcolonial change, reform and "fundamentalist" movements, Sufism, and changing understandings of politics, gender, and relations with non-Muslims.
Professor Powers has traveled extensively in the Muslim world, including India, Yemen, Jordan, Syria, Egypt, and Morocco. He led the student overseas program to Morocco in 2013, and to Greece in 2017.
Do not book your flight until you receive the tour confirmation email from us. This tour requires a minimum number of travelers to run and we will send out the tour confirmation (and update this note on the webpage) as soon as we have met that number.
Check out travel insurance options. 
Some plans and policies [Cancel For Any Reason (CFAR) or coverage for pre-existing conditions] may only available for a limited time (approximately 2 weeks) following your date of deposit.
To make a deposit and hold your spot on this trip, fill in your credit card details and billing address below. You will receive a receipt by email.