This Too Is Torah and I Need to Learn It (Rabbi Akiva, BT Berakhot 62a)A Congregation Shir Tikvah Journey
This Too Is Torah and I Need to Learn It
(Rabbi Akiva, BT Berakhot 62a)
A Congregation Shir Tikvah Journey
Global Leader in Socially Conscious Travel.
A Congregation Shir Tikvah Journey
*Pricing: $3,595 (double occupancy, final price determined by number of travelers)

There are very few safe spaces for Jews to wrestle with the right and wrong of Zionism without the overlay of antisemitism that magnifies internalized self-hatred and intergenerational trauma. This tour will guide participants through a carefully moderated, mutually respectful exploration of the historical, cultural and spiritual link of the Jewish people to Israel, as well as the Palestinian people's sense of belonging to the land, and will confront the tragedy of the ongoing Israeli state's oppression of the people of Palestine. All those who come from a place of human heartbreak, not demonization, are welcome.
*Pricing based on double room occupancy (single room supplement $795) for a minimum of 18 travelers in the group. Final price to be determined based on total number of travelers in the group from $4,050 (12 persons in the group) to $3,450 (21 persons in the group).
Interested but not ready to deposit? Click the "Request Info" we can keep you updated on the tour status.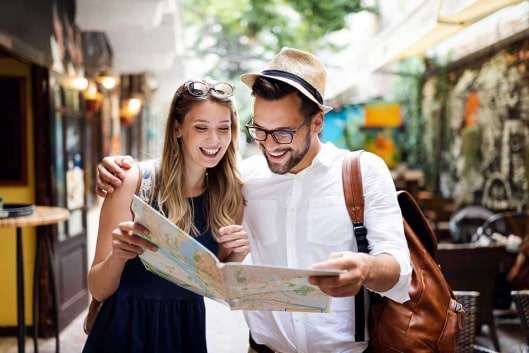 All the trips we take are educational and geared towards cultural immersion, and that's true of MEJDI. But none are so first hand and intentionally personal as the MEJDI tour guides are.
You come away hopeful because the tour guides can have such different backgrounds and experiences and opinions and still respect each other, And, they introduce you to groups that are working to spread that throughout the world.
Do not book your flight until you receive the tour confirmation email from us. This tour requires a minimum number of travelers to run and we will send out the tour confirmation (and update this note on the webpage) as soon as we have met that number.
Check out travel insurance options.
Some plans and policies [Cancel For Any Reason (CFAR) or coverage for pre-existing conditions] may only available for a limited time (approximately 2 weeks) following your date of deposit.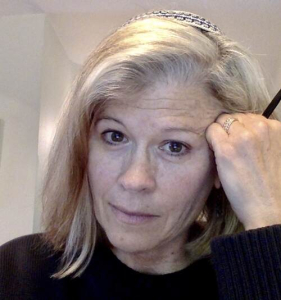 The tour is limited to 20 people, primarily those who have taken part in a preparatory class taught by Rabbi Ariel Stone. Others must complete an independent study supervised by the instructor before the tour date.
To make a deposit and hold your spot on this trip, fill in your credit card details and billing address below. You will receive a receipt by email.
https://mejditours.com/wp-content/uploads/2022/07/logo-green.svg
0
0
Danielle DiVerdi
https://mejditours.com/wp-content/uploads/2022/07/logo-green.svg
Danielle DiVerdi
2023-03-01 16:04:48
2023-03-22 04:43:12
This Too Is Torah and I Need to Learn It (Rabbi Akiva, BT Berakhot 62a)A Congregation Shir Tikvah Journey