Sisterhood of Salaam Shalom
Spain Tour 2024
Global Leader in Socially Conscious Travel.
with Sisterhood of Salaam Shalom
Registration Deadline: December 15, 2023
*Pricing: $3,250 – 3,850 per person
*Final price determined based on number of participants (20 minimum). Prices are per person and based on double occupancy.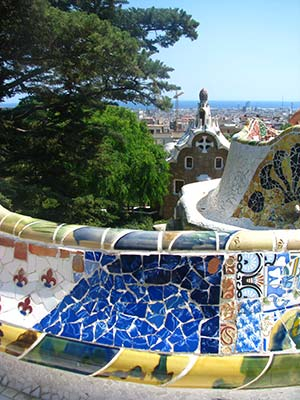 (based on double room occupancy)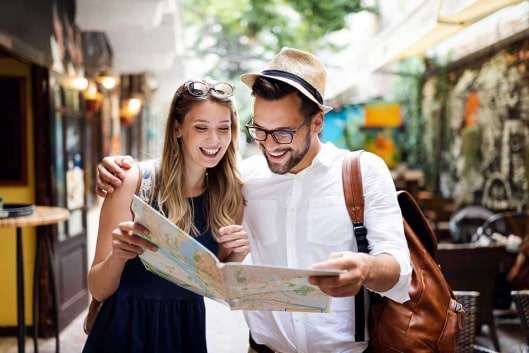 All the trips we take are educational and geared towards cultural immersion, and that's true of MEJDI. But none are so first hand and intentionally personal as the MEJDI tour guides are.
You come away hopeful because the tour guides can have such different backgrounds and experiences and opinions and still respect each other, And, they introduce you to groups that are working to spread that throughout the world.
Do not book your flight until you receive the tour confirmation email from us. This tour requires a minimum number of travelers to run and we will send out the tour confirmation (and update this note on the webpage) as soon as we have met that number.
Check out travel insurance options. 
Some plans and policies [Cancel For Any Reason (CFAR) or coverage for pre-existing conditions] may only available for a limited time (approximately 2 weeks) following your date of deposit.