What is Holy About This Land?
Faith Commons Interfaith Mission
Every organized tour to the Holy Land has an agenda. The agenda of our tour is consistent with the mission of Faith Commons: to serve the common good through engagement in the public square. Arguably there is nowhere on earth people argue about more than the Holy Land. Why is it important? Who does it belong to? Who gets to decide who lives there? And perhaps most important, what makes this land holy?
This tour is centered on these questions, as we visit places and people that will never leave us with just one answer. We will experience the sites we visit informed by sources as ancient as scripture and as contemporary as the daily news.
Our hope is that a diverse group of travelers, attuned to the diversity and complexity of the people connected to the land, will gain insights and wisdom to sustain us and to share with our communities when we come back to the United States.
Registration Deadline: July 26, 2023
Final Payments Due: August 10, 2023
Pricing: $3,650 USD* per person 
*Pricing based on double occupancy 
*Single room supplements are available (see price in the 'not included' section below).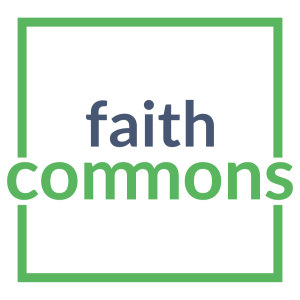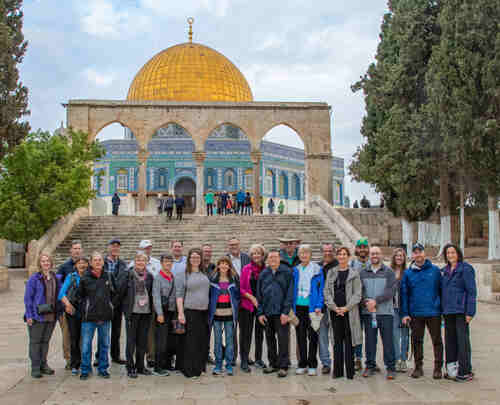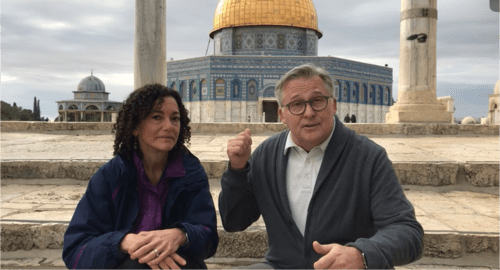 We are looking for underwriters to support those who are interested in traveling with us, but cannot afford it. Please contact Rabbi Kasten ([email protected]) or Dr. Mason ([email protected]) if you need financial assistance OR if you are able to help underwrite this experience for others.
Interested but not ready to deposit? Click the "Request Info" we can keep you updated on the tour status.
About Your Group Leaders​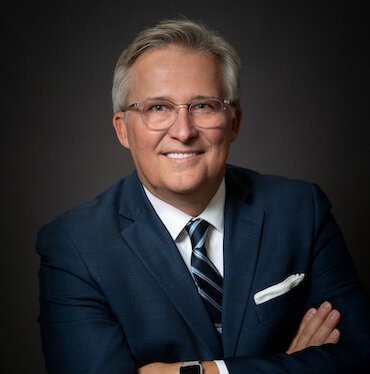 is a Christian theologian and Baptist pastor in Dallas, Texas, where he served as Senior Pastor of the Wilshire Baptist Church from 1989 to 2022. He continues to direct the Pathways to Ministry program at the church, mentoring young clergy in congregational service. George also serves as the Lead Advisor for the Baptist House of Studies at Perkins School of Theology (SMU), where he is an adjunct professor. He is a past convenor of Faith Forward Dallas and participates in numerous local and global ecumenical and interfaith endeavors. He is a contributor to The Dallas Morning News on subjects of public interest that intersect with religion, such as public education, racial justice, predatory lending and climate change. George is married to Kim Mason and they have three children and six grandchildren.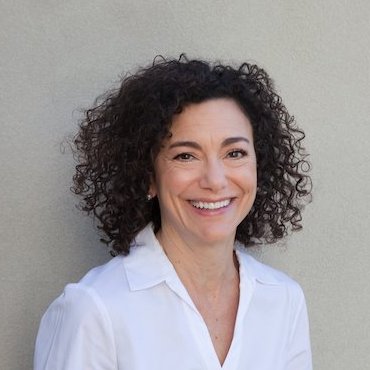 is a Reform rabbi, a community educator, volunteer and activist, as well as a certified Jewish Mindfulness Meditation Teacher. Since moving to Dallas in 1990, Nancy has led, taught, consulted and organized in Jewish, interfaith and secular settings locally, nationally and internationally. She chose her title of Chief Relationship Officer when she joined Faith Commons because she has the most fun when making connections with and among others. Nancy currently serves on the boards of Texas Impact, Truah: the Rabbinic Call for Human Rights, the Ackerman Center for Holocaust Studies at UTD and the U.S. Advisory Committee for Polyphony, a Nazareth-based organization that connects Arab and Jewish communities in Israel through music. She is a member of Reform Judaism's Commission on Social Action and serves on several national and state-based committees and core teams within the Reform Movement. Reinforced and informed by her participation in the 2020 OpEd Project Public Voices Fellowship, Nancy strives to provide thought leadership in influencial forums through her words as well as her deeds. Nancy is married to Rabbi David Stern and they have three adult children.
Do not book your flight until you receive the tour confirmation email from us. This tour requires a minimum number of travelers to run and we will send out the tour confirmation (and update this note on the webpage) as soon as we have met that number.
Check out travel insurance options. 
Some plans and policies [Cancel For Any Reason (CFAR) or coverage for pre-existing conditions] may only available for a limited time (approximately 2 weeks) following your date of deposit.